Cocktails, anyone? With Valentine's Day next week, we figured we'd find a fab mixer for you to try. Introducing Sour Lemon Beverage Company. This local company is quickly becoming famous for its organic apple cider vinegar concentrates that will have your tastes buds dancing—and your gut thanking you!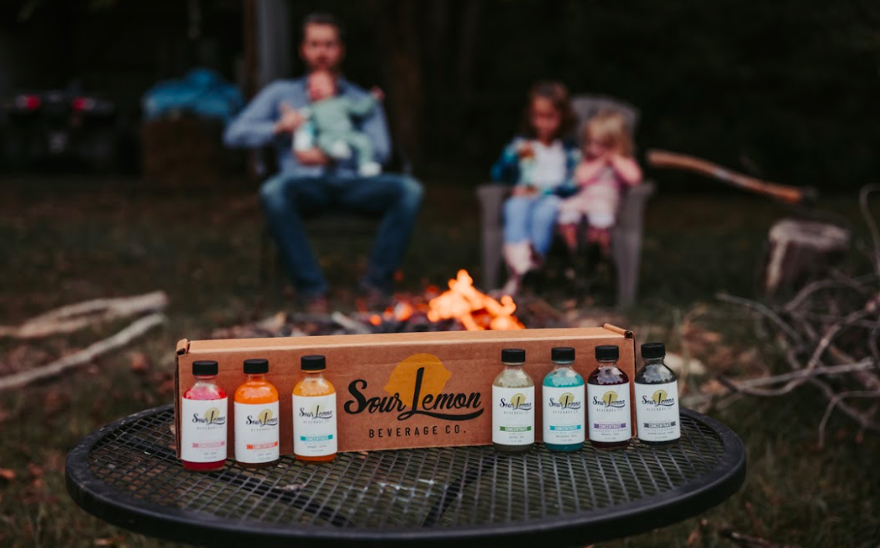 "For thousands of years, apple cider vinegar has been hailed for its functional benefits, like gut health, balancing blood sugar levels, weight loss, and gentle detox," says founder Callen Johnson. "Our concentrates have organic ingredients, flavors that everyone loves, and zero added sugars!"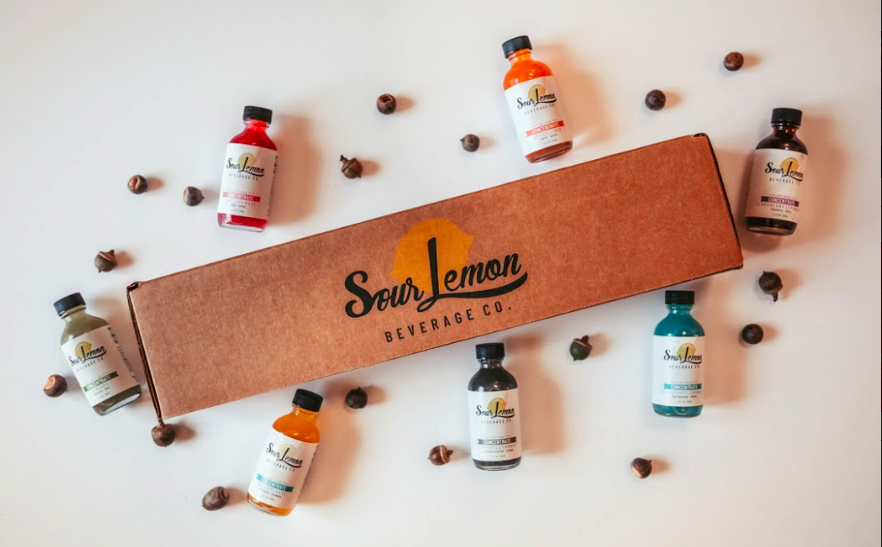 Sour Lemon Beverage's Variety Pack ($28) contains seven (2 oz.) concentrate flavors, including fan favorites Pink Lemonade and Cherry Limeade. All you do is add water and enjoy!  (Generous splash of vodka, optional. Cheers!) Purchase at www.sourlemonbeverage.com.