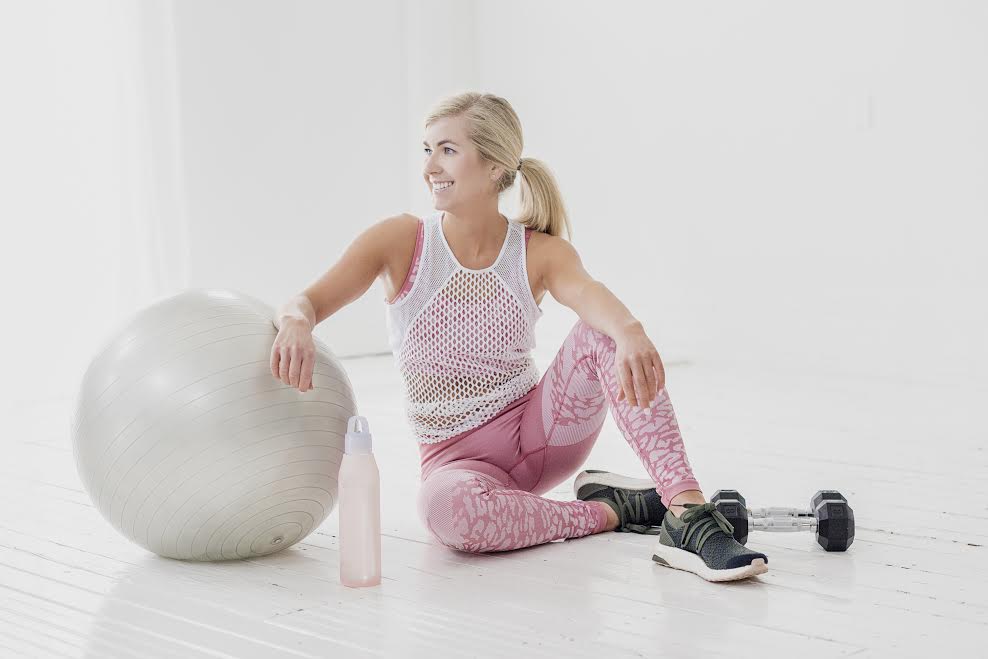 If holiday gluttony got the best of you, it's time to get back into a solid workout routine. Good thing our friends at Fusion Fitness now offer hundreds of brand new online classes dropping weekly—everything from their signature Fusion-style classes (cardio, toning, cycle, lifting, yoga) to tons of new formats (1:1 training and more).  "When our studios were forced to close in March 2020, we were quick on our toes to keep our community connected," says Darby Brender, owner of Fusion Fitness, creator of Fusion On Demand. "That was the beginning of our new at-home, Fusion On Demand workouts. Bringing the energy and motivation of our studio into our clients' homes was a must-do."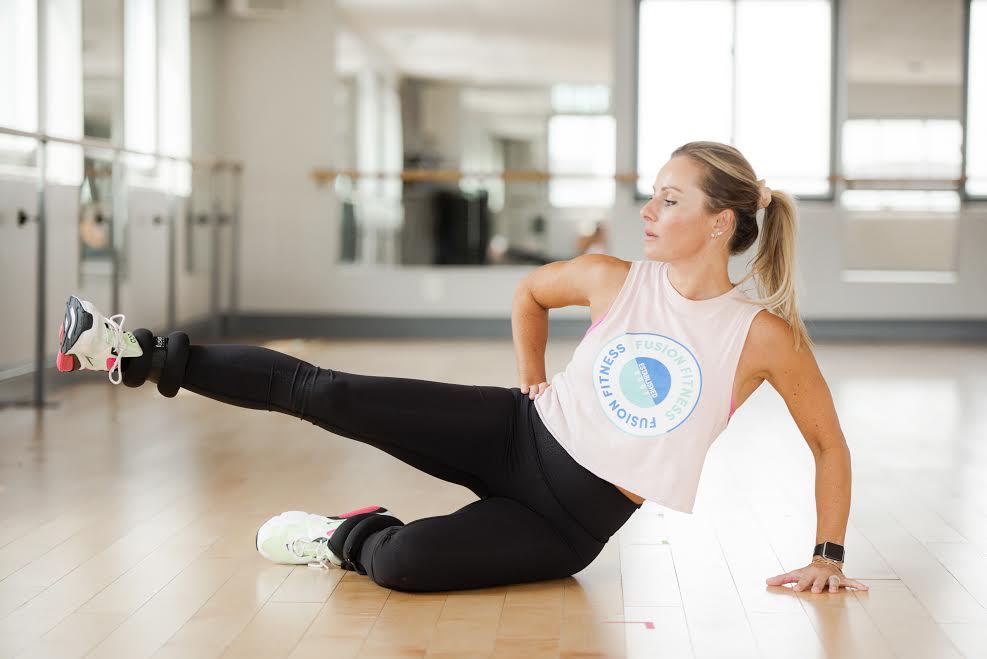 Choose from a variety of class lengths and/or body part-specific workouts for a customized workout. You can select an unlimited on-demand class pass option for only $49/month or pay per class. It's a convenient way to work out at your own pace and when it fits your schedule. "The depth and variety of workouts and lengths are available at anytime from anywhere," says Brender.
To join Fusion On Demand, check out www.fusionfitness.com.