The regal retailers at ULAH have been busy. Co-owners and partners Buck Wimberly and Joey Mendez announced yesterday they're opening a new store concept this fall in Woodside Village. Introducing LUNA by ULAH, which features ready-to-wear women's apparel, accessories, gifts and home accents. Located just two doors down from ULAH, LUNA will be an approachable, on-trend store featuring a mix of local, national, and international brands.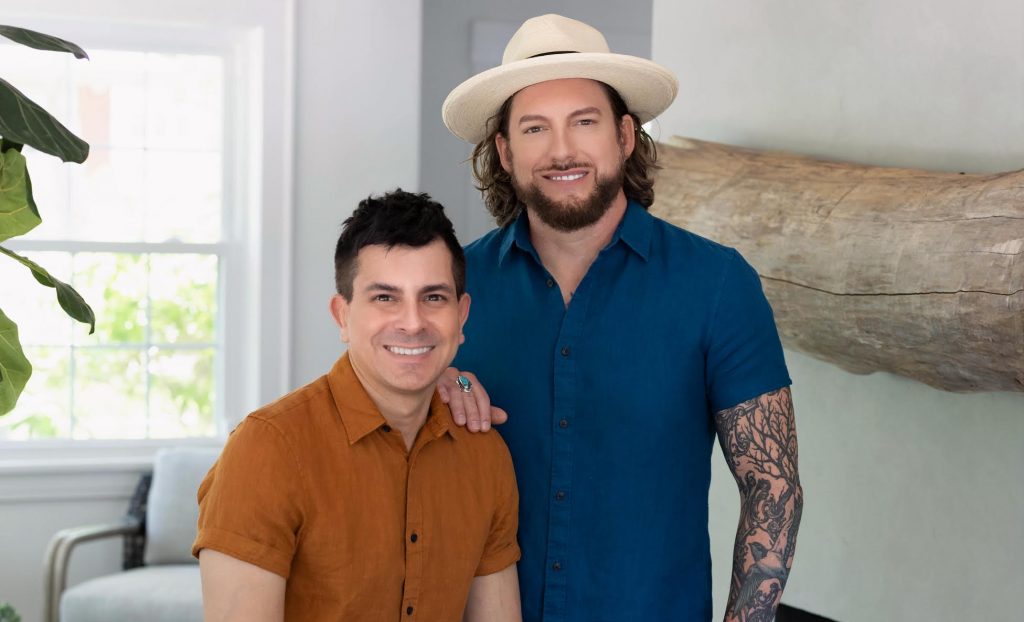 According to their press release, "while LUNA will sell what is traditionally marketed as 'women's clothing,' we will be an inclusive, approachable destination for all genders. We won't be just a 'men's store' and a 'women's store,' but instead two complementary stores that are open to all people."
While the award-winning retailers have found plenty of success dressing Kansas City in trendy clothes over the years, we wanted to find out their respective haunts, go-to locales, hideaways, and getaways. Ask and ye shall receive.
What's your fave local place to run into old friends?
Buck: "If we need a social night to grab some drinks and see friends, Bistro 303 in Westport is always the best spot to start our night. We always run into friends there, old and new."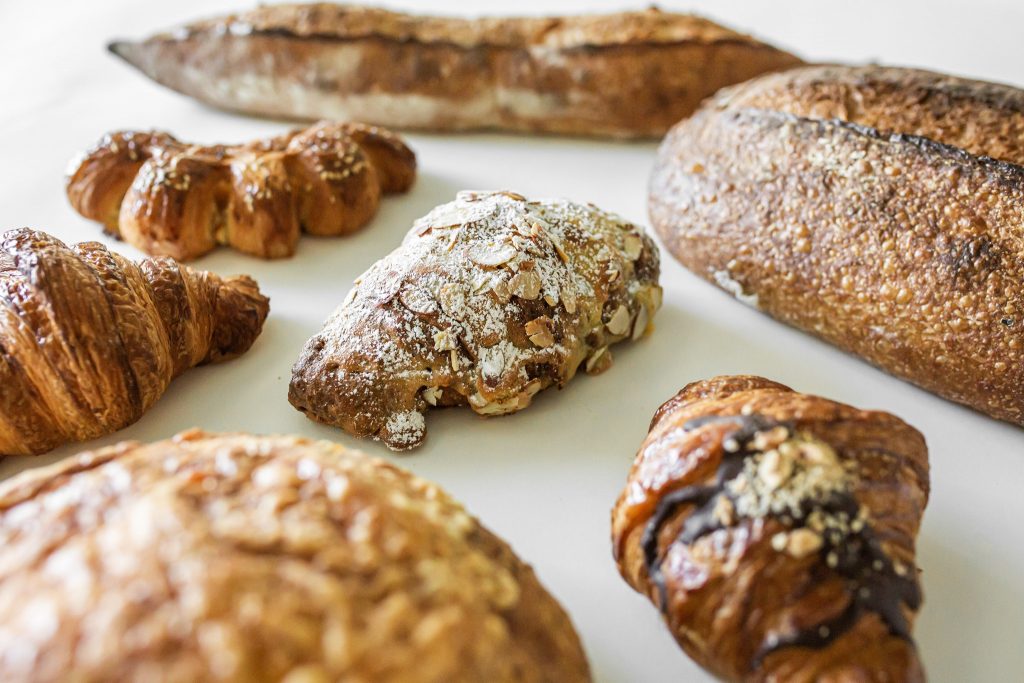 What's your favorite local place to appease your sweet tooth?
Joey: "Ooooh, this is my weakness. The Roasterie in Woodside Village carries Ibis Bakery pastries which are the absolute best. But there's also Cafe Corazon in Westport which has Pan Dulce Conchas which were my favorite as a kid and still are today.
And then there's Betty Rae's Ice Cream with all the flavors. Sweets are why I work out. I could go on and on …"
Buck: "Finding the right treats are a little harder for me, being gluten and dairy-free. So, I regularly order some of my favorite treats, snacks, and meals from Beloved On The Go—a new local food prep and delivery concept by chef Bryan Parks."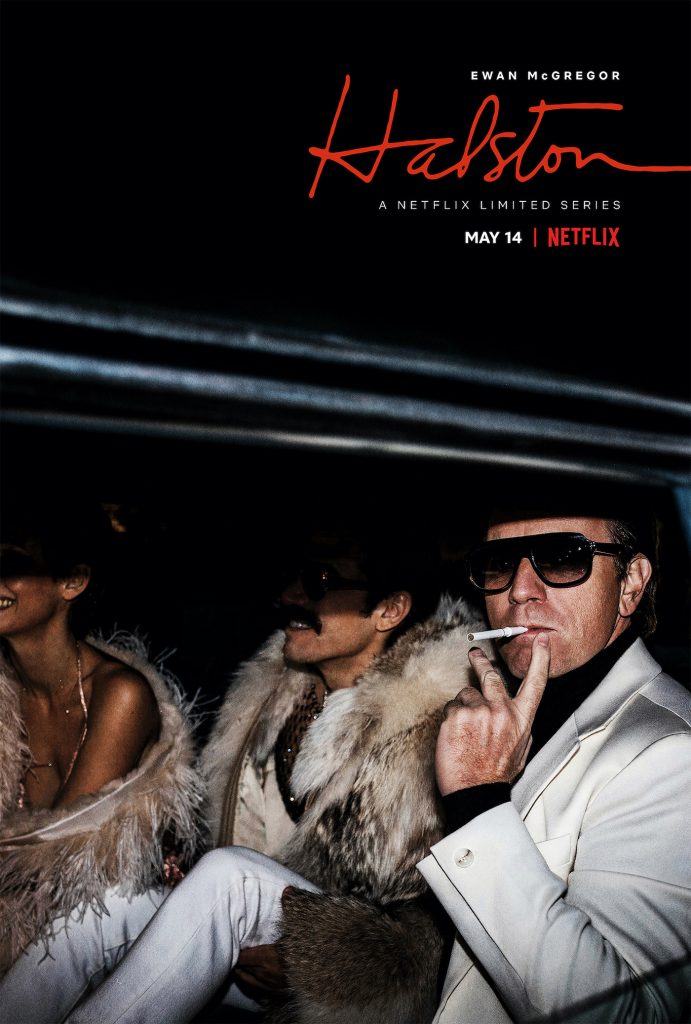 What are you binge-watching this second?
Joey: "We just finished Halston on Netflix. I am a fan of Halston so it was fun, and also tragic, to see the behind the scenes of the rise and fall of his empire. I know a lot of it was fictionalized but I thought Ewan McGregor did an amazing job capturing his essence."
Buck: "I'm hooked on Handmaid's Tale. I know it's dark, but the acting is amazing. And more importantly, I appreciate that it shows us what our nation could become without diversity or civil rights."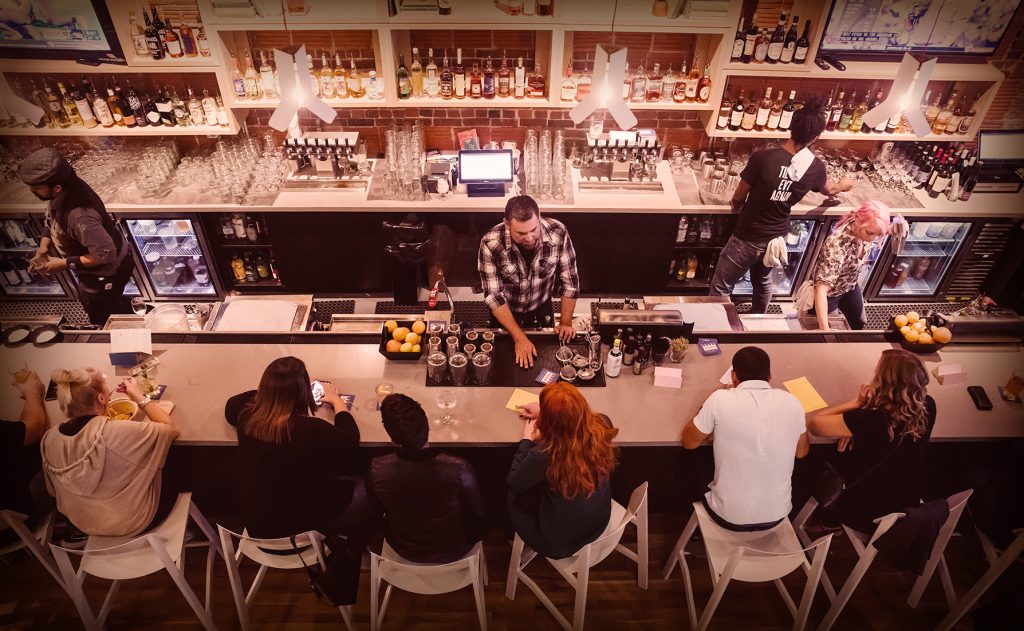 What's your favorite place to people watch?
Buck: "Parlor in East Crossroads. That place always has such an eclectic crowd that ranges in age, ethnicity, and style. We always feel like we can see the diversity in our city there and we love it."
Favorite local event to dress to kill/gussy up?
Joey: "KC Care Health Center throws the best fundraisers. They take themes over the top and always deliver a memorable night. This year, they celebrate 50 years with a black-tie affair at the Loews Hotel in the fall. We're looking forward to it!"

Where is the best local place to do some credit card damage?
Buck: "I can do some damage at the River Market Antique Mall and Urban Mining. I love to go hunting for vintage oddities and unique pieces to mix into my future design projects."
What's your fave local place to grab grub at 2 a.m.  Or 3 a.m.  or 4 a.m.?
Joey: "I haven't been out past midnight in a very long time. Call me old but I love my sleep."
Where do you go to chill out/decompress outdoors?
Buck: "We love Westwood Park here in West Plaza where we live. We try to take the dogs every day we can. It's very social."
Hands-down, what's the best thing about living in KC?
Joey: "Kansas City is the perfect blend of small town charm and big city amenities. There is so much to do, but it's also very friendly and welcoming.  No matter where we travel, it's always comforting to come home."