It's the time of year that begs for fancy clothing but also makes us regret Missouri weather when our hemlines scoot above our knees. Luckily, the hems are dropping, and the midi-length skirt or dress is back. 
Midi-length frocks are perfect for fall and winter—a maxi with a sandal screams summer, but a boot shines with the midi. Let this demur length define your style for work, dinner out, or the much-anticipated holiday party.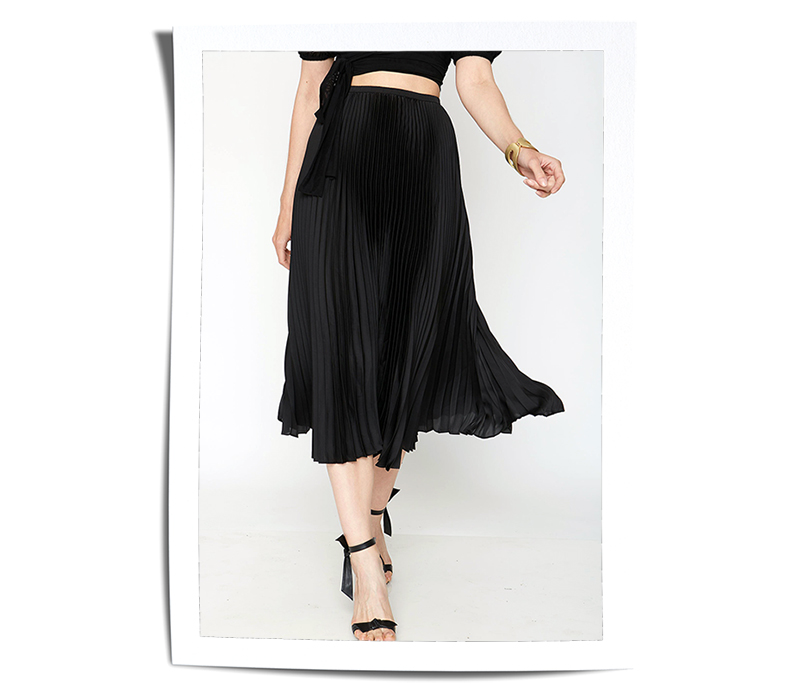 Get Skirty
A woman should always have a versatile black skirt in her fashion arsenal, and this knife-pleated midi-length skirt by Caballero Designs fits the bill. Pair it with a sequined crop top and platform heels for the holiday party or wear it with booties and a fitted cardigan for hot chocolate and the Plaza lights.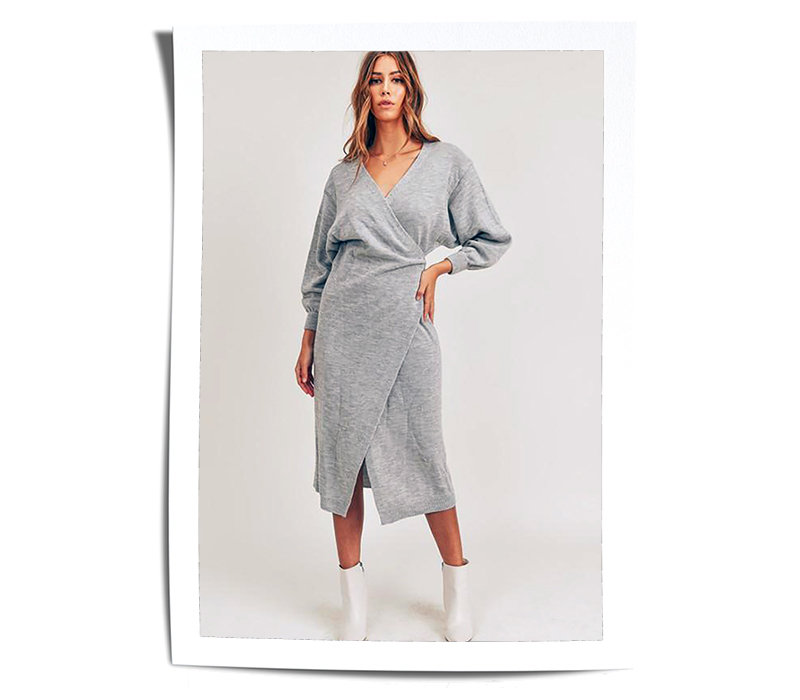 Cozy Versatility
We all want to be swaddled in a sherpa blanket for five months starting in November, and this dress/duster-cardigan allows you to do just that. Wear it alone for a casual but chic dress for the office, or layer it with pants and a tank as a contemporary work from home look.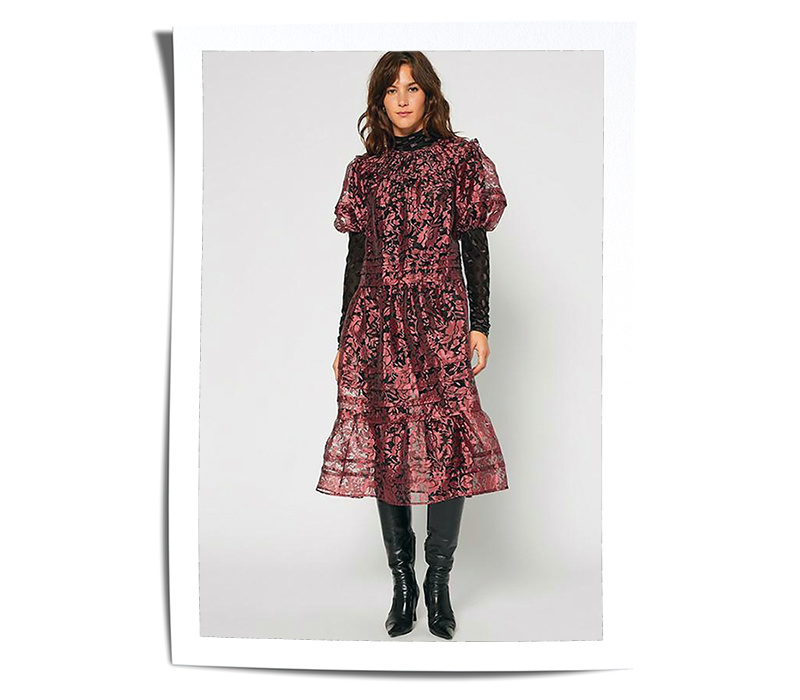 Sheer Amazement
Midi length can feel frumpy without a bit of interest, and this sheer burnout dress has the visual interest you need. The dress comes with a black layering slip to keep things PG, but you can easily switch it out for long sleeves to make it cozier. Puffed sleeves and tucks give this a feminine feel, perfect for date nights.