Kudos to our friends at Kansas City Fashion Week. As they get ready to kick off their upcoming S/S 2021 runway shows next week, the organization just got word they are one of ten fashion events in the country to be selected for the brand new CFDA (Council of Fashion Designers of America) Connects program.
That's big news for the well-respected KCFW and speaks volumes to their growth over the last five years. KCFW will now have access to—and be included in—CFDA's digital, centralized home of the American collections, RUNWAY 360, which promises to amplify KCFW's reach. Design talent will also benefit thanks to the chance for greater discovery and industry support.
We touched base with CEO Phil Willoughby and KCFW president Teisha Barber to find out what this means both on a local and national stage.
This collaboration is huge. What does it mean for KCFW?
"It means that the Kansas City fashion industry is becoming nationally recognized where emerging fashion designers can launch successful fashion businesses, which has been one of our main goals since we started doing runway shows in 2011.
The CFDA and KCFW will be able to connect a national audience with our local fashion industry, which will make it more inviting for national designers to show their new lines in the KC market and provide a national audience for our local designers. KCFW doesn't see this recognition by CFDA as an award; we see it as an opportunity to continue to assist our fashion industry to develop their businesses. KCFW is only one of the very few regional fashion weeks that conducts two full weeks of runway shows each year—therefore we have hundreds of fashion industry businesses that use the KCFW platform to market their business.
Whether it's designers, style teams, photographers, or models, being connected to the largest fashion weeks in the nation will expand their digital business footprint exponentially." — Teisha Barber

By the way, how is KCFW 2021 shaping up?
"With KCFW 2021, we're getting back to what we all love, the runway! KCFW filmed the S/S 2021 designer runway shows two weeks ago with limited in-person seating, and that is set to air virtually on April 29th, 30th, and May 1st. With the current environment, we fully anticipate being back to full in-person runway shows for our Fall/Winter 2021 Runway season in September." — Barber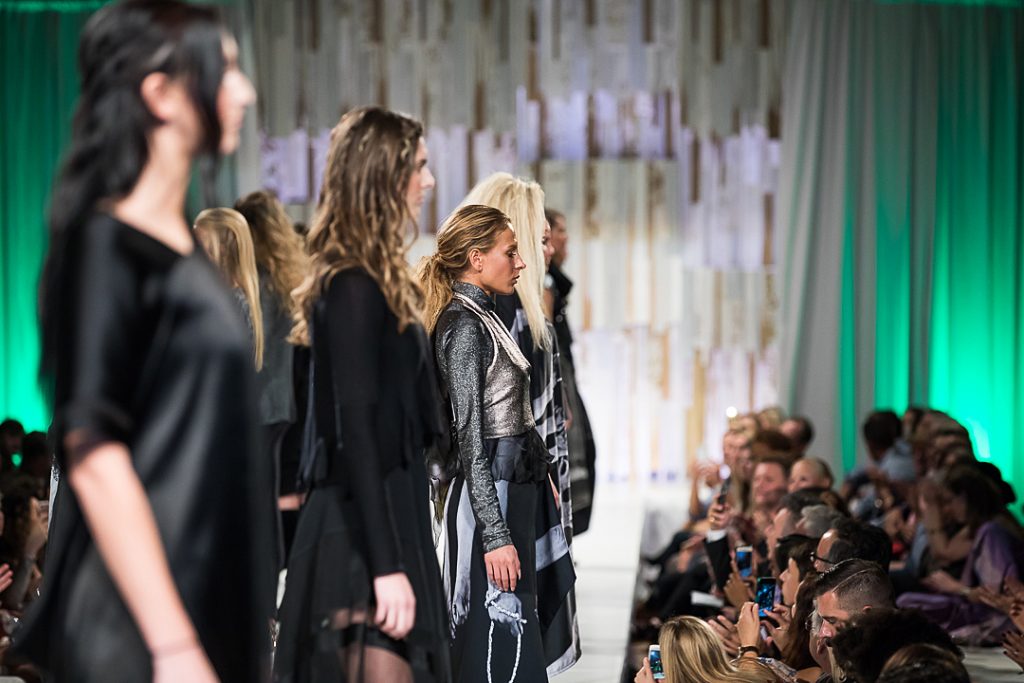 By this time next year what do you think CDFA will bring to the table?
"We have so many upcoming opportunities with the CFDA—from sharing resources from the nation's preeminent fashion organization to hosting workshops touching on all facets of the outstanding fashion industry we have here in KC.
But perhaps the greatest opportunity for our local industry is our participation in the CFDA's digital platform, RUNWAY 360. With KCFW having our own page on RUNWAY 360, it will provide our designers an incredible opportunity to show their line to a broader audience on the same website as world-renowned designers straight from NYFW." — Phil Willoughby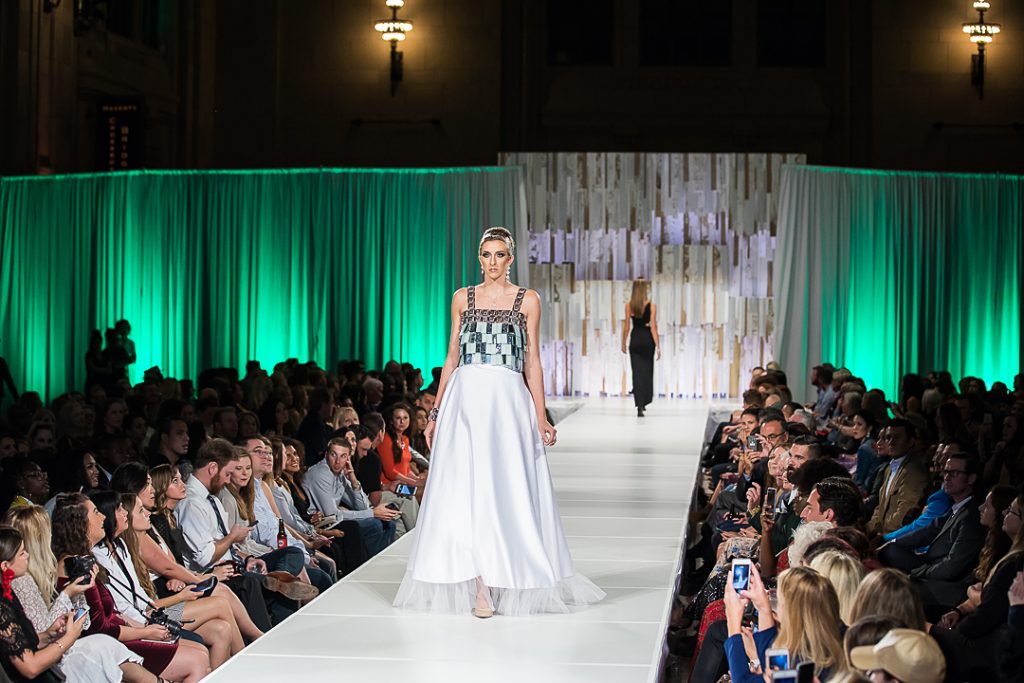 What insight will KC designers offer? Or what are you eager to have happen with this partnership?
"We're very eager to hit the ground running with the CFDA and not only work with them and the other participating fashion organizations on current program ideas, but also collaborate on new ideas that may elevate our events for our participants and guests.
I see this partnership as a giant leap forward for our entire Kansas City fashion community!" — Barber