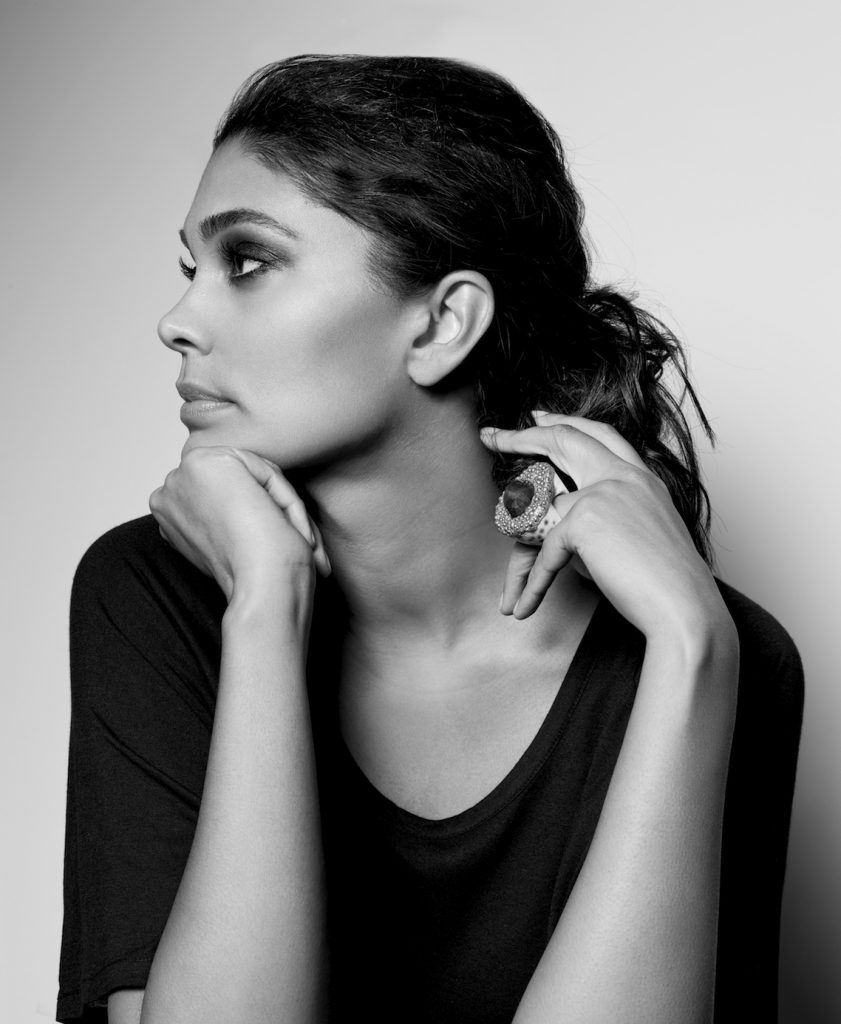 Gird your loins, people. Designer extraordinaire Rachel Roy will be showing the love and making the rounds at Kansas City Fashion Week® 2018 next month. Roy is poised to bring her star power to the event alongside a roster of 30 talented, local designers. It's a huge get for KCFW because Roy, founder of the fashion brand RACHEL Rachel Roy, has become a favorite of celebrity stylists and fashion critics since she launched her eponymous label in 2004. Her ready-to-wear and accessories business has become a globally recognized brand with product categories including contemporary, curvy, outerwear, jewelry, swim, home, and optical.
The multi-day fashion showcase is scheduled for September 26-29 at Union Station and will feature designers, models, style teams, photographers, and other industry leaders at each event with the goal to gain national exposure for their brand.
Roy's collection will be featured on the Kansas City Fashion Week® runway on Saturday, September 29th, 2018 at Kansas City's Union Station. Her collection will be available to purchase at KCFW's vendor markets throughout the week.
"Obviously we're very excited about having her as a part of Kansas City Fashion Week, says KCFW president Teisha Barber. "Because she's such a big name in the fashion design industry and because of everything she's doing to nurture young designers in the industry, it was a perfect fit to bring her here. KCFW does a lot to help emerging designers as well, and we're very honored to have her come and share her line with us."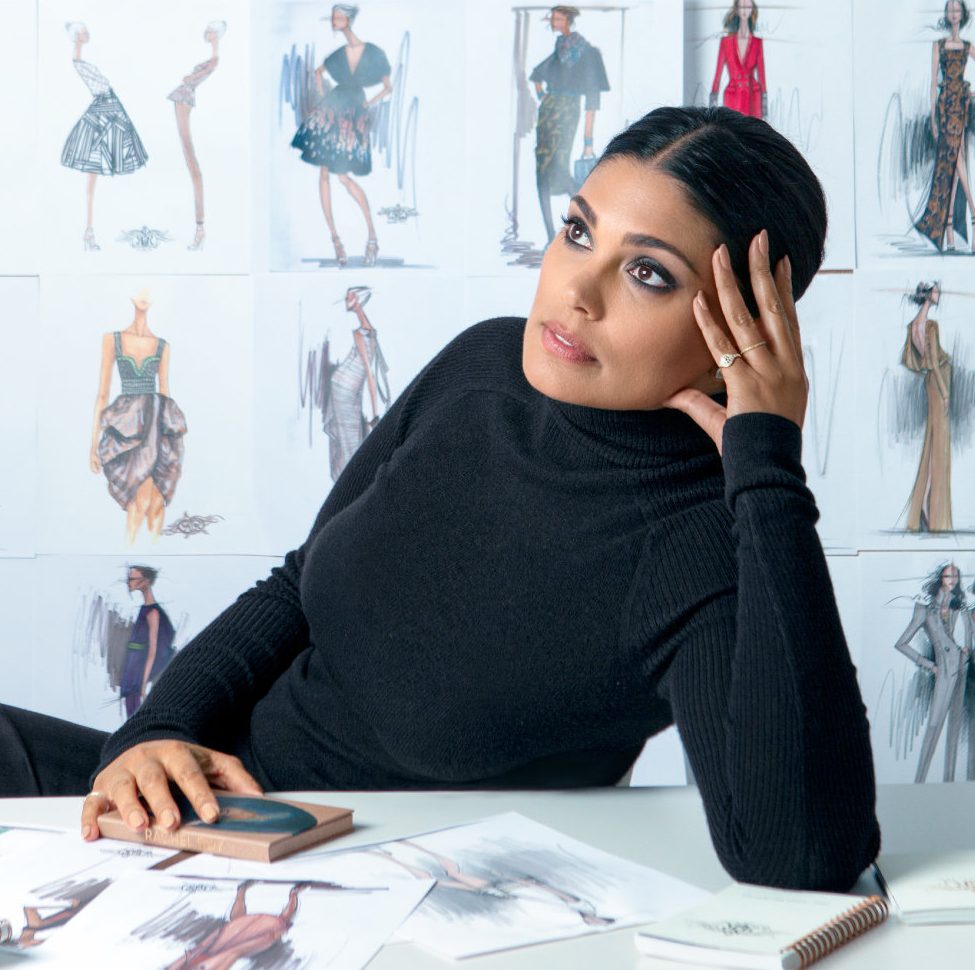 When she's not busy designing, Roy is known for saving the world—one philanthropic endeavor at a time. She is a sought-after speaker on entrepreneurship and philanthropy. Roy, a tireless activist, has also been a contributing columnist to Huffington Post and InStyle magazine.
"For me she's an icon. I love her clothing and all her other brands," says Barber. "She gives back to the community and that's what I try to do with KCFW. KCFW evolved through charity fashion shows, so I have a connection with her in that way as well."
Not familiar with KCFW? You should be. The multi-day fashion showcase is now in its 14th year. It's a stunning spectacle that continues to grow in popularity each year. With Union Station unleashed as its backdrop, KCFW's runway shows will be held in the Sprint Festival Plaza where 95-foot ceilings and three 3,500-pound chandeliers highlight the over 90-foot runway.  For more information on Kansas City Fashion Week® and Rachel Roy's appearance, please visit www.kcfashionweek.com. Tickets to KCFW will be available in mid-August by visiting the website.