Sponsored Content
Since Trapp and Company opened in Kansas City 53 years ago, the boutique has blossomed beyond the stunning florals the shop was originally known for into interior design, event planning, decor, and fashion departments.
"If you've shopped at Trapp and Company for a while, you know we're known for changes," says Bob Trapp, the president and owner of the company. "Every day someone comes into the store and says, 'I love coming here because every time I do things have changed.'"
With selections featuring the most current trends, Trapp and Company is a refreshing and unexpected destination for the fashionista. Here's what to expect to find on your next visit.
The Latest in Women's Fashion
When Trapp decided to expand into women's apparel over 15 years ago, it seemed like an obvious next step for the company.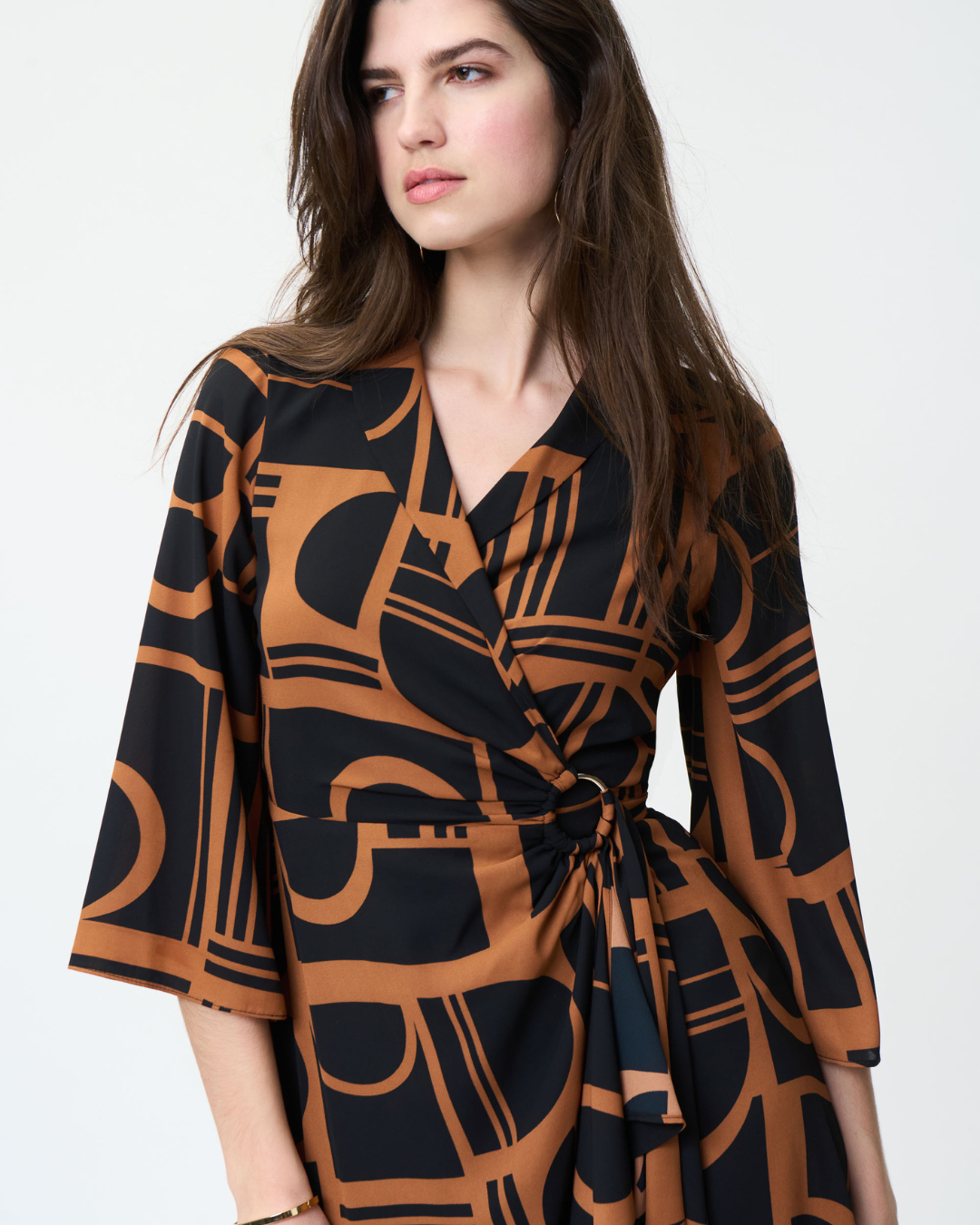 "My whole career has been centered around design," Trapp says. "All fashion revolves around design and buying the right fashion for our clientele." To keep up with the latest looks, Trapp and his team are constantly tracking fashion trends and working with vendors who know the market.
Trapp and Company's selection of women's fashion is constantly expanding and reflecting seasonal trends. This fall, the women's department will feature a variety of new lines from around the globe, many of which Trapp's team discovered in New York earlier this year.
"The most surprising thing someone will find in our women's department is not only the wide range of vendors we carry but also the wide range of sizing we carry. We always do our best to have sizing for any woman who walks in the store," says Robin Burns, head of the fashion department. "Our customers love to come to Trapp and Company because they know they will see something new and different weekly."
Jewelry For Every Occasion
Trapp and Company knows a woman's outfit isn't complete without accessories that make a statement.
With a curated collection of earrings, bracelets, and necklaces from assorted brands, you can find the perfect piece to pull together any outfit. Our buyers spend time finding high-style fashion jewelry at all price points to meet any client's needs.
At Trapp and Company, you'll find the latest selections from several brands reflecting the accessory trends of the season. Plus, if you can't find the right thing, Trapp and Company can assist you in ordering the perfect piece! 
Handbags You Can't Find Anywhere Else in Kansas City
Feel like your outfit is still missing something? Some of Trapp and Company's best-selling items include handbags.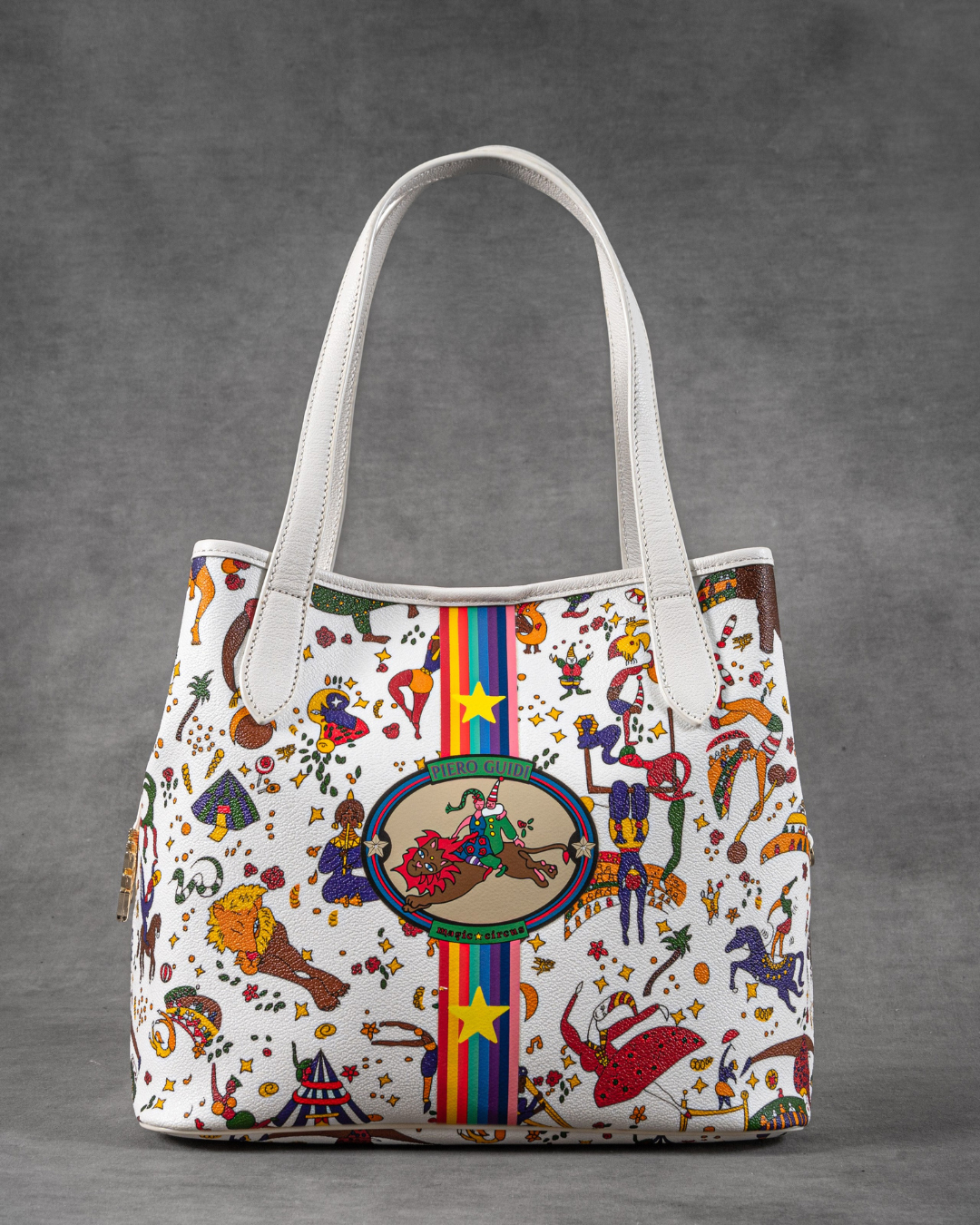 "Our new Piero Guidi handbags from Italy are some of the highest quality handbags in the world," Trapp says. "Other than Omaha, we are the only representatives for this line in middle America."
Trapp and Company also carries the latest collections of handbags from Sol & Selene and Aratta.
Men's Apparel is All About Comfort and Style
Trapp and Company knew it was time to expand into a new category and it didn't take long to recognize the need to add menswear to the floor. "For many years, men have come in the store to buy flowers, candles, or something else and wanted something more personal for themselves," Burns says. "The men's department has helped us reach a whole new group of customers in a very special way."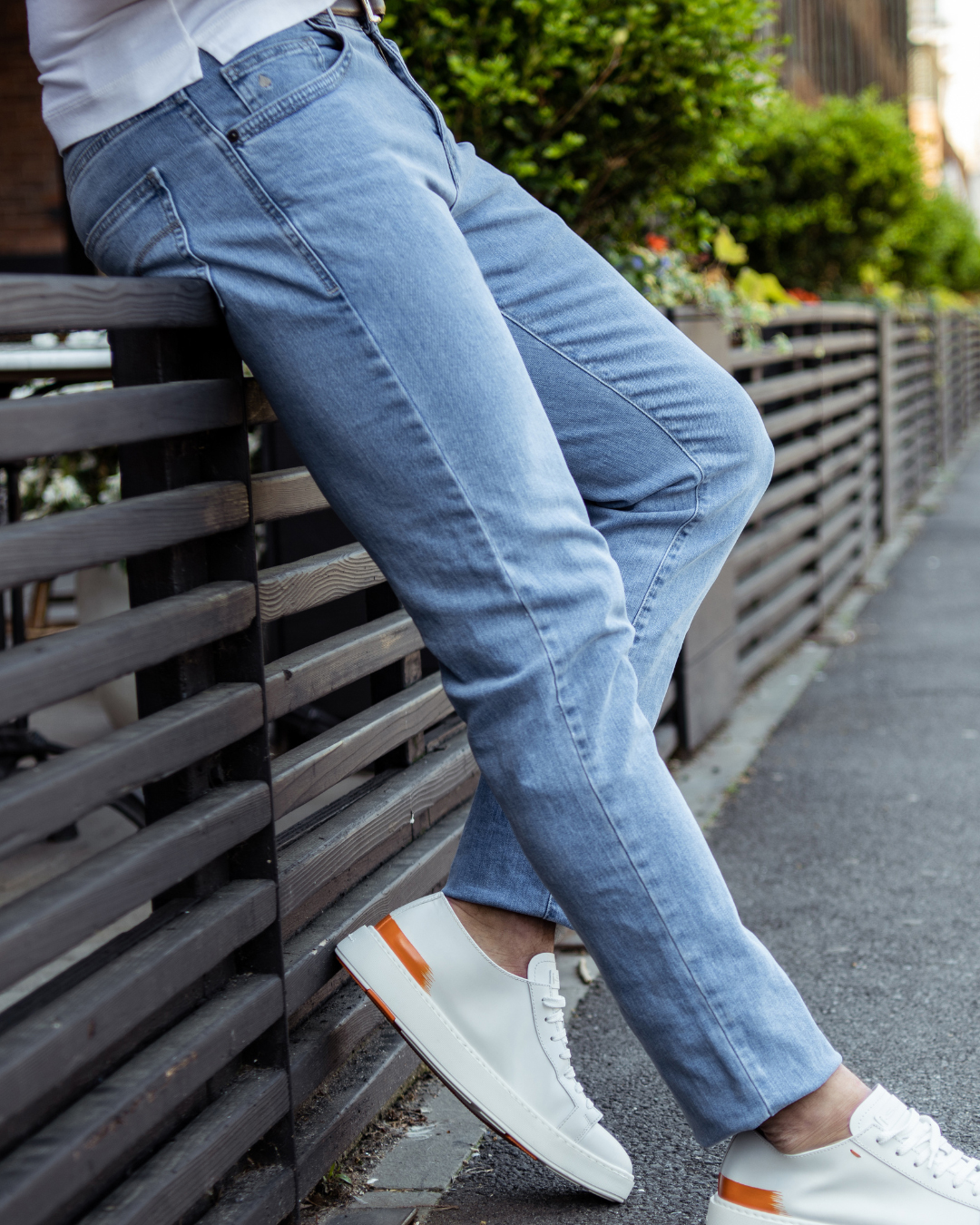 These days, men's fashion is all about comfort and style, which is reflected in Trapp's choices of brands such as 7 Diamond and Jack of Spades. One of Trapp's personal favorites? Their selection of Jack of Spades jeans.
"After much research, we believe this line is the top quality because of their fabrics and manufacturing—and they give us three distinct styles," Trapp says. "One for the young man, one for the middle-aged man, and one for the older gentlemen. They are all about comfort, which aligns with where fashion is today."   
Men's Shoes That Make a Statement
Beyond on-trend shirts, jackets, pants, and accessories, you might be surprised to find a small selection of men's footwear.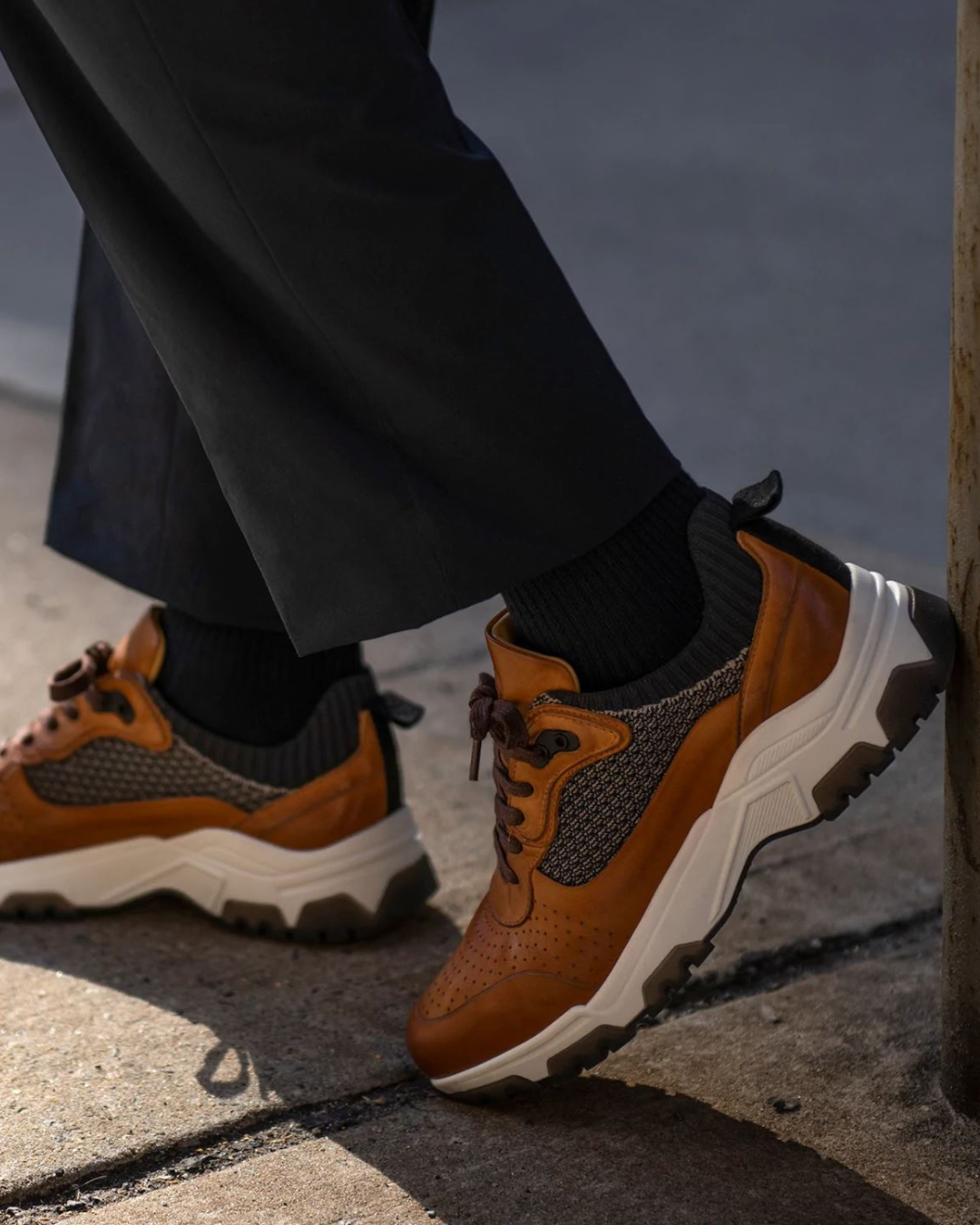 At Trapp and Company, it's easy to put together a cohesive look. You'll find footwear classics with a modern twist ready to go for just about any occasion.
From Swims Breeze Tennis Storm, a lightweight, classic, court silhouette shoe, to the Greats Park Oxford, which combines the professional look of an oxford with the comfort of a tennis shoe, you can walk out of the store with a fashion statement on your feet.
Looking for something casual? The Greats Foster Slipper is the new work-from-home staple with a cushioned footbed for all-day comfort, a durable sole, and a sophisticated design you can wear shamelessly in public.