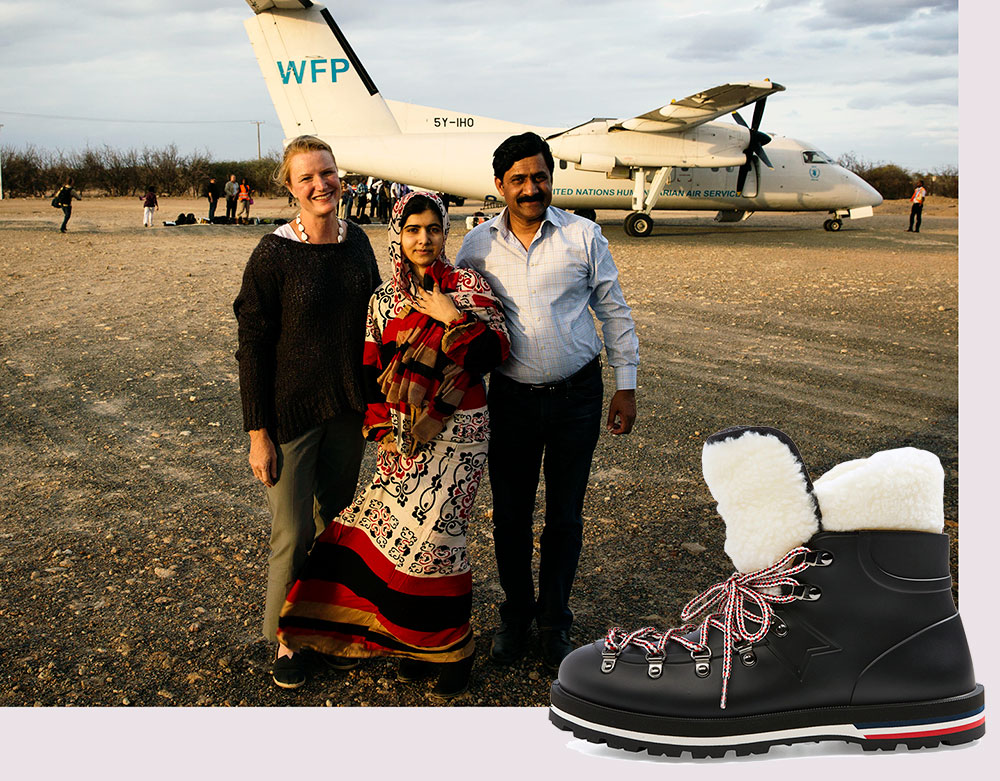 The best Valentine's Day gift is one you give. A good way to give back and empower young people across the globe is by shopping the fashion and beauty e-commerce site olivela.com. Olivela has partnered with leading charities to improve the lives of children around the world, simply by purchasing what you love. It began when founder and CEO Stacey Boyd joined the youngest Nobel Prize laureate, Malala Yousafzai, and her father on a visit to refugee camps in Kenya and Rwanda. While there she met amazing girls with extraordinary stories of overcoming poverty and war to pursue their educations. Boyd decided to set up her fashion business to give 20 percent of all proceeds directly to one of its partner charities, The Malala Fund. The fund works for a world where all girls can learn and lead without fear. Too Young to Wed protects the rights of girls around the world by delivering its message—that every girl can decide for herself, if, when, and whom to marry. For skiers hitting the slopes this winter, Olivela has just opened the doors of its first shop in Aspen.
---
A Weekend Duffle You Couldn't Love More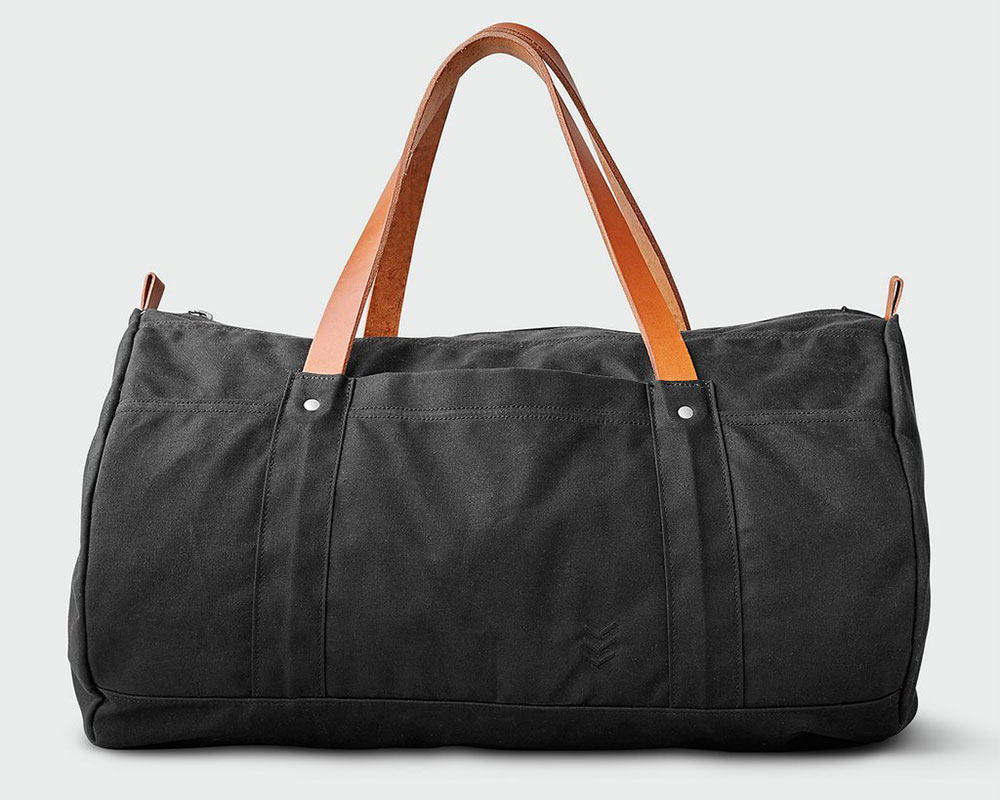 Local makers of quality handcrafted-leather goods, Sandlot, makes the perfect duffle bag that's unassumingly cool in its simplicity. Super spacious with lots of handy pockets, and practical with its water-resistant waxed canvas and sturdy leather handles, it will only look better with age.
---
Show The Earth Some Love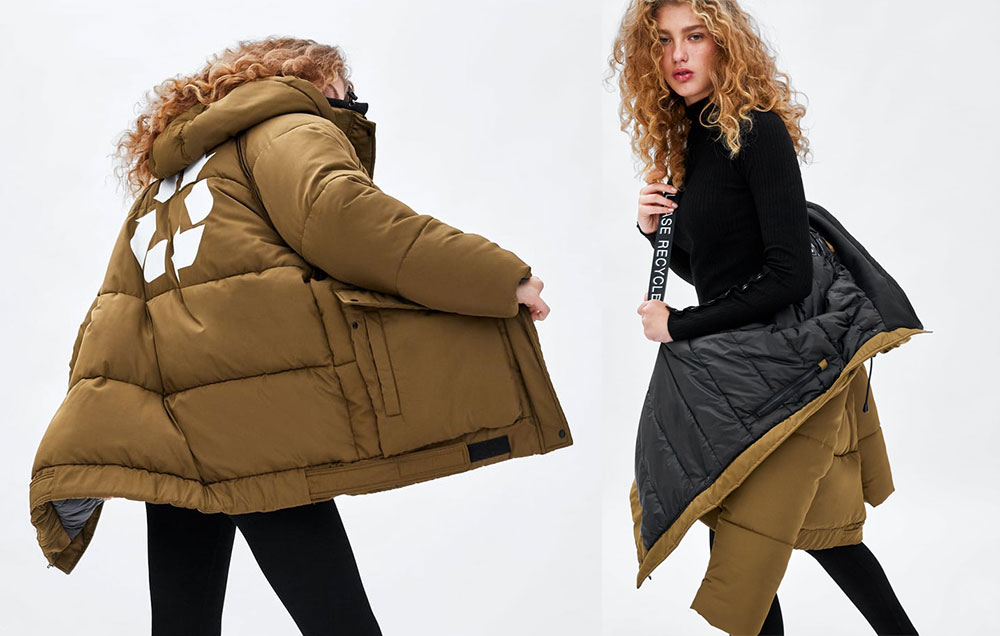 Keep yourself warm in sustainably made goods while keeping our future winters cold. Join Life x TRF has teamed with Zara in creating a new capsule collection of outerwear made of recycled fabrications from 100-percent plastic bottles. This choice puffer coat is water resistant with an adjustable, removable hood, a high, standing collar, and long sleeves with interior ergonomic cuffs that zip off to convert it into a sweet vest. The best feature is an adjustable strap that allows you to shrug the piece off while still wearing it around you.
---
Laugh at the Cold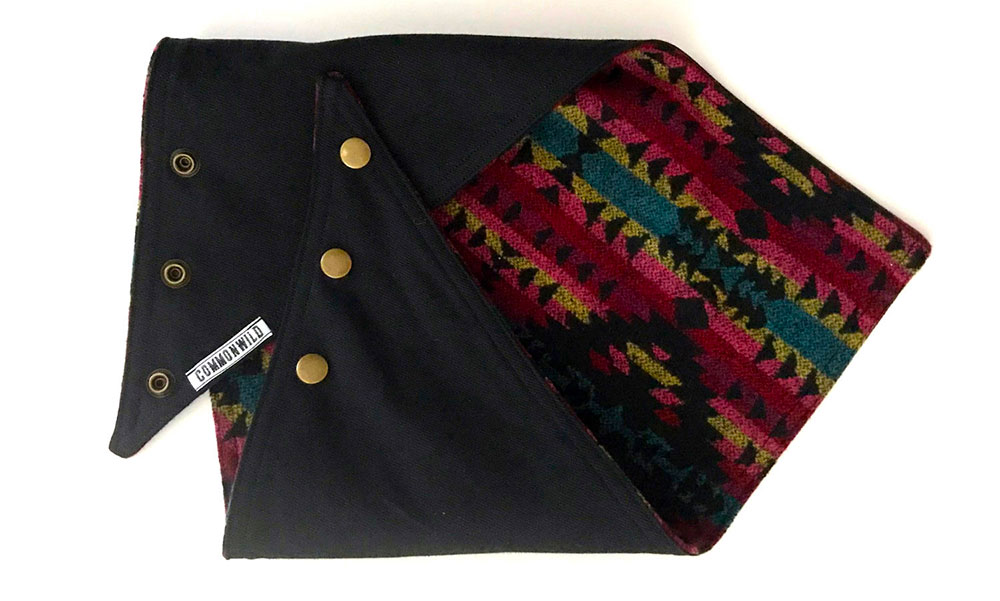 Practicality and cool reign with Commonwild's unisex bandana, handmade by Taylor Triano in her 18th Street Bauer Building workshop, where she also hand paints large-scale flags and banners for local businesses. She's created a badass bandit look while offering sturdy yet cozy warmth.