In the 1980s, the Kansas City chapter of Fashion Group International (FGI) helped Barbara Bloch on her way to her dream career in the fashion industry.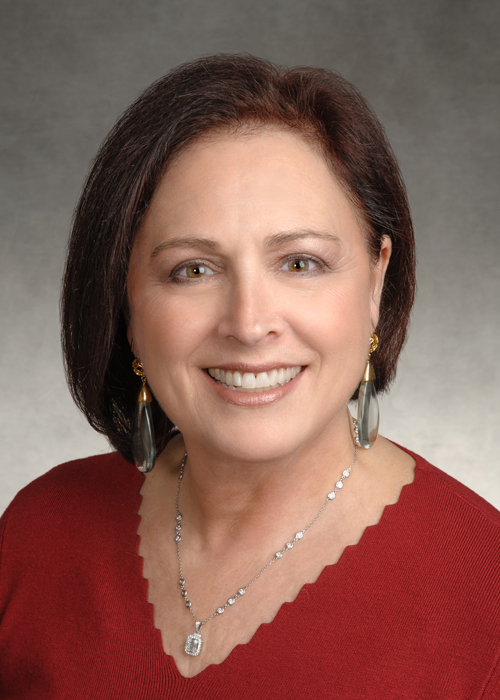 "What made it magical for me was I was right out of college, and my family was part of the Garment District downtown—we owned Maurice Suit & Coat Factory and then Lan-Mar Sporting Goods—and I'd been sewing since I was 12 years old," Bloch says. "FGI felt so good to be a part of because it was such a prestigious organization in its day—and it still is in New York. Anybody and everybody who you mention fashion group to who is in the industry is probably a member."
FGI was transformational for Kansas City fashion industry members. With chapters all over the globe, the international organization's members connected with others in the fashion industry. 
Bloch recalls a time when she was working as a recruiter and went to Toronto to recruit clothing representatives. She didn't know anyone in Toronto, so the first thing Bloch did was reach out to the regional Fashion Group director in that area. Before she knew it, Bloch connected with the reps she hoped to find.
Before FGI Kansas City's chapter shut down due to the pandemic, Bloch spent five years as the local chapter's executive director. As Covid challenges eased, Bloch wanted to relaunch FGI in Kansas City so local fashion industry members could connect with local, national, and international members of FGI.
FGI Kansas City officially relaunches on October 20, with Kansas City's longest fashion table on the lawn of the Kansas City Museum. The event is open to all Kansas City fashion creatives—fashion designers, models, interior designers, photographers, stylists, etc.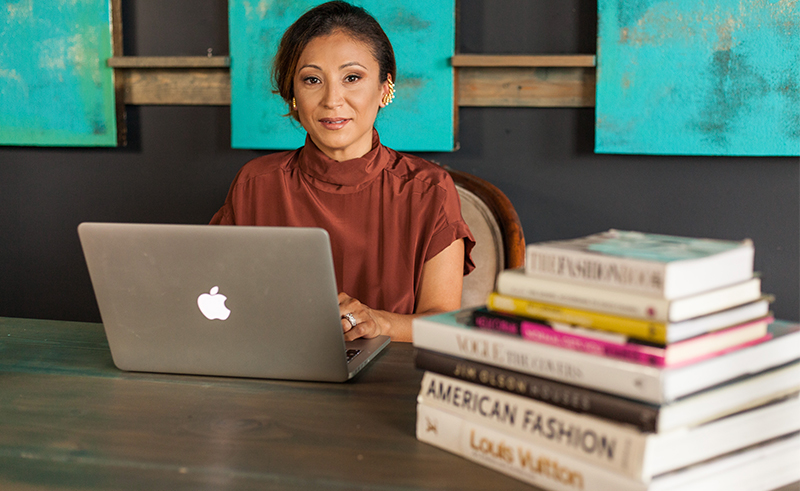 Under the reorganized FGI Kansas City, Lisseth Villalobos-Azab, the CEO of Create Twenty Two—a company that specializes in fashion and beauty collaboration between brands in the U.S. and the Middle East—takes the helm of the group as executive director. Bloch sits on the board of directors as the co-director of programming, and other board members include Nancy Petersen, Kyrie Killen Quinn, Courtney Vardar, Mindy Hargesheimer, Megan Bartusek, Niki Lee Donawa, Paul Gutierrez, Noelle Manica, and Josue Montes.
The fashion table event was inspired by a table Villalobos-Azab helped plan in Dubai with Vogue Arabia. "It was just a really nice way to get all different types of people from the creative industry—fashion, beauty, photography, styling—into one place at one time that wasn't a fashion show. It's a bit more of an opportunity to network."
Villalobos-Azab was heavily involved in the global fashion industry when she moved to Kansas City with her husband, and the local fashion scene quickly caught her eye.
"The music and art scene have a lot to do with the way we express ourselves in Kansas City because we have such a strong history in art and music," she says. "I also believe there's a lot of history in fashion—especially in the garment district and manufacturing—that's a big portion of the Kansas City fashion industry. It's a great time to elevate the creative and fashion industry in Kansas City because we're almost merging the two—the history of Kansas City in fashion and more of the new age and new creatives like myself who are coming into Kansas City and learning about the history."
Get tickets to the Fashion Group International Relaunch Fashion Table here for $75.