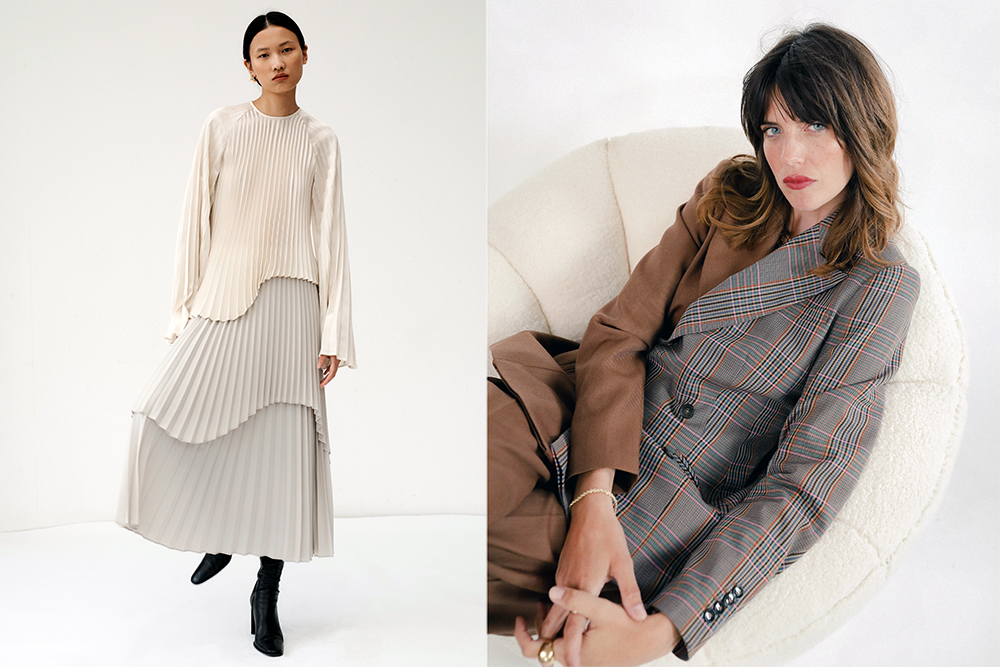 If you were looking forward to that trip to Paris for Fashion Week, you might want to cool your jets. With travel curtailed for the near future, we'll all have to hope that Paris comes to us. Luckily, a new boutique in the Fairway Shops opens this month that will blend Parisian cool with California laid-back, all within an easy drive.
Clairvaux is the newest project from fashion-industry veteran Joni Johnson and small-business cheerleader Nancy McCarthy. Johnson wanted to encompass a global feel with many new and innovative designers from across the globe, along with cult favorites like Rag and Bone and Ganni. Although Clairvaux definitely has French joie de vivre, it will also bring a fresh European perspective to the table.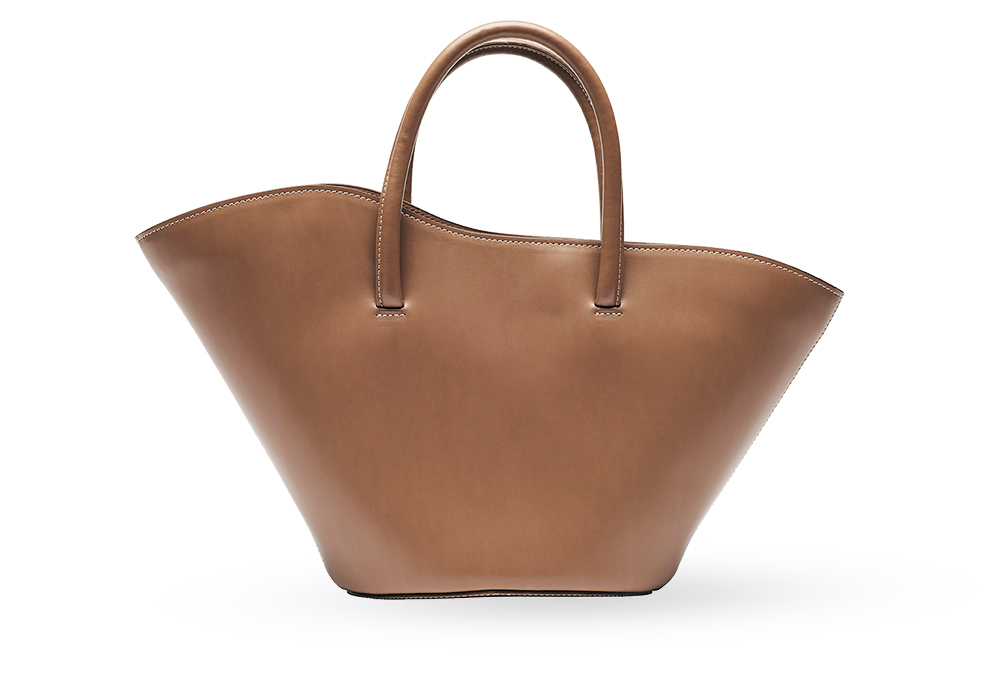 "With technology, the world has definitely gotten smaller. Before, we would only see Paris and New York, now we're seeing Copenhagen fashion week, and it's a completely different look. They start influencing each other. When you travel there and see the street fashion, it's much more of a creative expression, whereas here in the states, it's still more focused on athleisure," says Johnson. 
That shift from yoga pants to a more cultivated look is coming to the shop as well. Johnson says that she's excited to see maxi-dresses paired with trainers or a chunky sandal as an elevated but still laid-back look. Flowy dresses still offer ease and comfort but give a bit of polish as well. 
Johnson is actively seeking designers who are new to the Kansas City market, such as Dorthee Schumacher, Sandy Liang, and Enza Costa. In addition, she will carry footwear, accessories, and basics, along with Kansas City's own Native Atlas. In the Paris of the Plains, Clairvaux offers the opportunity to explore without leaving town.