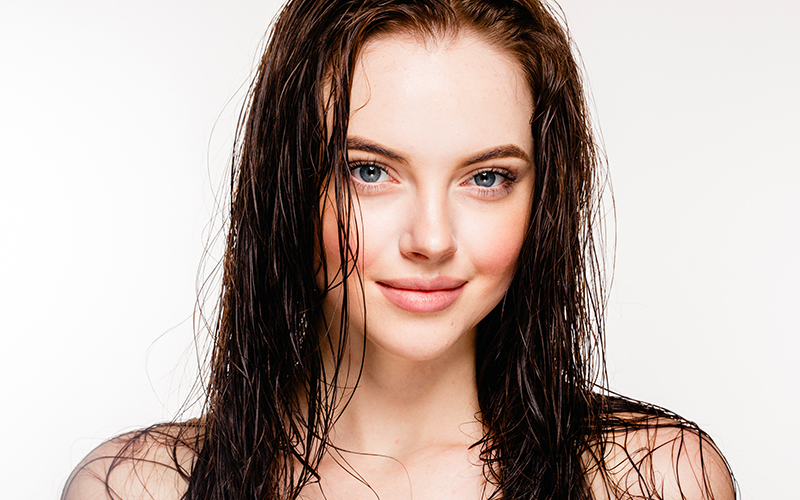 It's the eternal dilemma—to wear makeup to the pool or not? The pull of flawless skin, miles-long eyelashes, and rosy, yet natural-looking, lips is ever present but the phantom of running mascara and smeared lipstick remains. The solution? Waterproof makeup products that truly stand the splash test.
While these products do work, remember that beach or poolside makeup looks work best when applied with a light hand. Defined lashes and glossy lips say relaxed and effortless. Leave the winged liner and full face of makeup for Esther Williams or the U.S. synchronized swimming team.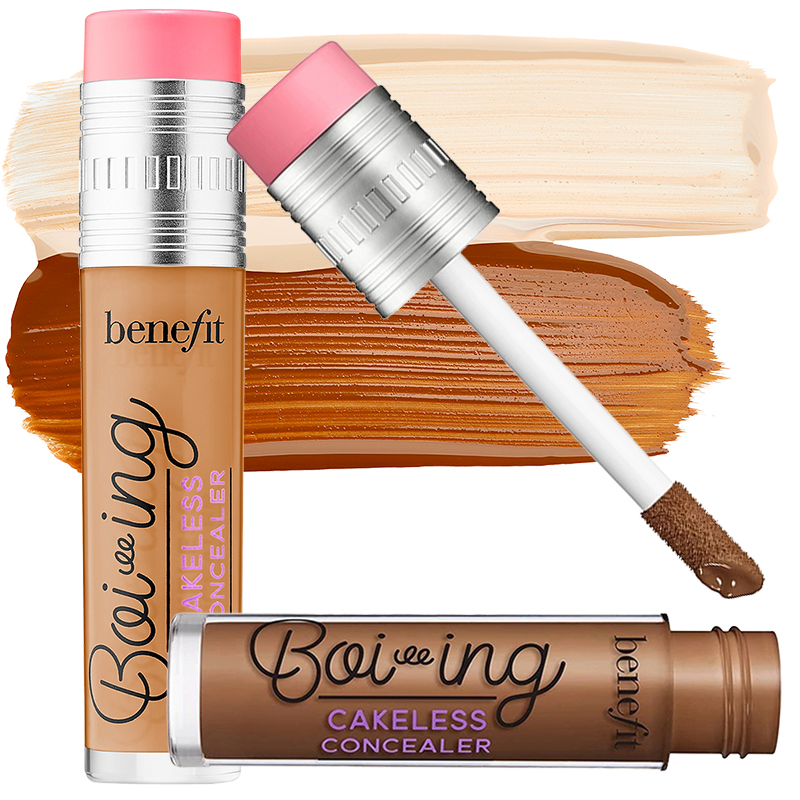 Flawless Finish
Everyone wants flawless skin, even at the pool. The Boi-ing Cakeless Full Coverage Waterproof Liquid Concealer erases blemishes, sun spots, and other discolorations and won't budge if you dive in. Dab a bit where you need it and blend well—there's no need for a heavy foundation. Just sunscreen and this magic eraser for your face.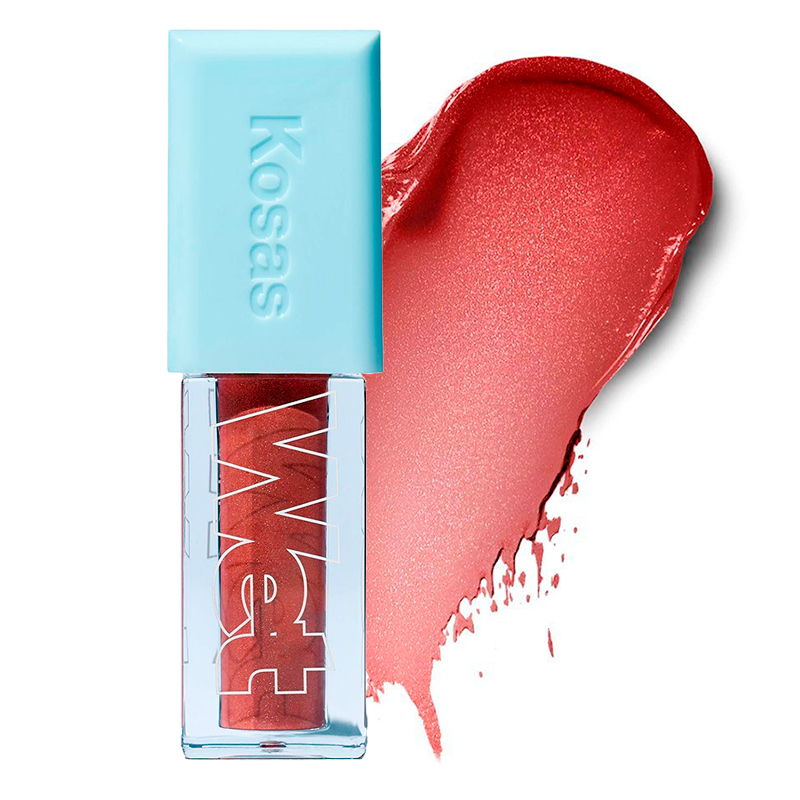 Wet Lips
Even if you don't wear anything else, a swipe of lip gloss gives your face a little life at the pool. The Wet Lip Gloss from Kosas does triple duty by hydrating with hyaluronic acid and konjac root, plumps with peptides, and soothes with shea butter, evening primrose, and avocado oils. Plus, there's a shade for every skin tone with several natural but better colors. We like Fruit Juice for that just-finished-a-popsicle look.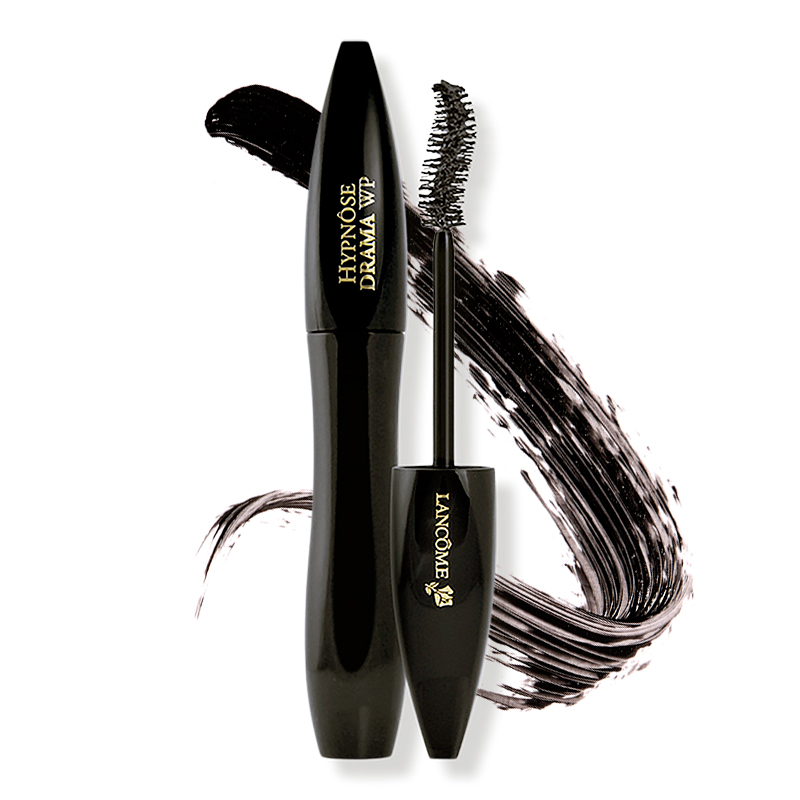 The Eyes Have It
Want the most bang for your buck? Add volume and definition to your lashes for the most natural enhancement. Waterproof mascara has come a long way, and the Lancôme Hypnôse Drama Instant Full Volume Waterproof Mascara proves it. Use the curvy S-shaped brush to build volume instantly with no clumps or flaking for 24 hours. Just make sure to grab some oil-based eye-makeup remover as well. They aren't kidding about the waterproof bit.