The ancient Egyptians used redolence crafted from nature to cover body odor, use in religious ceremonies, and to embalm the dead before mummification. The psychology of smell has been studied over the centuries, revealing that the aroma one wears can subconsciously alter self-perception, as well as the perception of others. While scent can evoke a range of emotions from traumatic to ecstatic, there are so many visceral triggers that the olfactory system is intended to detect in today's perfumes: youthful energy, grounded contentment, adventure, exuberance, mystery, seduction, among them. Perhaps one of these will attract you.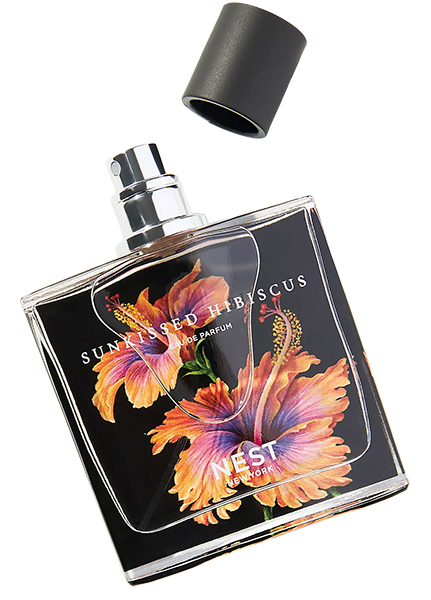 Notes of golden amber, white floral layers, and tropical frangipani among a creamy coconut accord, there's a grounding and alluring warmth when wearing Nest Sunkissed Hibiscus Eau de Parfum, $86, available at Anthropologie in Town Center Plaza and on the Country Club Plaza.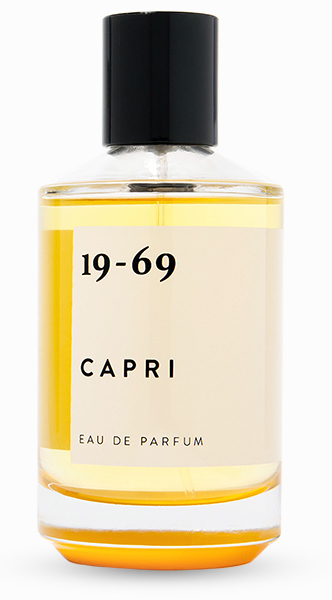 An edgy, yet comforting scent composed of sweet and bitter orange, ylang-ylang, and white musk inspired by the iconic setting of Villa Malaparte in Capri, from Jean-Luc Godard's 1963 film, Le Mépris. 19-69 Capri Eau de Parfum, $195, at Clairvaux in Fairway and Hawthorne Plaza.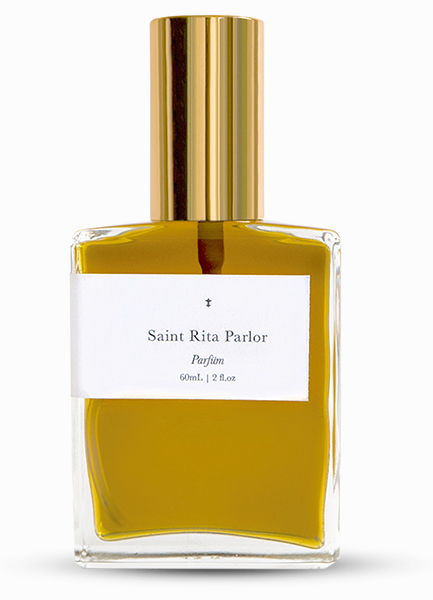 Inspired by Rita, who tended to her rose garden with a hand-rolled cigarette and a nip of whiskey. Notes of whiskey, tobacco, and rose combined with rare essential oils for a mysterious unisex scent. Saint Rita Parlor Signature Parfum, $160, at Finefolk at State Line Road and 45th) Street.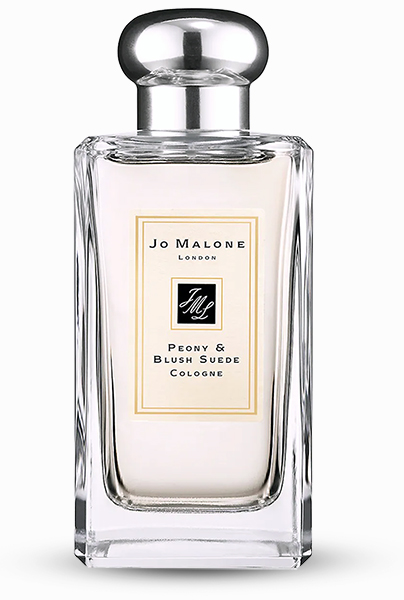 Peonies in bloom, flirtatious and seductive, with red apple, jasmine, rose and gillyflower, all mingling with the sensuality of soft, blush suede. Jo Malone London Peony & Blush Suede Cologne, $80 or $155, at all Sephora locations.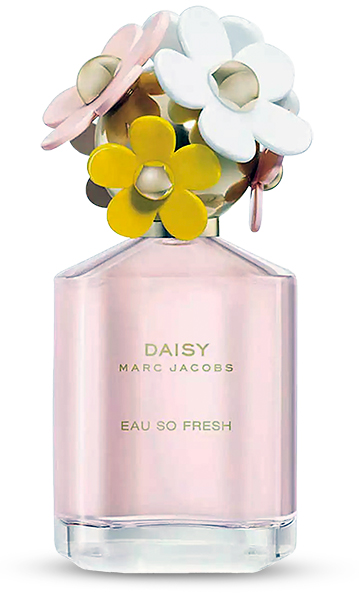 A spirited fragrance distinguished by fruity and floral notes dancing with musk and cedar wood, evoking bright elegance and whimsical charm. Marc Jacobs Daisy Eau So Fresh Eau de Toilette, $72, $114 or $139, at all Ulta locations.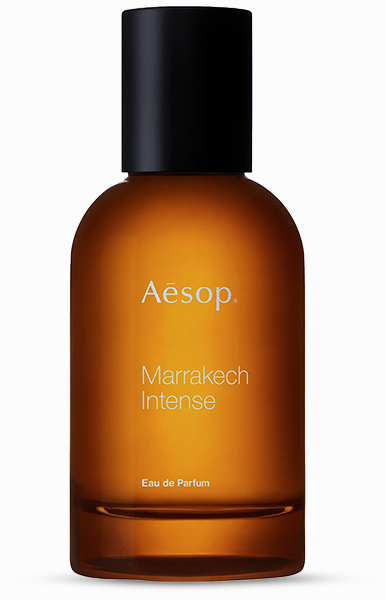 A raw, unorthodox fragrance of woody, spicy, and floral notes, its aroma is a heady evocation of its namesake city, using Moroccan spices with jasmine, neroli, and bergamot. Aēsop Marrakech Intense Eau de Parfum, $145, at Nordstrom in Oak Park Mall.