Are you depressed by how little facial real estate you're showing these days? If you need a little pick me up, find a signature fragrance instead. The changing of the seasons is the perfect time to switch things up and get a little spicier with your scent. Just remember, if someone can smell it from six feet away, it's too much. Let your fragrance be an exclusive perk for those in your inner circle. Here are three options from local makers that can perk up your day.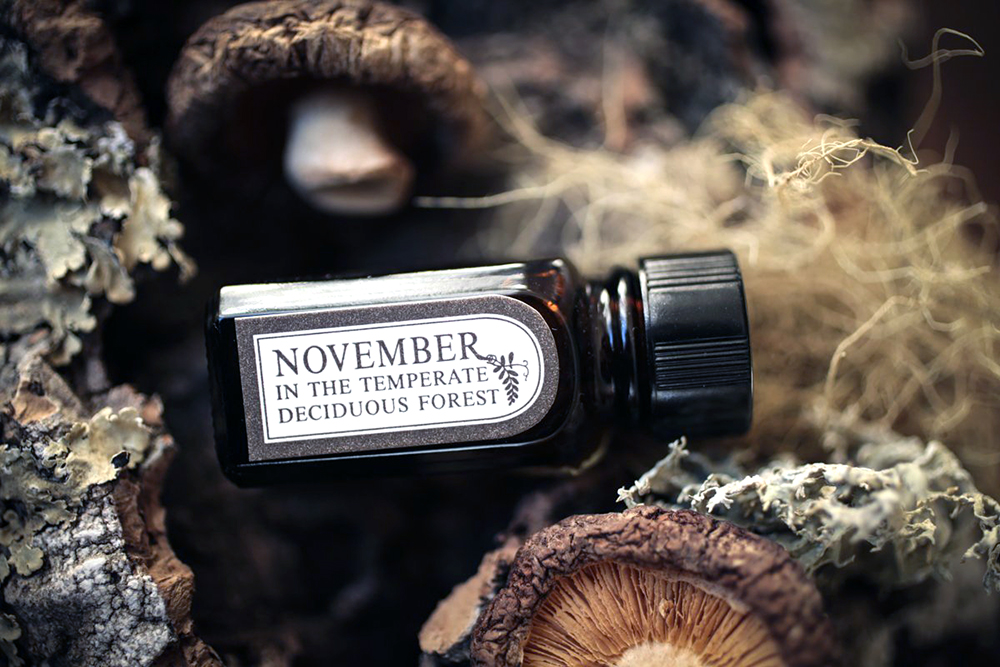 For Strange Women
For Strange Women has created a roster of fragrances that not only invoke scents but feelings and places. For the fall, their November in the Temperate Deciduous Forest calls to mind cozy nights in the cabin. The essence of Lapsang Souchong tea brewed on a wood-burning stove mixes with the scent of damp earth and mushrooms. A base of resin grounds the fragrance and transports the wearer away from the city.

Native Atlas
Can fragrance smell good and help your body too? Absolutely. Native Atlas's Movement Oil is intended to soothe sore muscles, give you a mental perk up (no caffeine needed), or just make you smell good. With a blend of THC-free hemp oil, peppermint, basil, and lavender oil, your mind and body will be at ease.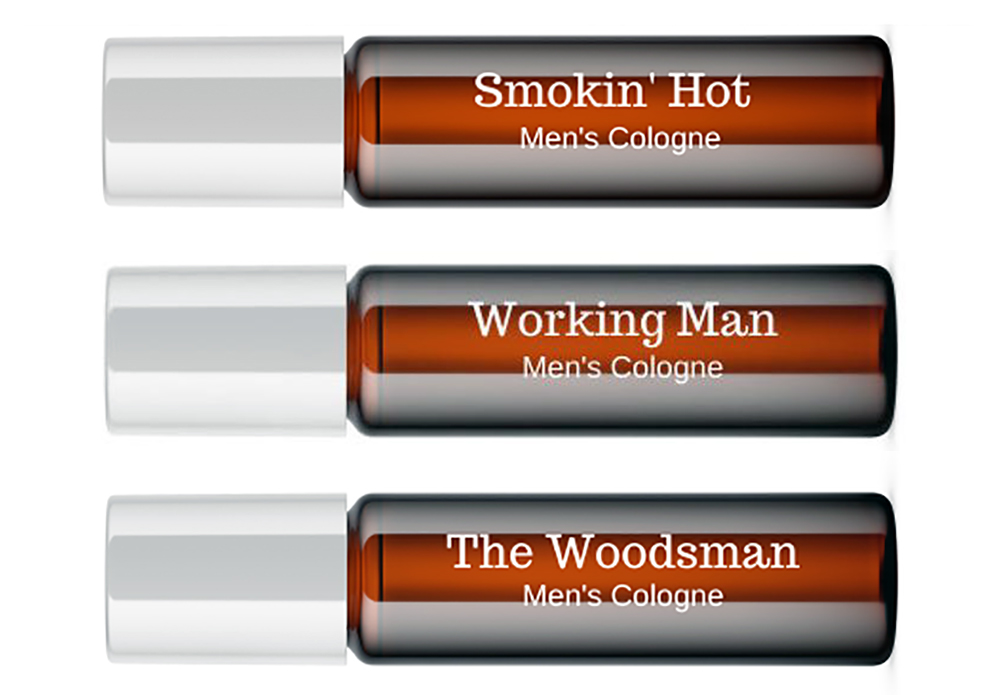 DK Natural Luxury
Diane Kurzava started her natural luxury line after her father was diagnosed with ALS. Now, she produces a line of men's colognes and beard oils that harness essential oils to create cheekily named scents like Working Man (clove and orange oils), The Woodsman (cypress, peppermint, tea tree, and black pepper oils), or Smokin' Hot (orange, frankincense, and cassia oils).