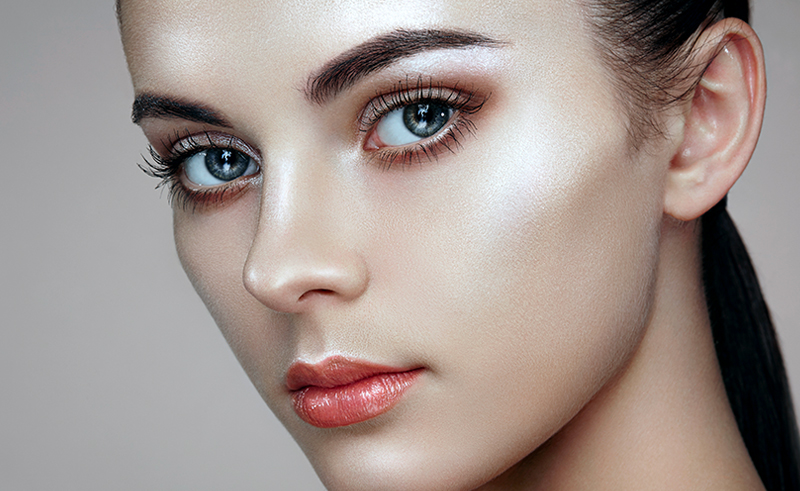 Did you pitch your mask back in May in a fit of pandemic-fueled glee? We understand. But here we are, back in masks and looking for ways to spice up our look. The answer—lashes. Lots of them. 
When your eyes are the focus of your face, frame them well with the newest and most over-the-top fringe possible. Try out a few of the most innovative mascaras on the market, or prep your Halloween look by finally figuring out how to get your false lashes on straight and for the long haul. Here are a few options that we have our eyes on.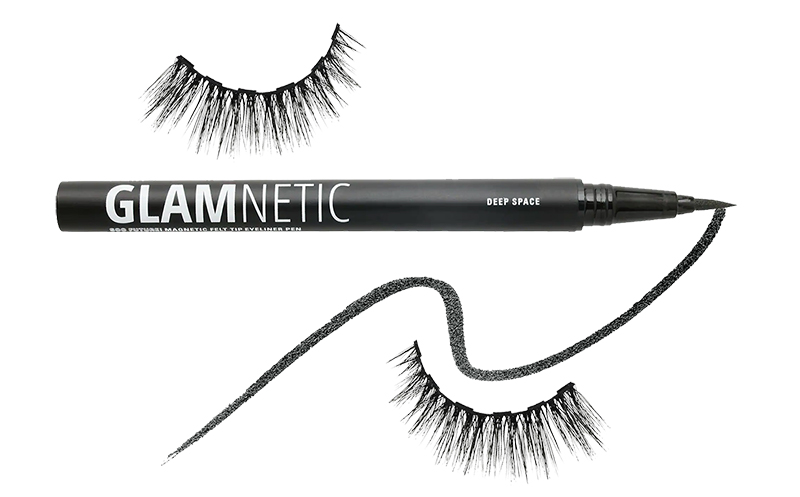 Magnets, Bitch!
We've all struggled with the tiny tube of lash adhesive only to end with crooked, half-sticky lashes that migrate across our eyelids within an hour. Just me? Well, if there are any other dexterity-challenged wannabe lash goddesses out there, Glamnetic Magnetic False Lashes will change your life. Instead of applying adhesive to the lashes, just swipe a line of the magnetic eyeliner (sold separately) on your lash line. Six tiny magnets in the lashes themselves then adhere to the liner, leaving you with fluttery lashes and no glue to be seen. And removal? So easy. Plus, they have a variety of styles for different eye looks. Oh, did we mention that each set is reusable up to 60 times? Glamnetic Magnetic False Lashes, $30 per pair, Glamnetic Soo Future! Magnetic Eyeliner Pen, $43. Available at Sephora.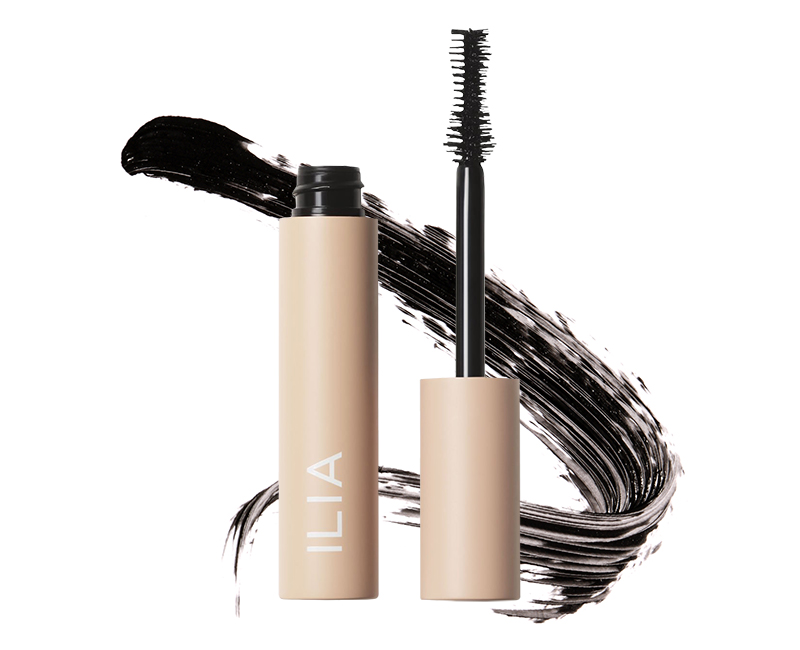 Grab Your Wand
Sometimes, you just can't deal with the false lash situation. Should you settle for wimpy, thin lashes? Absolutely not. Instead, grab a tube of Ilia Fullest Volumizing Mascara. Made with 100% clean ingredients, it coats lashes with color and builds volume without clumping, flaking, or smudging. Ilia Fullest Volumizing Mascara, $28. Available at Welwythn in Prairie Village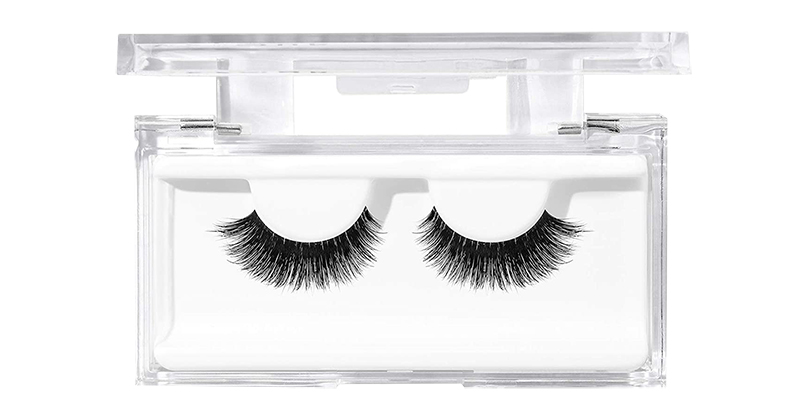 Make Like Mink
If you're a wiz with lash adhesive, there are so many options. Velour Lashes Friends Whisp Benefits Luxe Faux Mink False Lashes are wispy and delicate with longer lashes at the outer corners to open the eyes for an innocent, flirty look. Plus, they are lightweight, hypo-allergenic, and can be reused up to 25 times per pair. Velour Lashes Friends Whisp Benefits Luxe Faux Mink False Lashes, $26. Available only at Ulta.