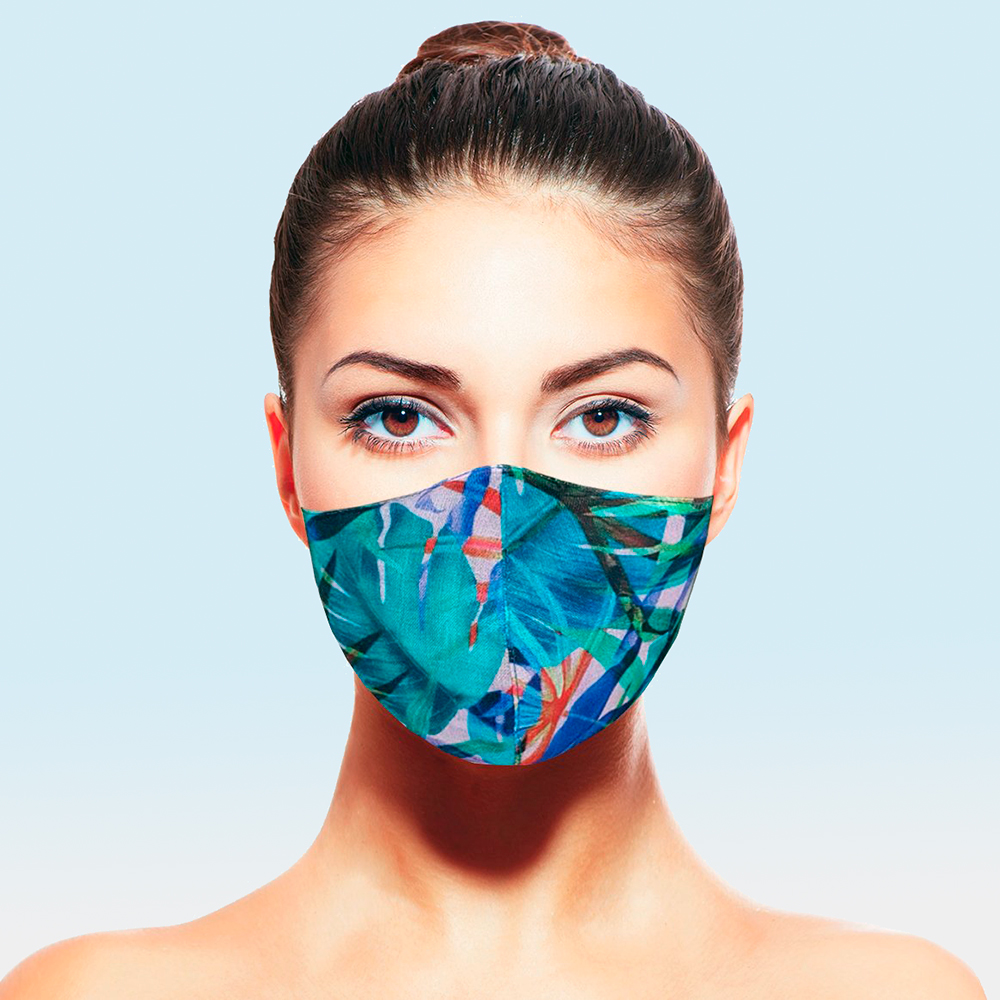 Have you amassed a personalized and fashionable array of face masks in the last few months? So have we. Have you also gained a few unwelcome blemishes since you've been wearing those face masks so often? Yep, us too!
Luckily, we are surrounded by pros who know how to keep their skin in top shape even when wearing masks for up to 12 hours a day—nurses. We asked two experts to recommend their top products to keep skin clear and healthy while they keep their lungs clear and healthy. Here's what they said. 
KC Dwyer spends her nights in the Emergency Department at Research Hospital. Her first step after her shift? Cleanse.
The Multi Deep-Clean cleanser from Laneige goes on thick and creamy and goes a long way. She warns that it can be drying, so make sure to follow up with a good moisturizer, but it will take the whole day off your face, even if it involves bodily fluids.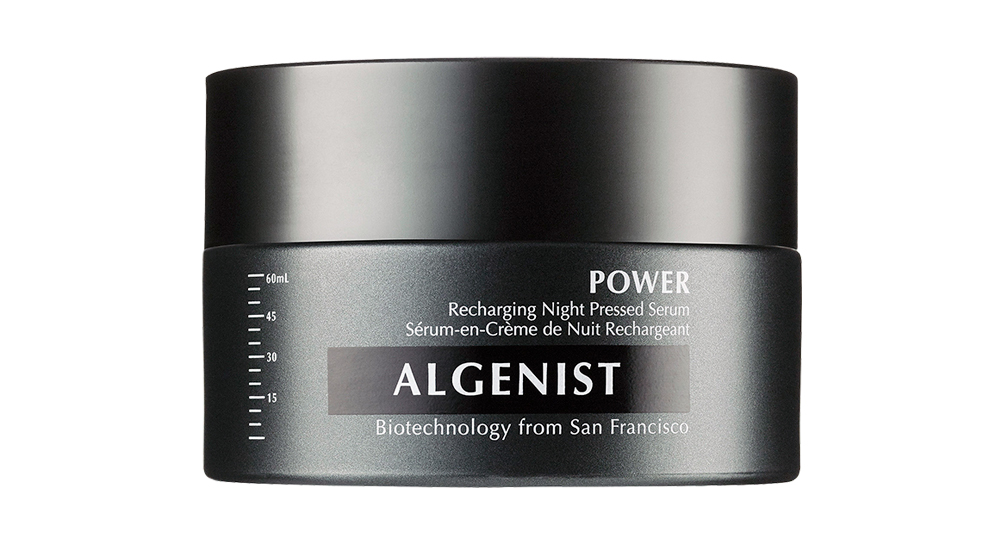 Once your face is clean, give it a little TLC. Dwyer swears the Algeniest Power Serum is her desert-island beauty product. "This is your Hail Mary on days you were beat and fell asleep in your makeup. Use this the next night and wake up with a brand-new face. It's amazing."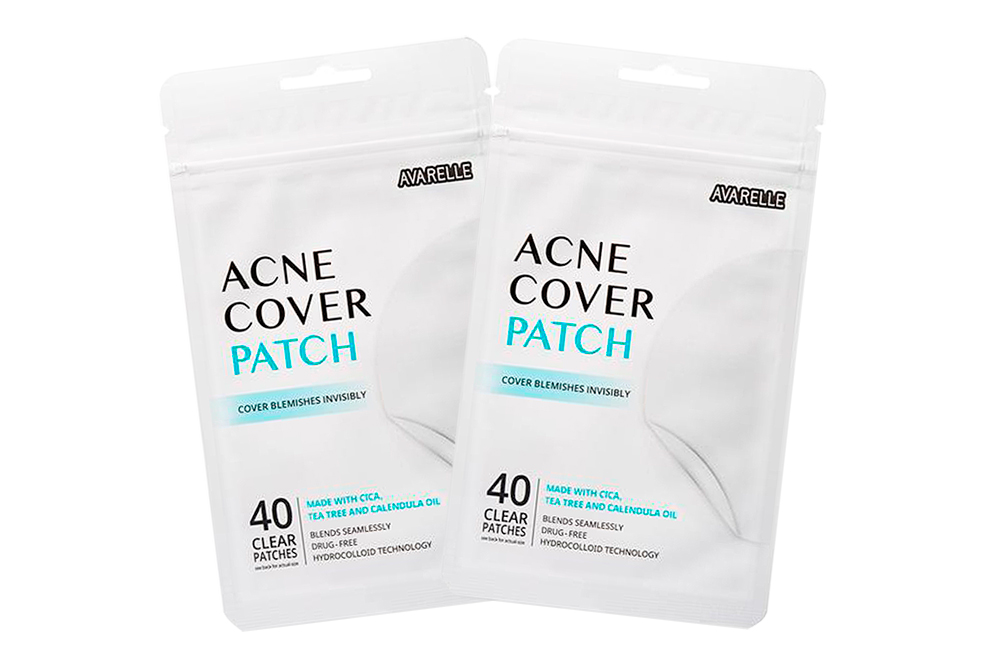 For stubborn blemishes, Dwyer turns to spot treatment. Sleeping in the Avarelle Acne Cover Patch means that essential oils such as tea tree and calendula pull out impurities without much effort from you. Wake up with less redness and on your way to clear skin. 
Mallorie McKernan cares for trauma victims every weekend at Truman Medical Center as an ED nurse as well. The first stop after her shift is the shower to decontaminate and slather on an affordable but effective cleanser.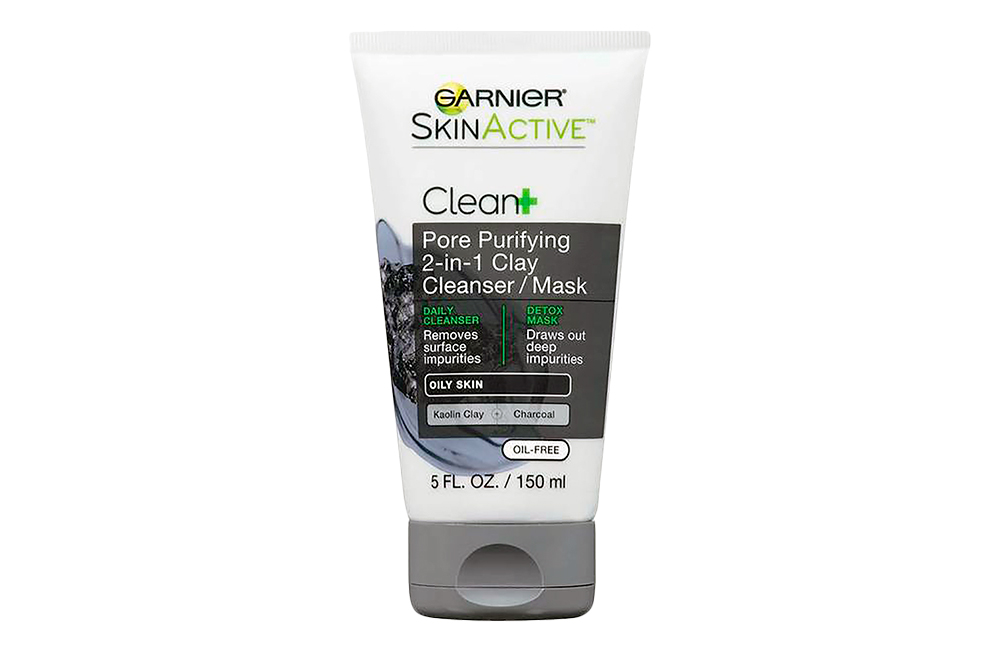 "I use the Garnier SkinActive Pore Purifying 2-in-1 Clay Cleanser/Mask in the shower after every shift. I keep it on while I'm showering the rest of me. It's not as expensive so I can use it liberally like that," says McKernan.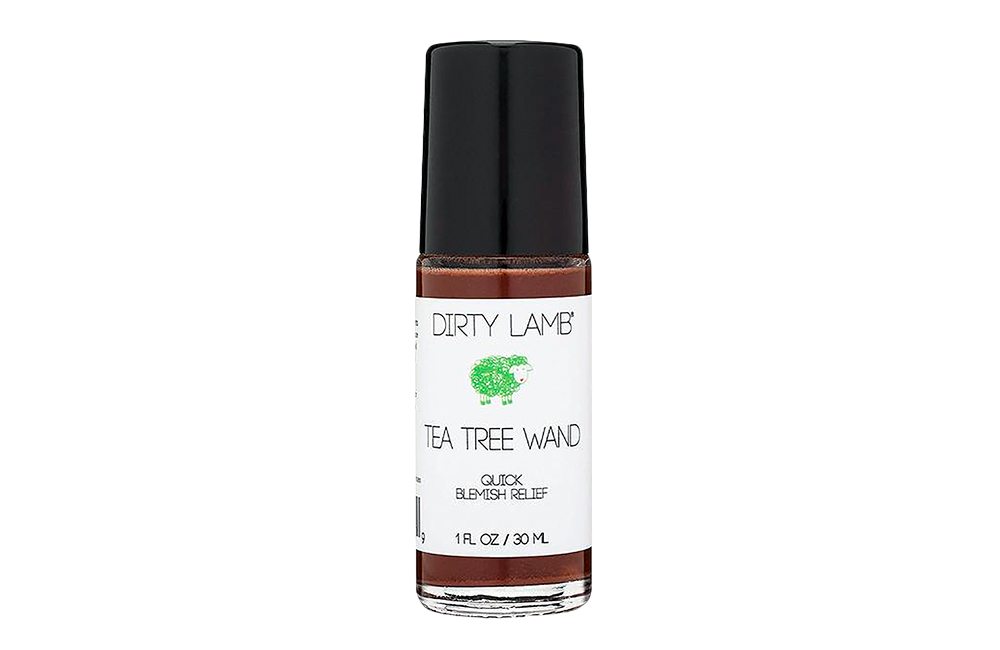 Any lingering spots get the Dirty Lamb treatment. McKernan received a bottle of the tea tree infused blemish treatment in a FabFitFun box and has become a fan, saying it is magic for spot treatment.