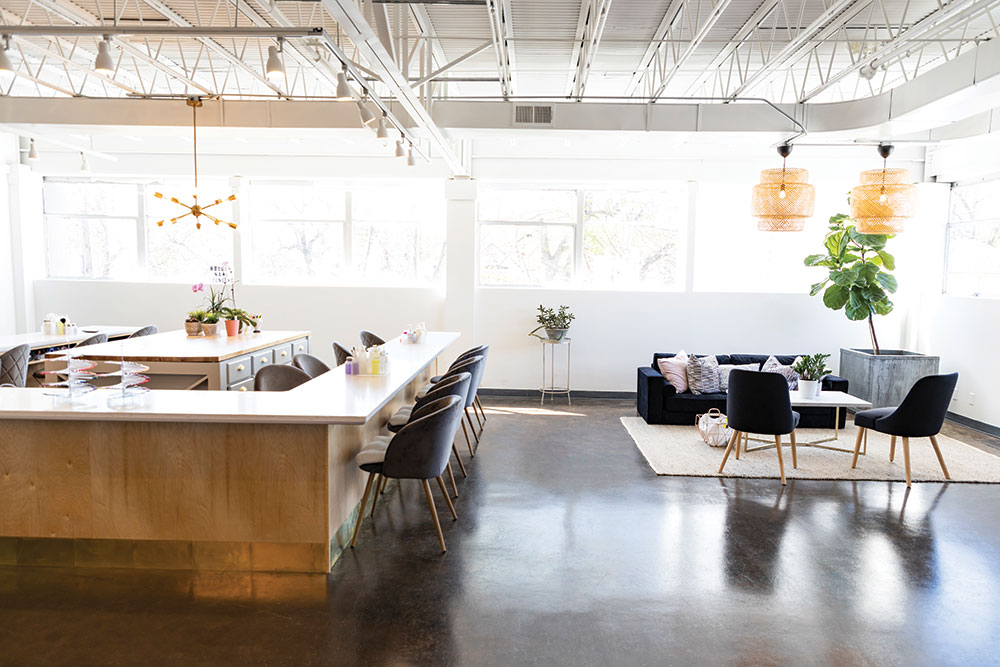 If you're wondering where Nailtique, the gem of all personalized nail salons (formerly in a tiny Tudor storefront on East 59th St.) went, meander a few blocks south to the revitalized 63rd Street corridor to Blush Nail Lounge (751 E 63rd St., Suite 322) where it's a family affair. Seriously, it's the best pedicure to be found in KC. Ask for Mary Manivong, who gives a rock-solid most relaxing, thorough, and precise treatment, plus she's an interesting, super-engaged young mom. The salon is owned by Manivong's sister-in-law, Mary Nguyen, who recently brought on her sister, Jenny Nguyen, as co-owner, (also young moms) to upgrade and offer all the usual details with personal attention and luxury service within their new sunny and modern spot.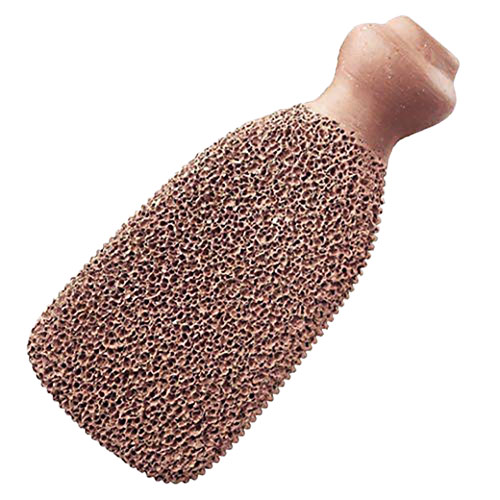 Buying this will help educate children in Pakistan: What better reason to try the Gilden Tree Foot Scrubber? It is two-sided and works to cleanse, exfoliate and smooth skin. Used regularly, it helps remove calluses and reduces dry, cracked heels. Hand-formed by artisan women in Pakistan, it's made of sun-dried and kiln-fired terra cotta, so it won't wear out, disintegrate, or get moldy like other pumice stones do. $14
Remember Hard Candy, the mid-nineties cult line of pastel nail polish? The same creator has upgraded for the times with Smith & Cult Nail Polish, a clean, vegan, cruelty-free formula that goes easy on the planet, yet hard on the nail art. Fresh spring hues are the new glittering metallics and smooth, glossy nudes. Colors shown:  Ghost Edit (nude), Unseen (metallic). $18 each, available locally at Lumine Salon (Waldo).
Nucifera The Balm is actually the bomb. It's blended from some of the most effective and prolific plant-based butters and oils found on earth. Massage it into hands, feet, and cuticles to moisturize and strengthen. It's a multi-tasker too, and nuciferabody.com will show you other ways to use it. $23, available locally at Hand and Land (Park Place).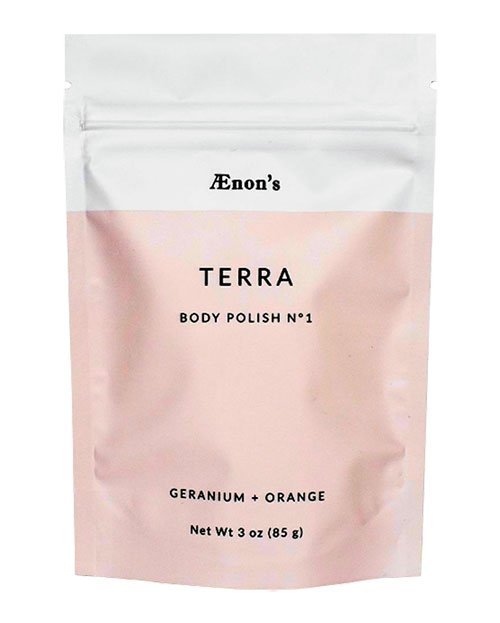 Sweet for your feet is Aenon's Terra Body Polish No. 1, which contains pure clay rich in minerals to invigorate your skin. Sugar crystals slough away dead skin cells, giving skin a smoother, brighter texture, while geranium oil repairs skin, orange oil evens skin tone and vitamin E locks in moisture.  $12, available at FLOC5 & Co. (Crossroads).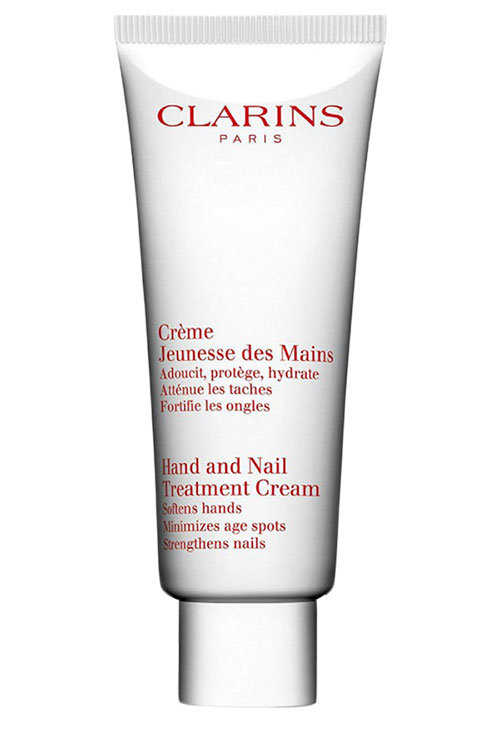 Clarins Hand and Nail Treatment Cream is an emollient-rich treatment with soothing sesame oil and fortifying Japanese mulberry which helps naturally strengthen nails and condition cuticles for youthful-looking hands. $30, available at Bluemercury (Country Club Plaza).