With eau de perfumes, body lotions, and bath oils, artisan makers are thoughtfully crafting fragrances from the loveliest of mother earth to formulate clean, meditative, and swoon-inducing products to delight our senses.
Kansas City-based, all-female, indie perfume house For Strange Women, led by alchemist Jill McKeever, creates beguiling fragrances informed by the desire to go beyond sensory aesthetics. Oils, elixirs, incense, candles, lip balms, and solid perfumes "conjure memories from natural landscapes, experiences, and atmospheres remembered deep within the subconscious," says McKeever. Lavender and violet leaf lend brighter green overtones with a tenacious mossy base to French Oakmoss perfume oil, $50 (10mL), by For Strange Women. Use seven drops of the perfume oil to fill this hand-cut Smoky Quartz Vessel perfume amulet and chain, from $100, by For Strange Women. Both available at Oracle Natural Science in The Bauer Building, Crossroads.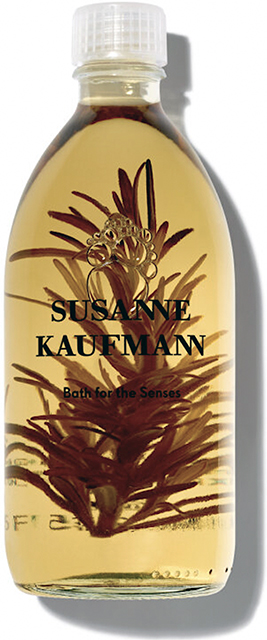 Grounded in innovative, environmentally friendly practices and a deep respect for nature and humans, Susanne Kaufmann, a force within the wellbeing industry, brought her understanding of the traditions and health benefits found in the plants of the Austrian Alpine region where she was raised. Formulated with a soothing blend of ylang ylang, patchouli, lavender, and rosemary, which promotes blood circulation and healthy skin metabolism, this oil is healing. Bath for the Senses (250mL), $76, by Susanne Kaufmann. Available at Finefolk (4501 State Line Road).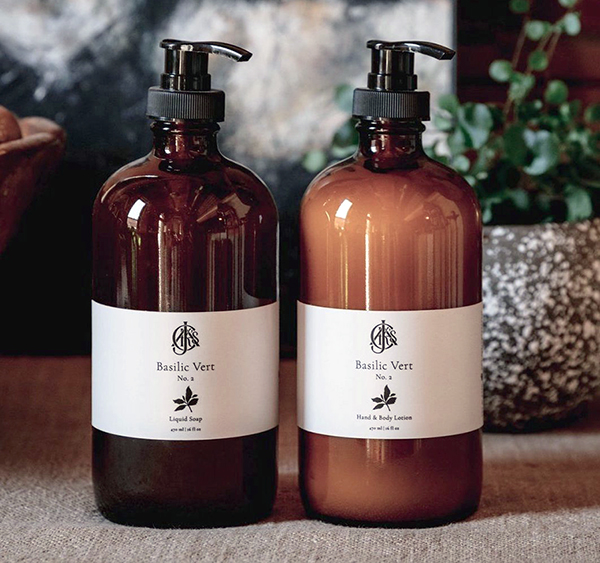 Locally produced Jack's Daughter's fragrances for home and body, led by the seasoned, local creative Jaclyn Joslin, harness stunning scents from high-quality all-natural ingredients. Experience the transformative aroma with notes of fresh basil, clove, bay leaf, and jasmine with Basilic Vert No.2 scent in the liquid soap and hand and body Lotion, $39 each, by Jack's Daughters. Available at Jack's Daughters by appointment (River Market) and jacksdaughters.com.
Ulah perfumes and candles are inspired by the great prairies of Kansas. Woody notes of cedar, papyrus, and sandalwood are mixed with cardamom, iris, and ambrox, then balanced with the masculine scents of leather and musk to create the Prairie Rose candle, $35, by Ulah. Available at Luna by Ulah in Westwood.
Get swept away by this genderless, clean, and alluringly luxurious line of perfumes. With top notes of bergamot and peach, mid notes of wild orchid, and dry notes of crisp linen and sequoia wood, Liis Floating eau de parfum, $165 (50mL), is available at Welwythn in the Prairie Village Shops.