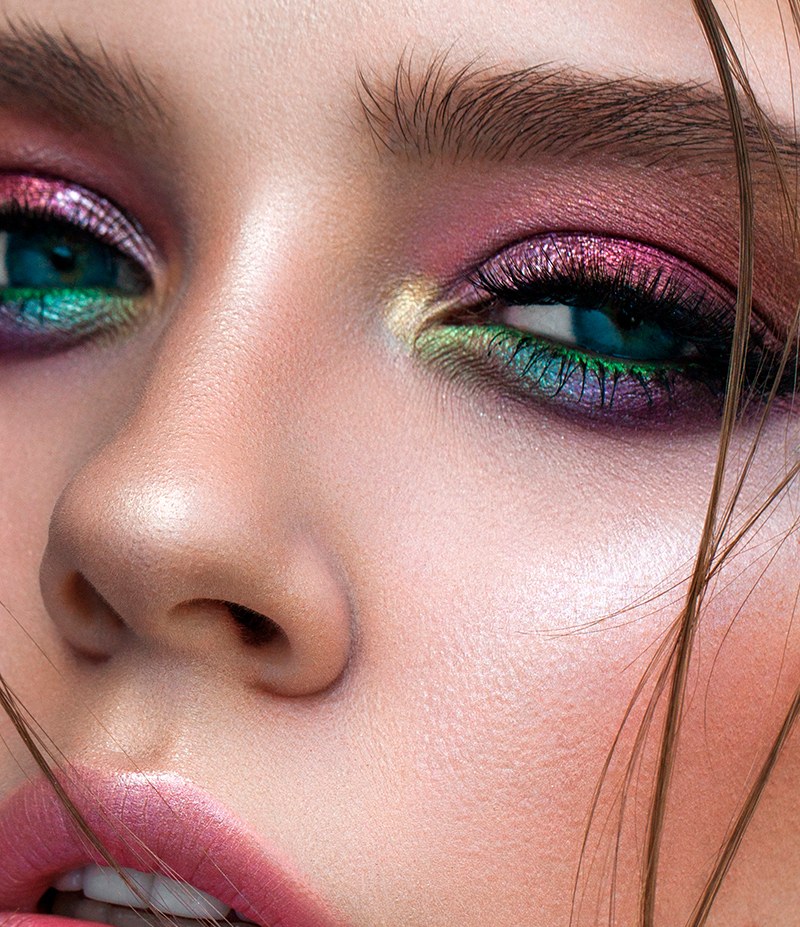 We survived the great freeze of 2021 and languished in March's false summer sun. Now it's time to bloom with vivid color above the mask line! Pastels are getting bolder, and vibrant neons can be applied in sheer washes for subtle and very wearable eye colors. Here are a few palettes to catch (and color) your eyes.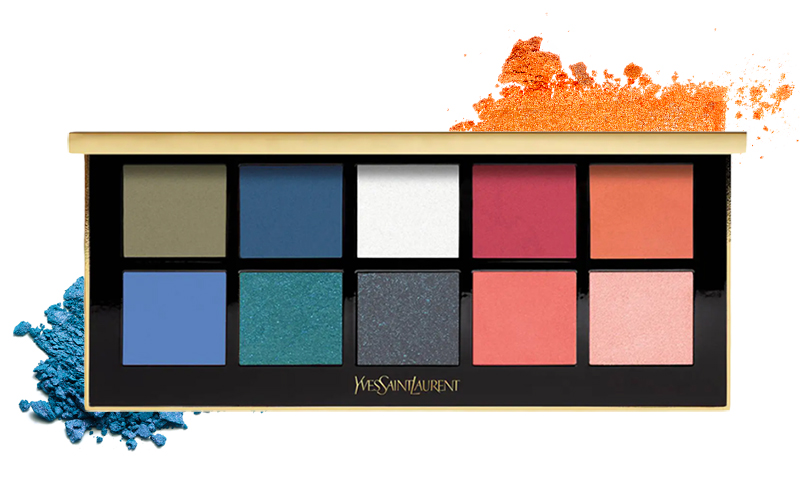 ROY-G-Beautiful
Leave it to Yves St. Laurent and Nordstrom to make bright eyes tres chic and not just tres trendy. The Couture Color Clutch in Morocco features vibrant hues from cerulean (yes, Meryl) to beachy coral, just in time for our vaccine passport to arrive.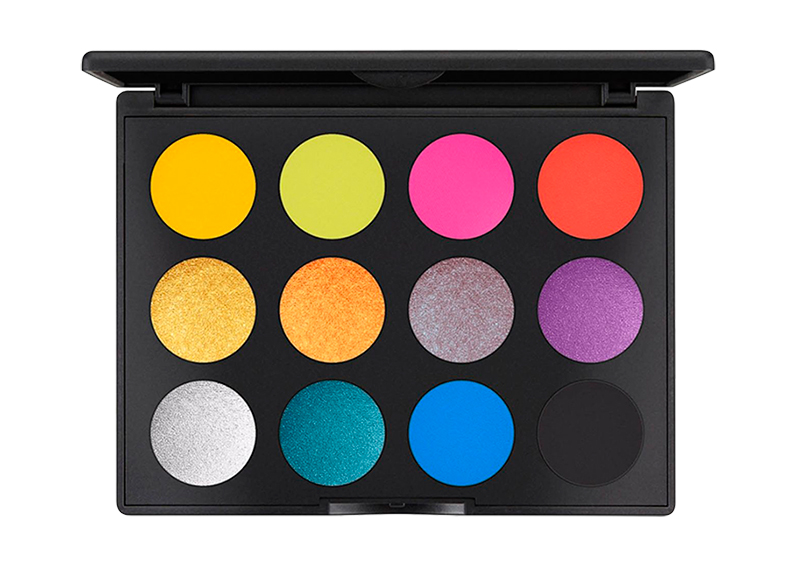 Class Is in Session
Leave it to the originators of bold hues to create a palette that could be just as comfortable in the studio as on your vanity—MAC Cosmetics. Their Art Library Palette: It's Designer can be applied wet or dry depending on your intensity preference. With pinks, chartreuse, and comparatively neutral metallics, your eye look will wake up the room.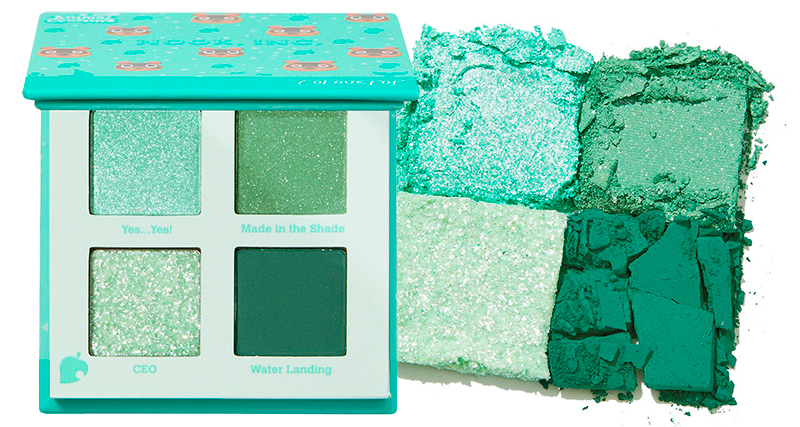 Green with Envy
If you're leafing out with the rest of the world, snag this verdant four-pack from ColourPop. With three shades with shimmer (metallic mint, sage sparkle, and pastel mint) and one deep teal matte, you can create endless combinations. We love this for hazel or brown eyes. Play a little!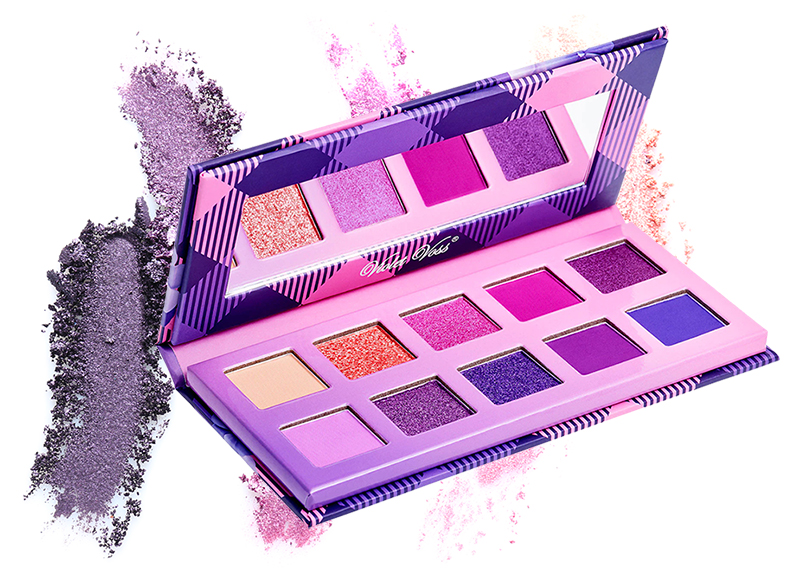 V-V-Voom
Violet Voss is quickly coming to the fore with boldly graphic palettes in fun colorways. We love the Fun-Sized Mini palette for its ten tiny pans of bright and blendable hues in both shimmers and mattes. Beware—the pigment is strong with these. For bold blues, choose the Forget Me Not or go with the namesake to grab pinks, fuschias, and purples in Sweet Violet.