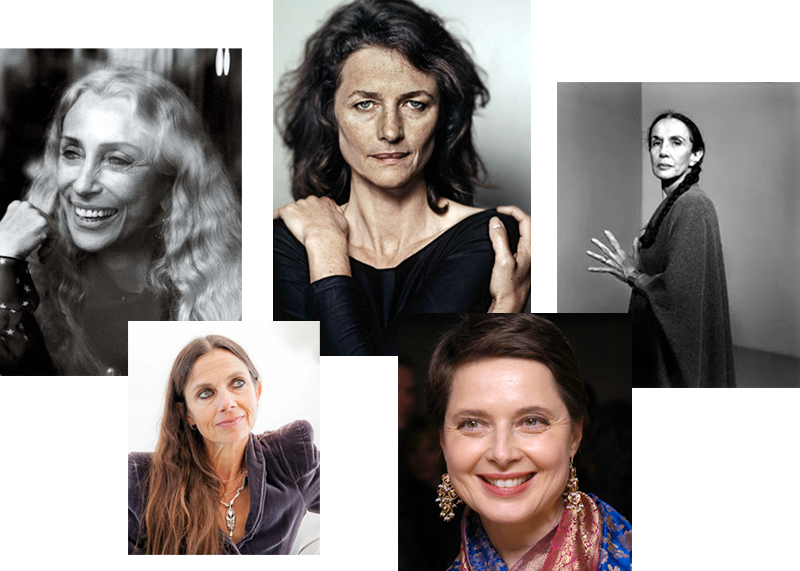 Nothing's better than being pampered with a relaxing facial treatment, knowing the look and health of our skin is being maintained while we de-stress. But can we ever get into the mindset that we actually grow more attractive with age? I think we can and should. Look at how body image in society is already changing. Lizzo is a prime example. With that said, good skincare maintenance is a luxury and when taken with a healthy outlook, it should be enough for our self-esteem. Sometimes, due to societal pressures, it's easy to go too far. New technologies, clean, non-toxic products, and healthy perspectives by spa practitioners are plentiful in this city. Tammy Sciara, owner of The Grove Spa in the Brookside Shops maintains, "Your unique look is what makes you beautiful. Let's embrace this! There are so many treatments being offered in the beauty industry today. You don't need them all! Focus on the treatments that enhance your natural beauty, not change the way that you look. My goal with The Grove Spa is to help our generation be role models for the next generation in what it means to be grounded and embrace our natural beauty."
Personally, I'm inspired by the strength of compelling women for their work and achievements, their individual character, personal style, and their "authentic" beauty. Many reveal aging characteristics confidently, yet still take care of their skin.
When I attended the fashion shows in Europe for a few decades, I was equally fascinated by watching the iconic editors who surprisingly allowed themselves to age naturally, as I was with the young models on the runway. Particularly, the late editor-in-chief of Italian Vogue, Franca Sozzani, with her impeccable style, wavy blond hair, and, to me, gorgeous wrinkles all around her eyes. She provided inspiration and validation.
The enduringly talented English actress Charlotte Rampling has an unusual beauty that I find has gotten more interesting with age.
Same with the brilliant, late documentary photographer/filmmaker, Mary Ellen Mark, who possessed a very human, down-to-earth glamour and style.
Then there's my favorite, the Swedish/Italian model, actress, author, and now chicken and goat farmer, Isabella Rossellini. Her ethos about aging may change all our minds, especially as she has been the iconic Lancôme model through the decades, yet just naturally uses her charm, humor, and earnest expressiveness to bring out her beauty. I'm hooked on her Instagram feed of videos and her website, mamafarm.us.
Finally, author, filmmaker, and former actor, Justine Bateman, is also an inspiration for speaking out when promoting her 2021 book Faces, One Square Foot of Skin. She revealed her journey exploring the fears she had to face when finding online remarks that she looked "horrible" and "old" when she was only 40. Yet through her process, she came to terms with her face in a way I find quite brave and cool, which is self-acceptance. To quote her, she wants us to know, "There is nothing wrong with your face!" Let's all believe it and remember that our essence is what makes us beautiful to others.