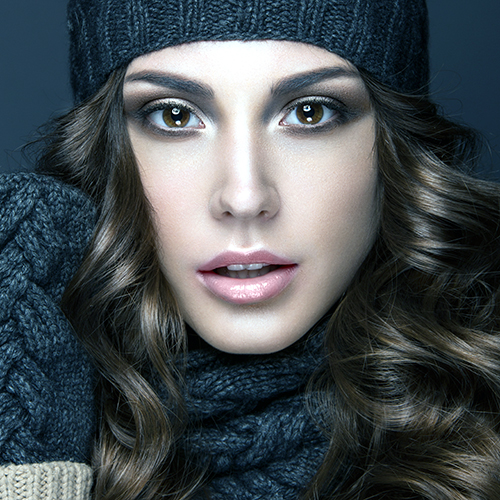 Sometimes, winter's harshest blow doesn't come from snow or ice. Instead, it comes from the persistent sapping of your skin's moisture, leaving dry, flaky skin as an insult to the injury of a sub-zero Midwestern winter. Luckily, Kansas City has a cottage industry of skincare producers creating products to help.
While we can't dismiss the importance of a good exfoliator before moisturizing, these formulas will feel great on your beleaguered skin, no matter what. Check out three favorites to banish winter dryness.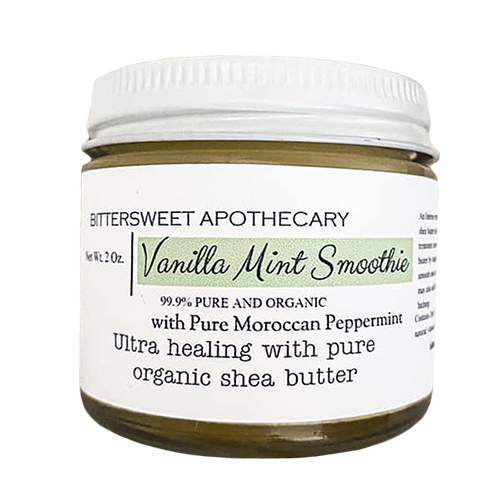 A Smoothie Sans Straw
When your skin is screaming for TLC, the Bittersweet Apothecary has the cure for what ails you. The Marula Smoothie features two powerhouse ingredients—marula oil and shea butter. The African miracle oil is known for its rich moisture content and light texture, while shea butter is rich and indulgent. Use this as a night cream and slather it on. Want something more refreshing? Try the Vanilla Mint fragrance featuring Moroccan Peppermint.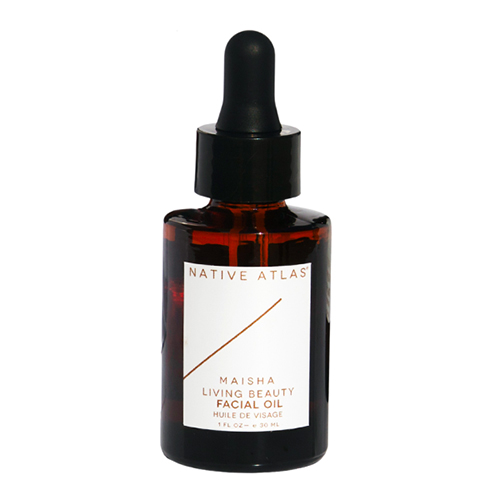 Light but Powerful 
Not everyone who has dry skin wants to feel like they are wearing a thick layer of cream. Living Beauty Oil from Native Atlas delivers moisture without weight if you prefer something lighter. The blend of African mongongo and marula oil sinks into all skin types without feeling greasy.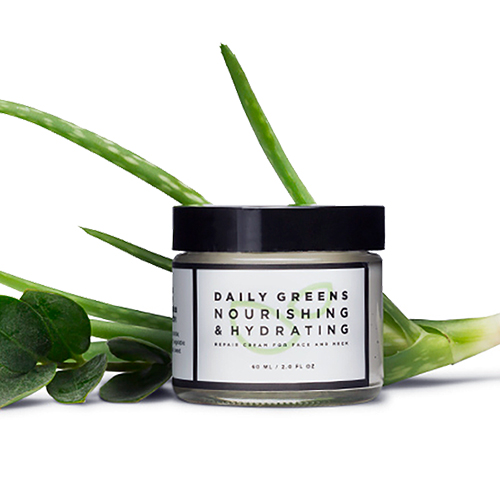 Wear Your Greens
Plants aren't just the trend du jour on Instagram—they also offer dryness-fighting ingredients that soothe. Skin KC's Daily Greens Nourishing and Hydrating Repair Cream features super ingredients green tea (20 times the antioxidant power of Vitamin E!) and blue/green algae (chlorophyll, B vitamins, vitamin A, DHA, and EPA fatty acids—need we go on?). With the aroma of sweet orange essential oils, this daily driver will awaken the senses while it keeps your face locked and loaded with moisture.