Sponsored content:
Remember when Botox revolutionized the facial rejuvenation industry years ago? Well, since Emsculpt hit the market, it's created an equal amount of buzz for med spas across the country. If you're not familiar, Emsculpt is a revolutionary new procedure designed to target and contour pesky problem areas. (Yes, maybe that little belly pooch or that ever-present flab attached to your hips.) "Emsculpt is literally the only device on the market that targets muscle. There's no denying it," says Kasha Campbell, manager at Hollyday Med Spa + Aesthetics. "Muscle contraction happens—it's guaranteed. In fact, it's taking over the body-sculpting industry. That's a lot to live up to. Emscultpt is to the body what Botox is to the face."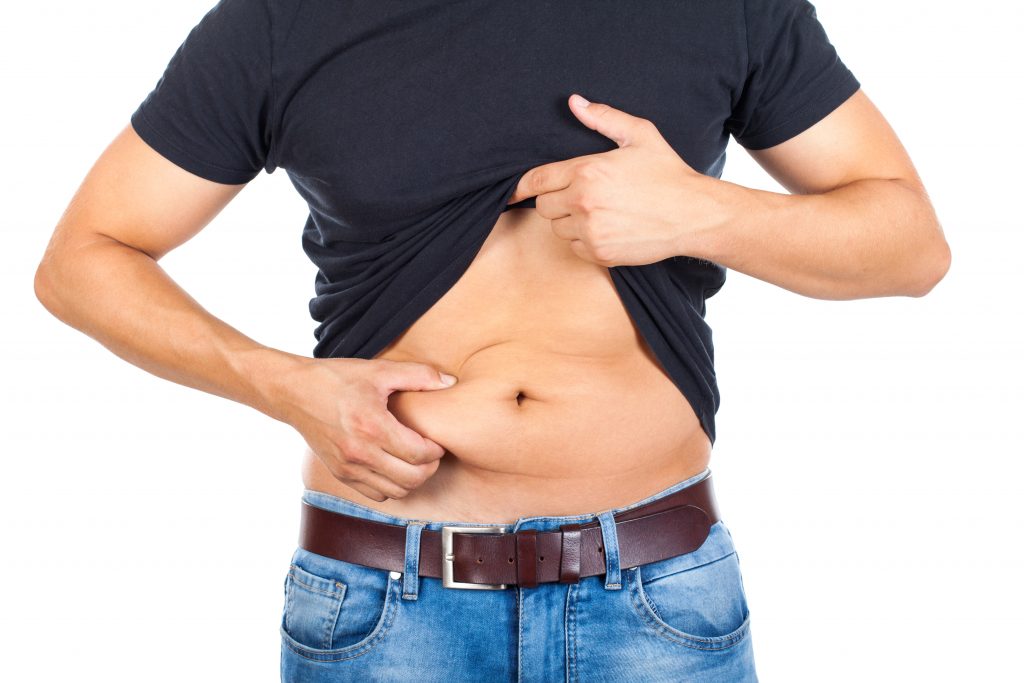 Ever since Hollyday unveiled Emsculpt six months ago, two things have happened. 1) They've been busy—über-busy—since Day 1. "We've done over 1,500 treatments," says Campbell. And 2) People are seeing such great results, they're coming back to tone and firm other major muscle groups. "We are currently treating abs, glutes, quads, and hamstrings," she says.
But stay tuned—because later this summer, they'll be unveiling a smaller set of applicators that "will hit biceps and triceps next. We're targeting all the major muscle groups that everyone wants to work," says Campbell, who is also a fan. "I notice the definition in my abs way more than ever before."
Emsculpt's patented technique creates magnetic energy that relentlessly focuses on areas that need a bit more contouring. "The crazy thing for our clients? They say the overall feeling—an intense contraction—means that Emsculpt is targeting muscles that you simply can't target on your own. It's unreal." For instance, one session of Emsculpt is the workout equivalent of doing 20,000 crunches for the abs or 20,000 lunges for the glutes.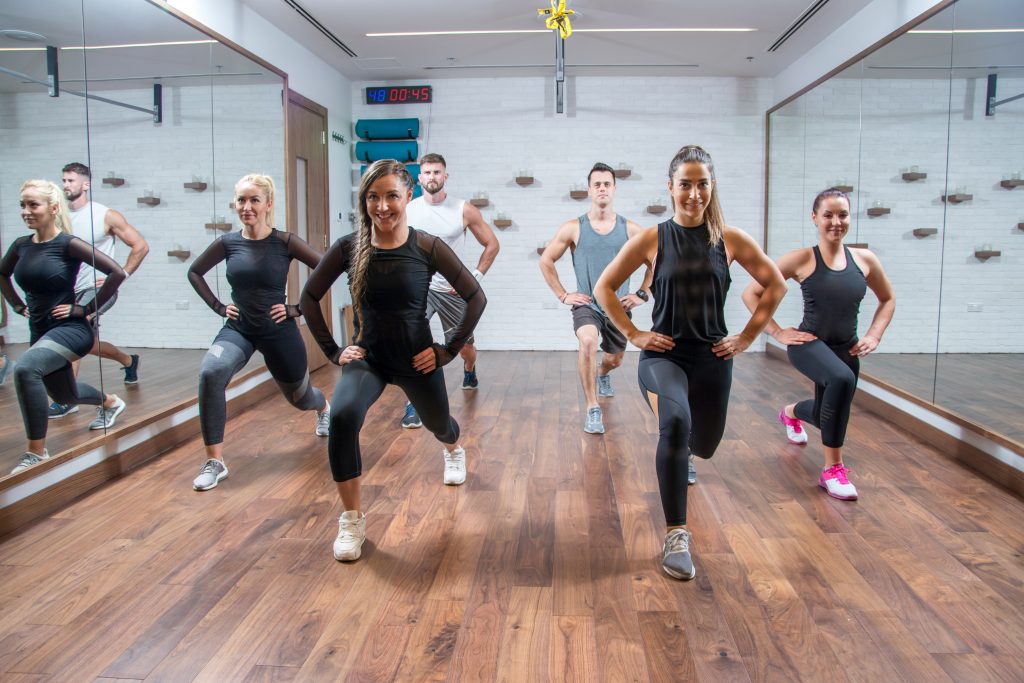 For many people, they want to look good in their clothes—"or even better in swimsuits. For someone who wants to tighten and tone, it's perfect," says Campbell. Bonus—there's absolutely zero downtime. "It's non-invasive. There's no pain. Oh, and it's fast. You finish your series in two to three weeks and you have results in about a month. We like to think of it as instant gratification," she says with a laugh.
While a majority of Hollyday's clients are women, they have seen a few men (and the occasional enthusiastic husband) show up eager to target tricky areas—like the lower abdomen. "I've exercised regularly for years and I watch my diet, but still didn't have the tone and definition I had hoped for," says Bruce D. "After a few sessions with Emsculpt, I have the abs that no amount of sit-ups and crunches could do. Great results!"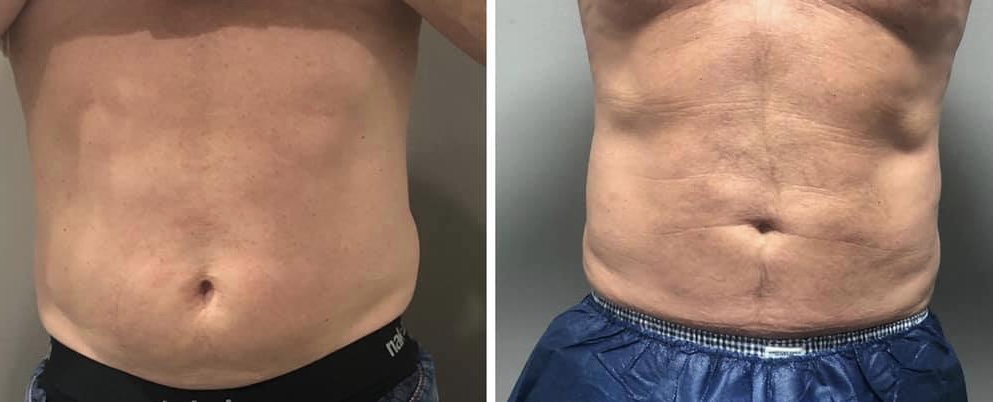 Hollyday's elite aesthetics squad has been helping people look and feel their best for more than 16 years. Known by many as "the neighborhood spa," their warm and friendly techs will help you look and feel your best. "Whatever you need, we can address it. Emsculpt is just the next step and it's like nothing you've seen before," says Campbell. "We do extensive research on the equipment and procedures we decide to bring on and don't take anything lightly. We want to make sure that what we offer makes our customers 100 percent happy," she says."
For many patrons, it's where athletics meet aesthetics. "I decided to try Emsculpt on my bottom since that is a trouble area of mine—thank you, genetics. I also have cellulite on the back of my legs," says client Kelly L. "I had no idea that after the first treatment I would see such great results. My bottom was lifted and toned, and the cellulite on my upper legs was almost gone. I had four more treatments and couldn't be more pleased with the results! Summer swimsuits, here I come!"
Who is the best candidate for Emsculpt, you ask? Campbell says it's for anyone who is looking for that extra definition. "You don't like your thighs? We can help! Want your abs tighter? We got it! Want your arms toned and you're on a time crunch? Done!" she says.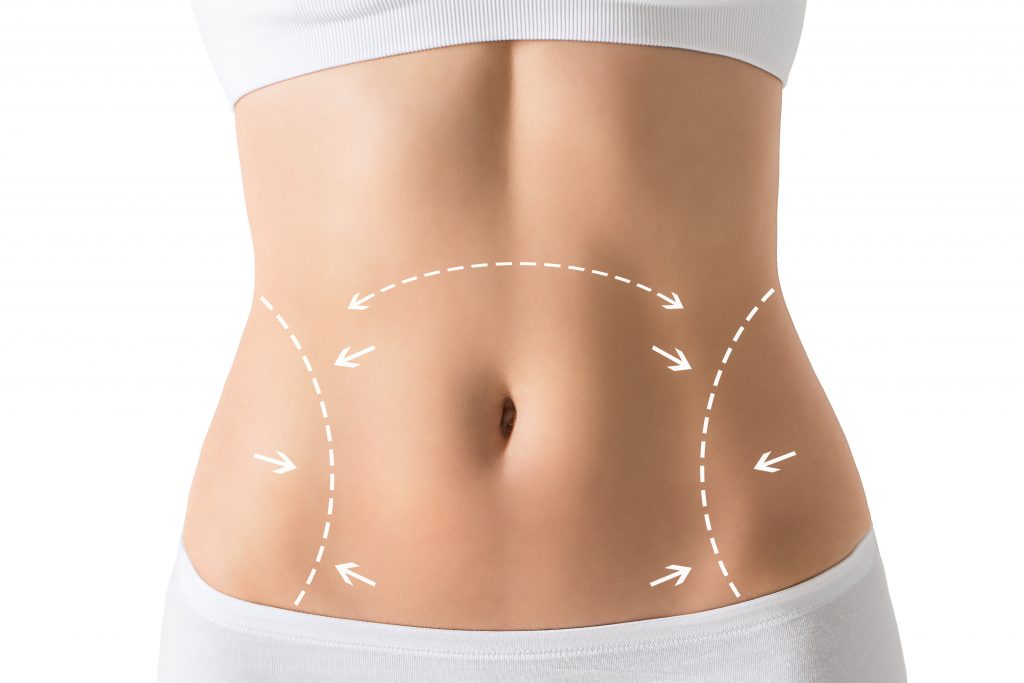 With the 4th of July right around the corner, a few Emsculpt treatments will help you wear that red, white, and blue bikini with pride. Coveting a flat(ter) gut and/or tight(er) butt? Emsculpt can help you see results which mere workouts simply can't provide. Even better? Hollyday Med Spa + Aesthetics has a June special for readers of In Kansas City. "Purchase six sessions and you get your seventh session for free," says Campbell.