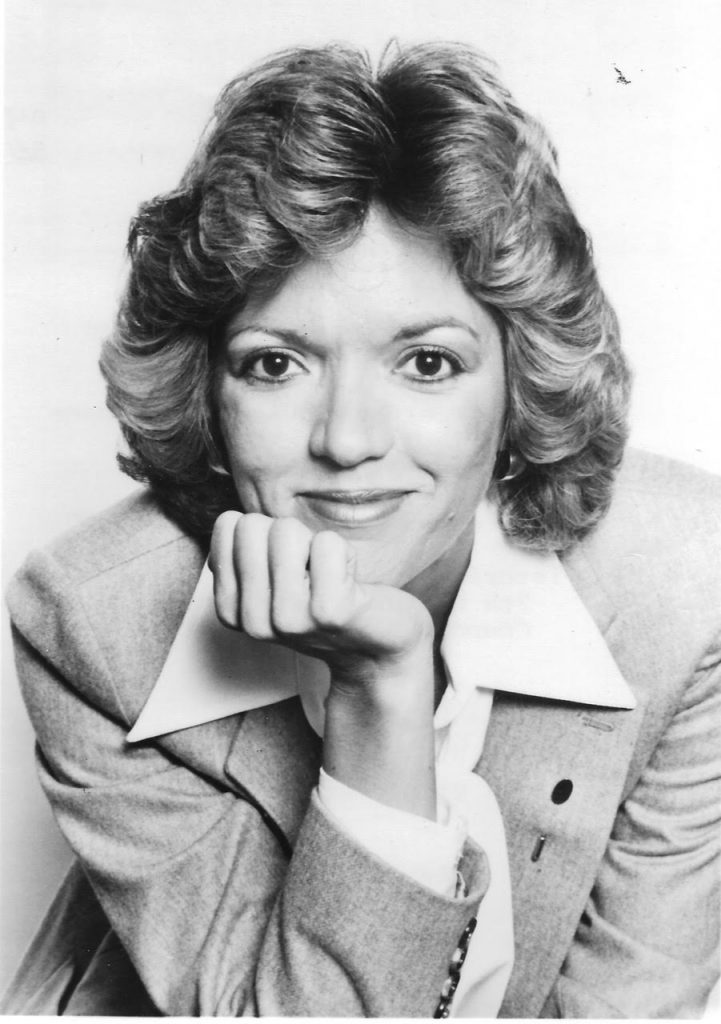 After 35 years in the TV news business, former reporter Bev Chapman has a virtual who's-who of names squirreled away in her phone list. Her contacts have contacts. After pounding the pavement and chasing stories for KMBC 9 News for over two decades, Chapman had the opportunity to work on long-form, special projects for the local ABC affiliate for a couple years. Ask any of her peers, Chapman's storytelling abilities were unparalleled in this market. So, it's no wonder she parlayed those skills (and the occasional contact) into a shiny new career. Just wait until you hear what she's doing now.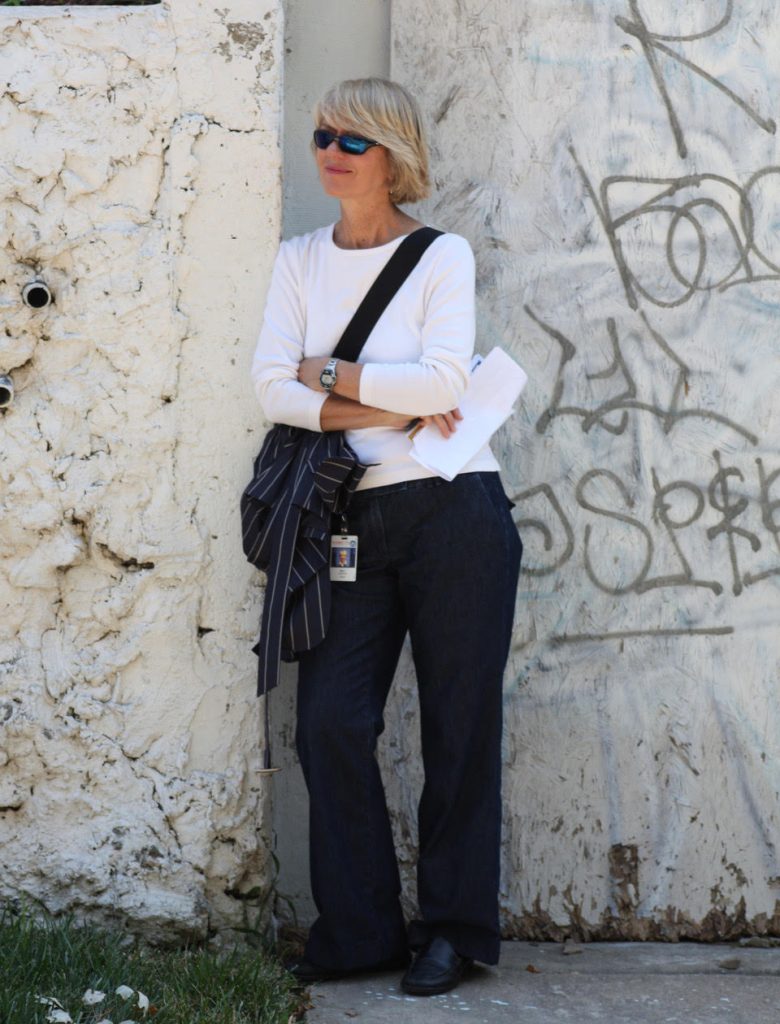 Your colleagues all say you're one of the best storytellers in the biz. How did you become such a prolific wordsmith?
"I came to love writing through reading. I read a lot as a child and paid close attention to authors who made me feel something that went beyond the pages. In high school, I was binge reading Kurt Vonnegut and John Irving. I had a great English teacher my freshman year at UMKC who encouraged me to go to journalism school. As she put it, 'It's one of the few places where you can earn a living writing.' She would probably be surprised to learn I started out studying photography, but ultimately it all came back to pictures and words."
Do you miss TV news? Why? Why not?
"I miss the people I worked with. I miss the stimulation of being in the middle of creative brainstorming, being with people whose strong opinions and outrageous sense of humor made me think and kept me laughing. I really miss collaboration: showing a story, an interview to someone and saying, does that make sense? How can I improve it?"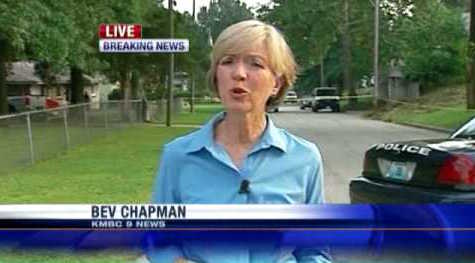 Any idea how many live shots you've done in your illustrious career?
(laughs) "I don't have the math skills to figure out how many live shots I did over the years, but when I worked nights at KMBC, we routinely did two or three a day, not including teases. So in a weeks time, field reporters would easily do 15. If you were working a national story and providing live shots for other stations from something like a flood or a grain elevator explosion, or on-going breaking news, you would probably do 10 to 15 in a day.
Live shots are usually memorable because of what went wrong, rather than what went right. Years ago I was covering a fire live in Westport when a man on a bicycle ran over my foot. An engineer in our live truck was really angry and ran after the guy. At that point I was more afraid for the cyclist, than worried about my hurt foot. I did a live tease from a dart throwing contest once and hit the male cutout target squarely in the crotch. That got a few laughs from the anchors and the control room."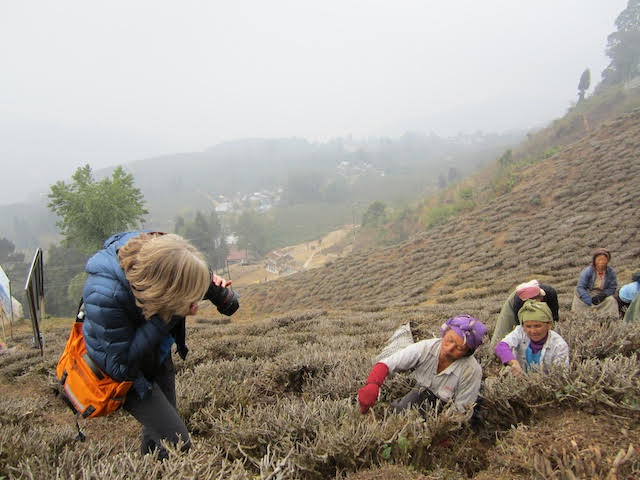 What have you been up to since leaving KMBC?
"I am a documentary filmmaker and I love it. I've been able to make movies about everything from the first man to summit Mount Everest twice to the Symphony in the Flint Hills. Right now I'm working on two projects: an early childhood music education program and a man who's building a mountain trail by hand.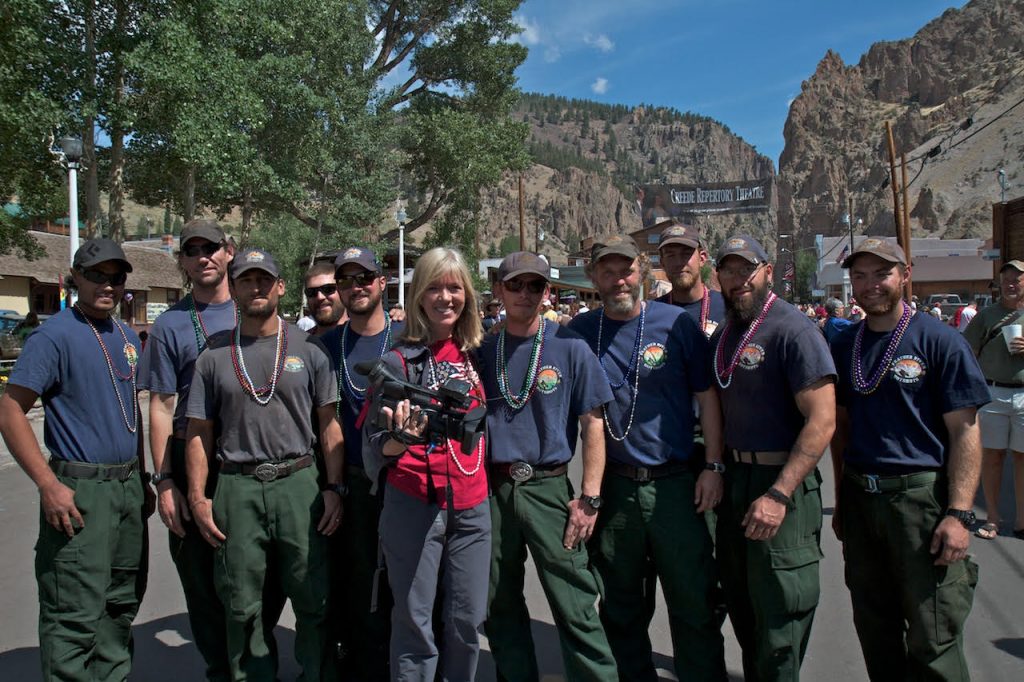 Pick a day on the calendar—and paint me a picture of what a non-typical typical day is like for you? 
"This week I have a day when I will be visiting my sister in the hospital. I'm meeting with people who run a homeless shelter. I will be shooting a concert performed by 5-year-old violinists. And finally I'll be attending a film festival where one of my documentaries will be screened. Somewhere in there I will have a meal."
Any particularly memorable stories from your time at KMBC 9 News?
"The most memorable series of stories I worked on would have to be the 10-plus years I spent following Kansas City's 'Secret Santa.' I not only had the chance to see the late Larry Stewart handing out hundred-dollar bills to total strangers, but I had the great fortune of seeing the people who followed in his footsteps do the same. He was an incredible inspiration and became a good friend. I owe photographer Tim Twyman for the opportunity to cover this mysterious man. Tim figured out how to find Larry when few knew his identity and helped convince him to let us tell his story. We kept his secret for over a decade."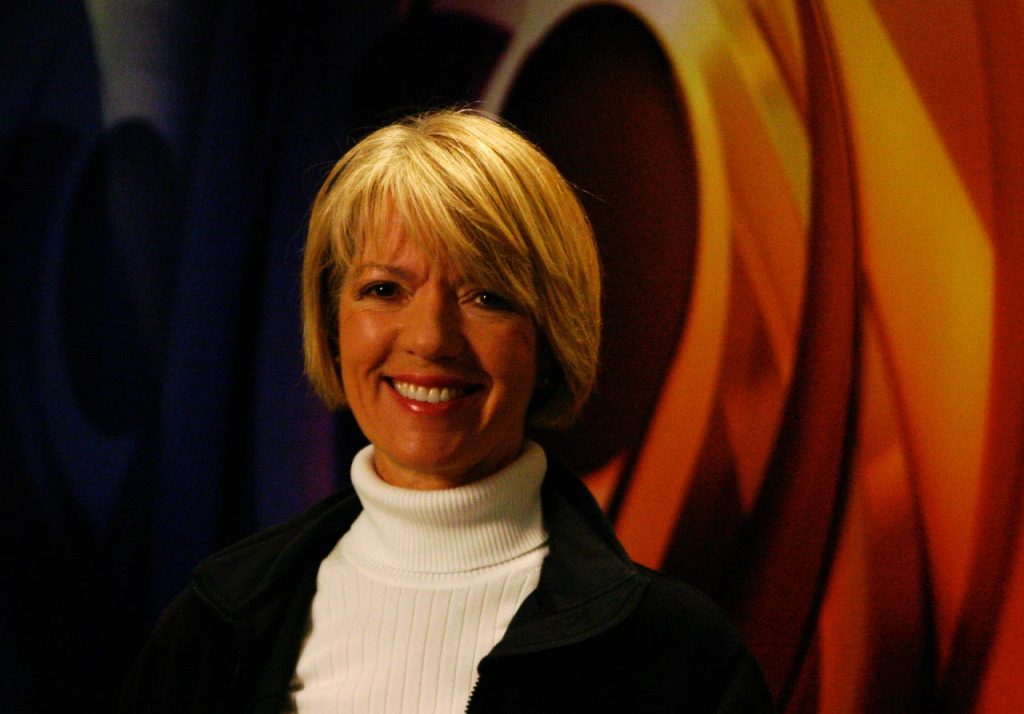 'Fess up — do you still watch TV news? Or nah? Enquiring minds want to know.
"Most evenings I watch ABC's World News Tonight. Much of the rest of the news comes to me through alerts and emails on my phone."