Besides being a (health) foodie, Chris Goode is a passionate entrepreneur who started his company Ruby Jean's Juicery in 2015 to honor the early death of his grandmother Ruby Jean, who fought a short-lived battle with Type 2 diabetes.
He's taken his knowledge of juicing and a healthy lifestyle and ramped it up a notch—helping to educate urban youth and communities about juicing culture. He purposefully placed his flagship store in a food desert near where he grew up. When he's not whipping up his antioxidant-abundant elixirs, he's venturing out and about in his hometown. When we asked what he loves most about Kansas City, the answer was short and sweet. "The immense support our city shows for anything local and authentic," he says.
We chatted up Goode to find out his haunts, stomping grounds, and go-to locales.
What's your fave place to see and be seen—socially distanced, of course?
Soul Sessions on Mondays at The Jukehouse in the historic 18th & Vine District.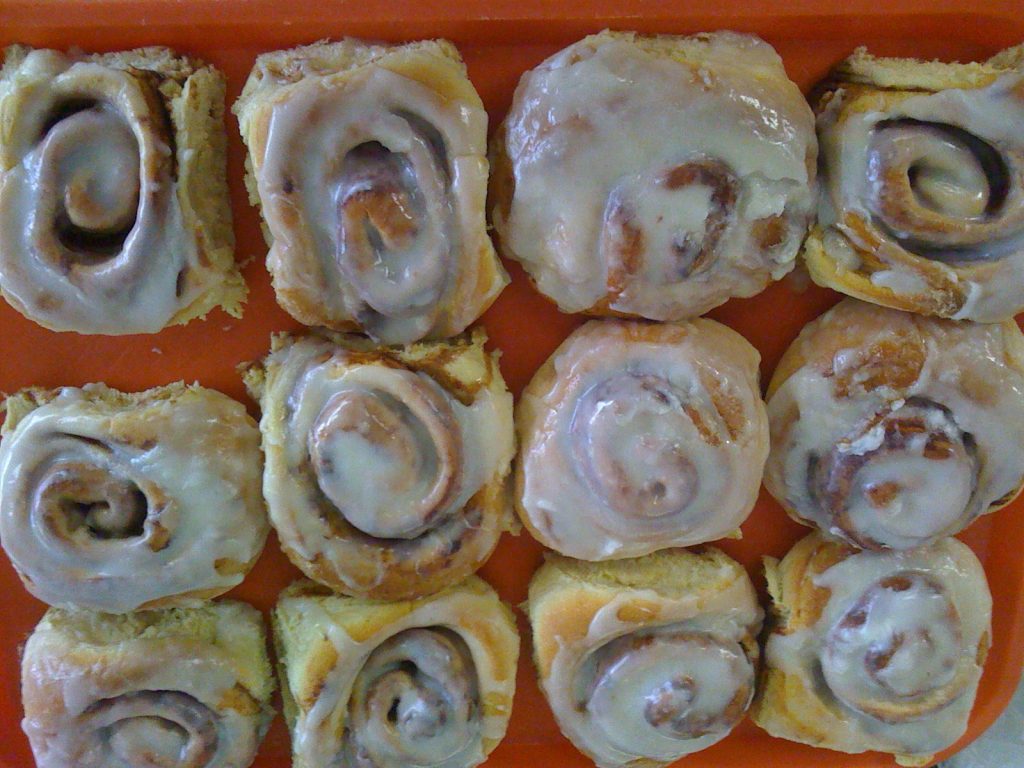 What's your favorite local place to appease your sweet tooth?
M&M Bakery! That cinnamon roll deserves an award.
Fave Ruby Jean ingredient/supplement or concoction to nurse a hangover?
We have a fresh juice named "A Few Too Many." It was concocted specifically for the days following unforgettable KC nights!
What's your fave song/earworm right now?
Believe by Meek Mill featuring Justin Timberlake is spinning a lot these days.
Fave local place to be outdoorsy?
The iconic Paseo Stairs. They sit at a critical intersection that Kansas City long ago envisioned as the spine of a world class parks system. The stairs are a spot that has an opportunity to bring all walks of life together. We have embarked on making this site a health and wellness attraction—free to the community—which would be the first of its kind in Kansas City.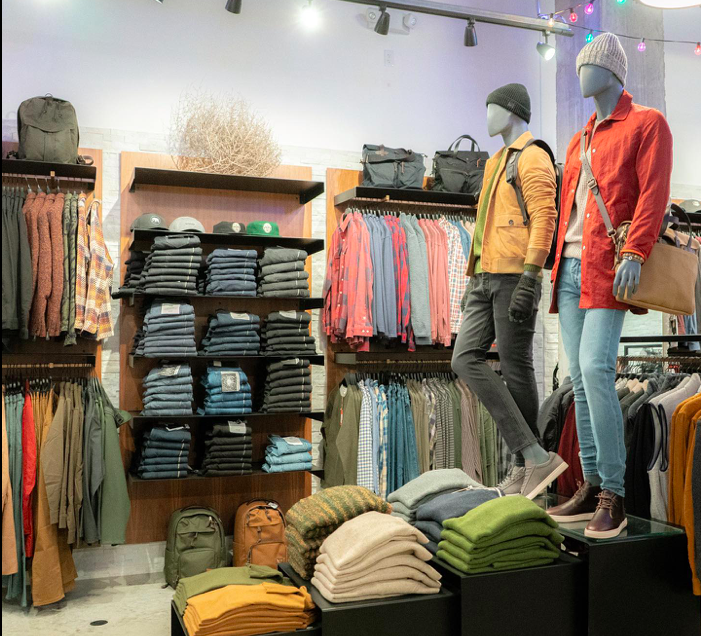 What's your favorite local place to do some retail therapy/credit card damage?
I'm a big fan of Ulah. They consistently provide fresh looks in a very inclusive and beautiful space that they've curated.
Fave local guilty pleasure?
Lutfi's Fried Fish! Specifically, fried catfish strips with spaghetti and green beans. It's a KC staple that has long fallen under the radar. Everyone should try it.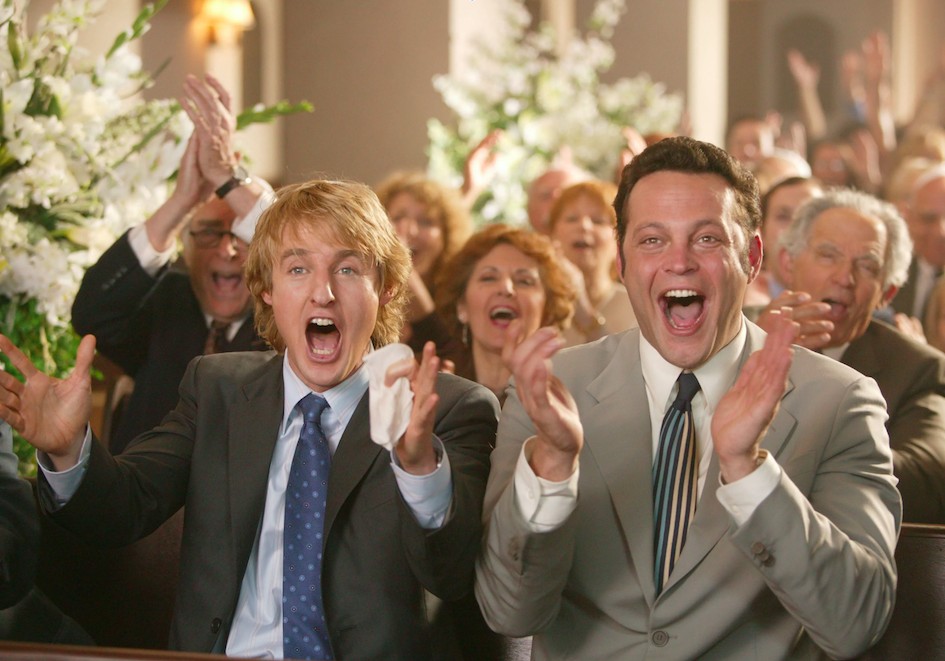 Fave film/theater monologue you know by heart and can recreate on the spot?
Wedding Crashers. I've watched the entire movie at least 50 times!