For over a decade now, Julián Zugazagoitia has brought his passion for the arts to The Nelson-Atkins Museum of Art. As the director and CEO of the acclaimed museum, he's known for his high-energy leadership, his art connoisseurship, community spirit, and full-blown love for the city. (Fun fact: when he's not appreciating artistic endeavors, you'll often find him outdoors surrounded by nature. "Powell Gardens is a fantastic place to stroll and take in that beauty," he says. "And their Festival of Lights is a perfect way to get into the holiday spirit in a safe, socially distanced way.")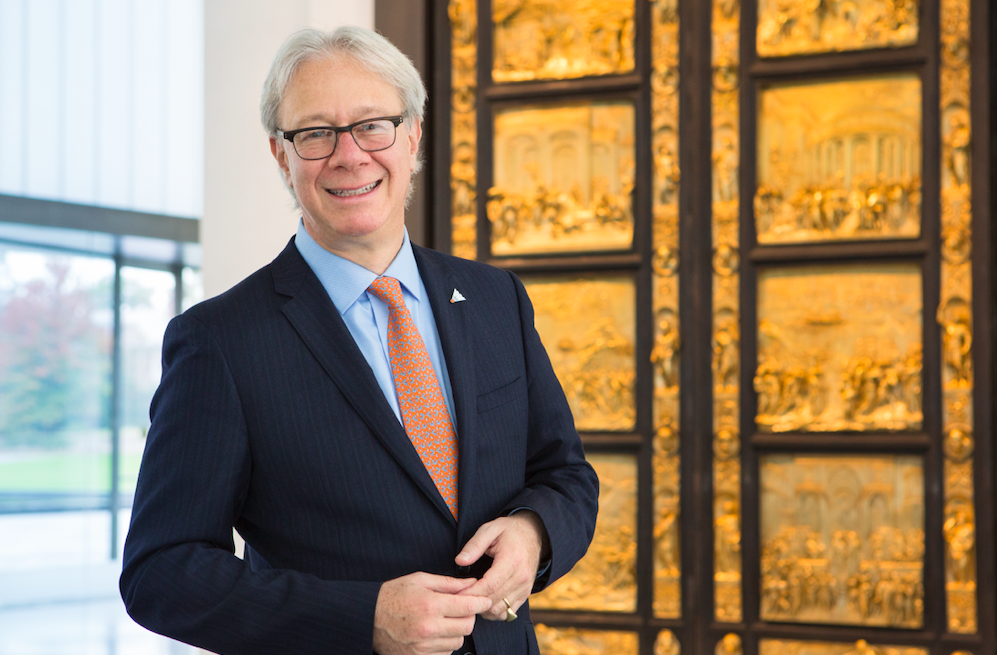 We caught up with the museum buff and linguist (Zugazagoitia speaks six languages!) to gain his who/what/when/where insight.
What's your favorite local dessert/sweet treat?
While the flan at Port Fonda is a great way to end a good meal, I've become more creative during the pandemic. We pick up ice cream at Fairway Creamery, perhaps vanilla bean and dark chocolate, scoop them into a small dish and pour espresso over, creating our own version of affogato. It's delicious.
What's your favorite place to do some retail therapy?
My most recent purchase is a scarf I'm wearing right now from Pinstripes—on sale, of course. I got to know Trent there and was sad to see it close. Other favorites are Halls and the Crestwood shops.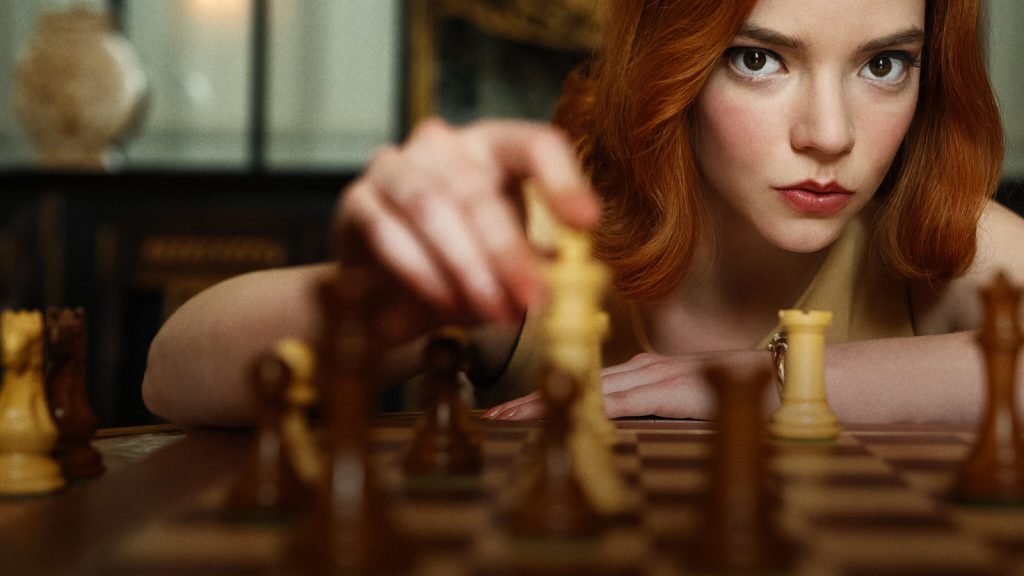 What are you binge-watching this second?
The Queen's Gambit prompted me to play chess with friends online. Yesterday, I played with someone in Acapulco! Last Tango in Halifax was fun, and I really enjoyed Call My Agent on Netflix, not least because it is shot in Paris, a city that I love.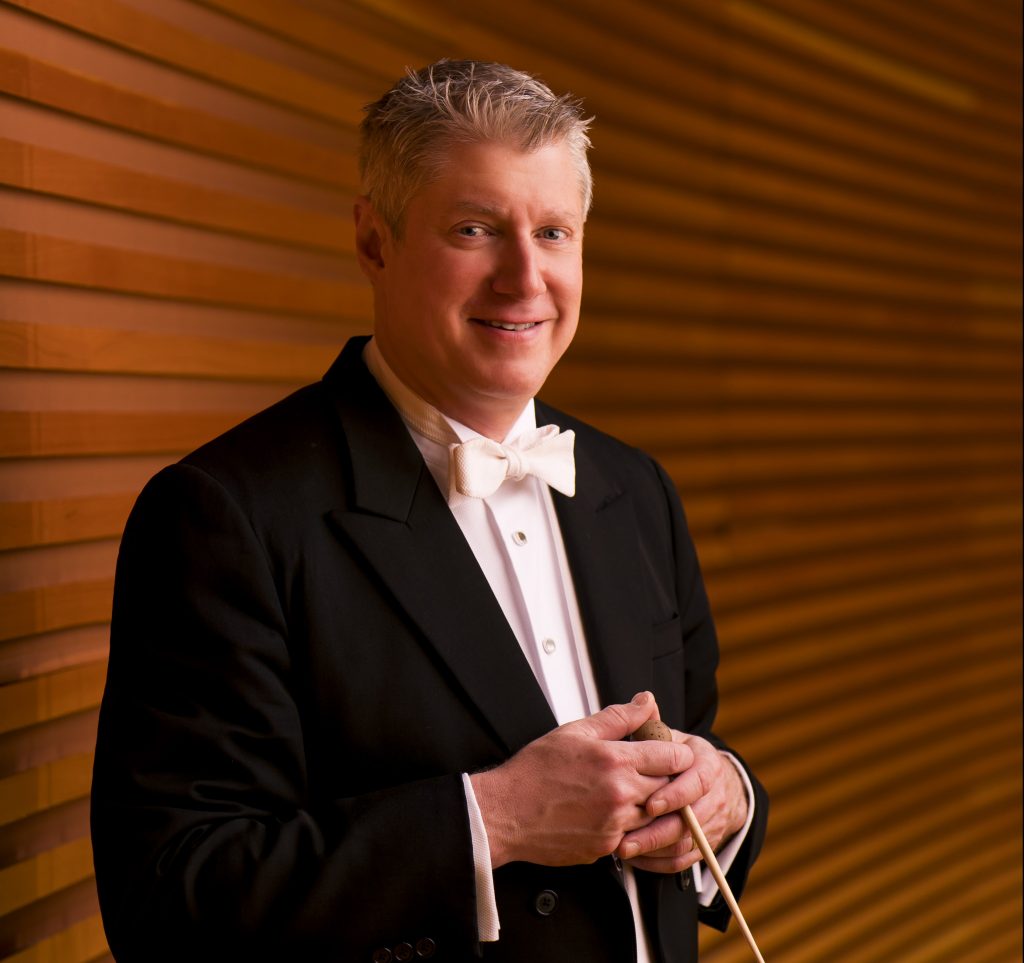 What's your fave song/earworm right now?
What I listen to most is KCUR's new classical radio station on 91.9. They have great programming and I enjoy listening to friends like Frank Byrne introducing his favorite music and listening to maestro Stern conduct our symphony. It's a way to feel together even when we are apart.
Where is your fave place to window shop?
I rarely have time to window shop, even when we are not in the midst of a pandemic. I don't shop online, either. There are too many other things that capture my attention.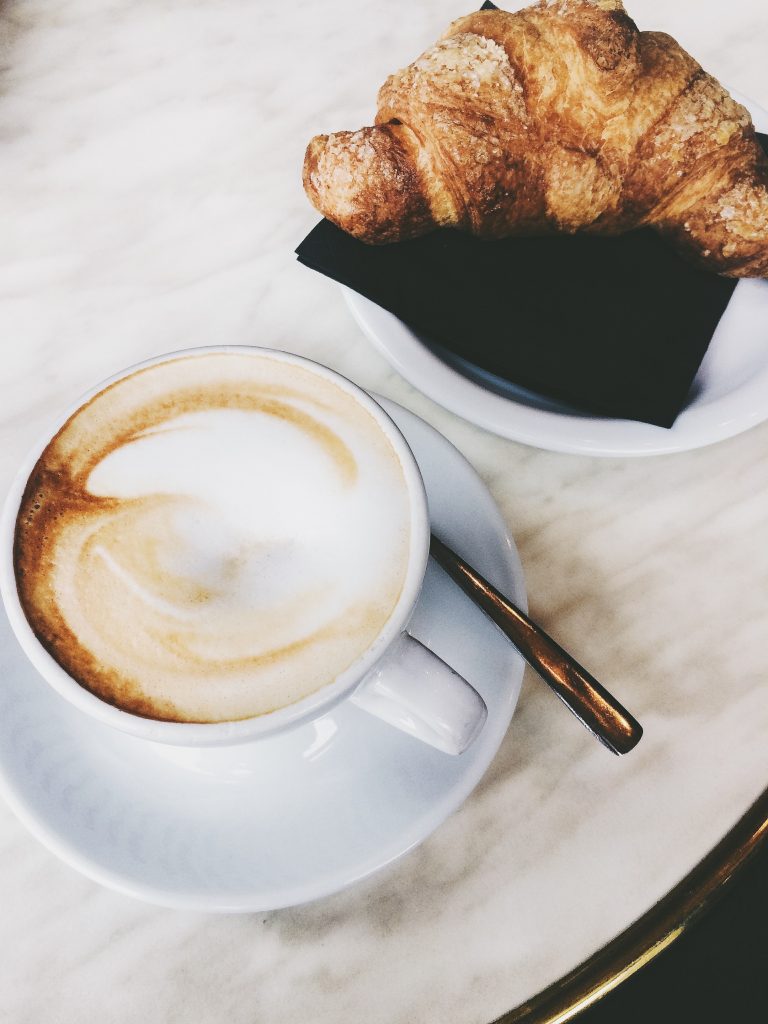 What's your favorite must-have breakfast dish in the metro?
I will confess that breakfast is not a meal I eat often. I generally drink two or three espressos instead. But I do enjoy stopping at André's near the Plaza or the French Market in Prairie Village for a fresh croissant and a cappuccino on my way to the office. That's the best way to start my day.