Staci Broski has been a professional makeup artist with 7th Row Productions for over 20 years. She's worked with many famous actors and has even been published in the world-renowned Milady Standard textbook. (Fun fact: She's also the daughter-in-law of longtime weatherman Fred Broski, formerly of KCTV5.)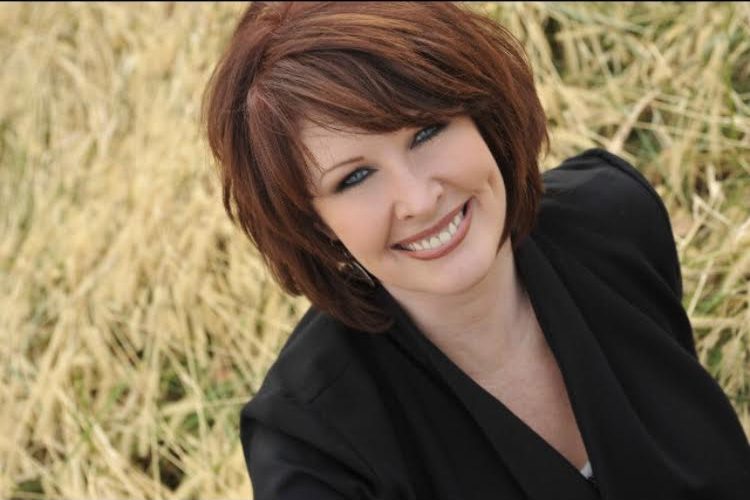 With clients ranging from New York Times best-selling authors to Pulitzer Prize and Screen Actors Guild-award winners, the makeup guru now has a team of pros working alongside her. The glam squad maven says she's a big proponent of living in Kansas City. "I've been here most of my life and have a true love for this city," she says. "I began my company here. Our team and I are honored to be working with national and international businesses." Broski says she's getting called back to sets after a relatively quiet 2020. "We are deeply thankful for our clients. They help keep our industry alive and thriving."
We chatted up Broski to find out her haunts, stomping grounds, and go-to locales.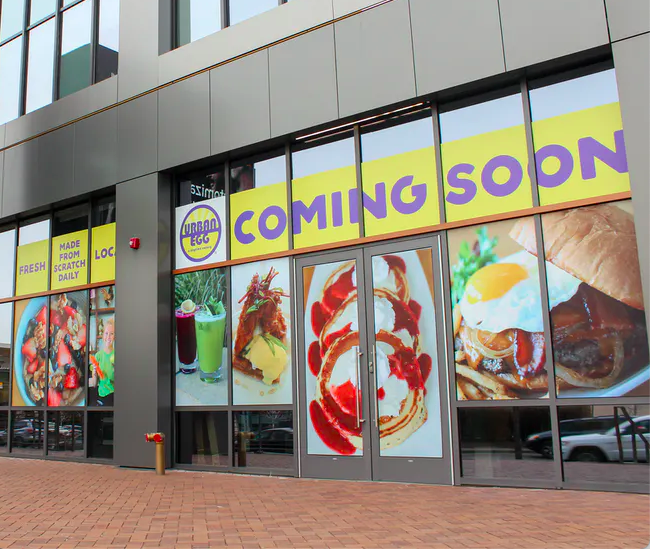 Fave place to wolf down breakfast?
"First Watch! I also love Urban Egg in Colorado, it's a must every time I visit. And—breaking news!—Urban Egg is coming to Kansas City!"
What's your favorite local place to do some retail therapy or credit-card damage—or both?
"I find myself going to East19th.com quite often. Designer Kandie Bender creates unique one-of-a-kind jewelry pieces. I love that she's from KC—and it doesn't hurt that she's also our wardrobe stylist at 7th Row Productions."
What's a makeup accessory you can't live without?
"Several—primer being one of them. But a great microdermabrasion product is the key to all things smooth on the surface of the skin. Microderm is always a good place to start!"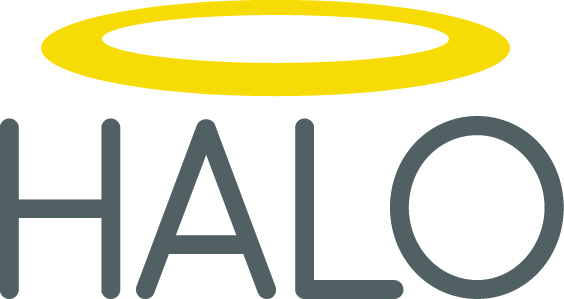 Local charity close to your heart?
"The Halo Foundation. They provide housing for homeless youth. Their Kansas City Learning Center offers a variety of programming, from life skills to scholarship funds to healing, through a mix of art, medical, and mental support."
Favorite place to grab a cocktail?
"I'm a fan of Trezo Mare in Briarcliff. I'll usually choose one of their martinis with Grey Goose vodka. Anything with vodka in it, really. I like sitting outside and enjoying their cocktails and food."

Favorite place to people watch?
"I haven't really left the house much for an entire year—but I'll say the Plaza Art Fair."
What are you binge-watching this second?
"Well, nothing this second, but my husband Brian and I became obsessed with Cobra Kai."
Favorite celeb interaction?
"So many! Will I name drop? No. But—chances are there could be a selfie on the ol' Instagram or 7th Row Productions Facebook page.
Uh, worst celeb interaction?
Even if I were on Bravo's Watch What Happens Live with Andy Cohen, I'd plead the fifth.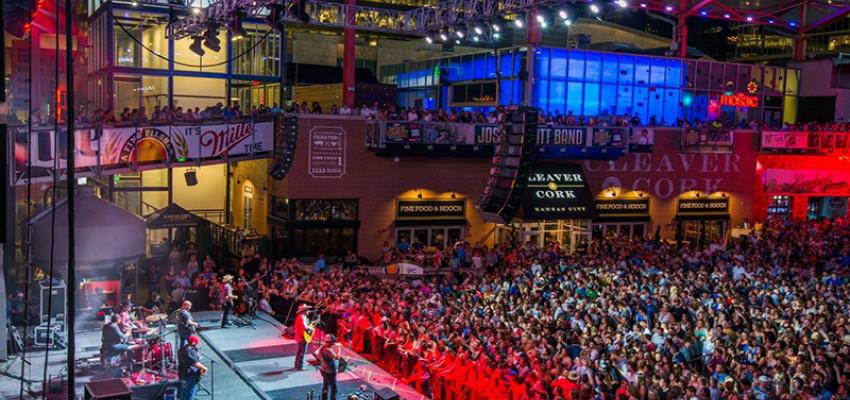 Favorite place to get your groove on?
"I love everything that happens downtown—especially at Power & Light. I love all the fun events they have. One year I was working on the One Year To Go event for the upcoming Kauffman Performing Arts Center. (It was designed to get the city excited about KPAC coming to fruition.)
Aretha Franklin was scheduled to headline. After a last minute cancellation, Chaka Khan stepped in to fill the Queen of Soul's shoes. I was in charge of dressing the green room and Chaka's personal hotel room at the time. It was an epic event—and I probably still have her rider demands somewhere."