KMBC 9 FirstNews anchor Donna Pitman is already on the air long before your alarm goes off. She's been co-anchoring the show for nearly 15 years.
She may be up obscenely early during the week, but she's still a firm believer in getting out and about to local haunts or her favorite stomping grounds. She loves this city because of the people in it. "It may sound canned, trite, and simple—but it really is the people," she says. "There's a perfect mix of tradition and forward movement, history and progression—and the kindest people. I'm lucky to have this job because I meet new and different people every day."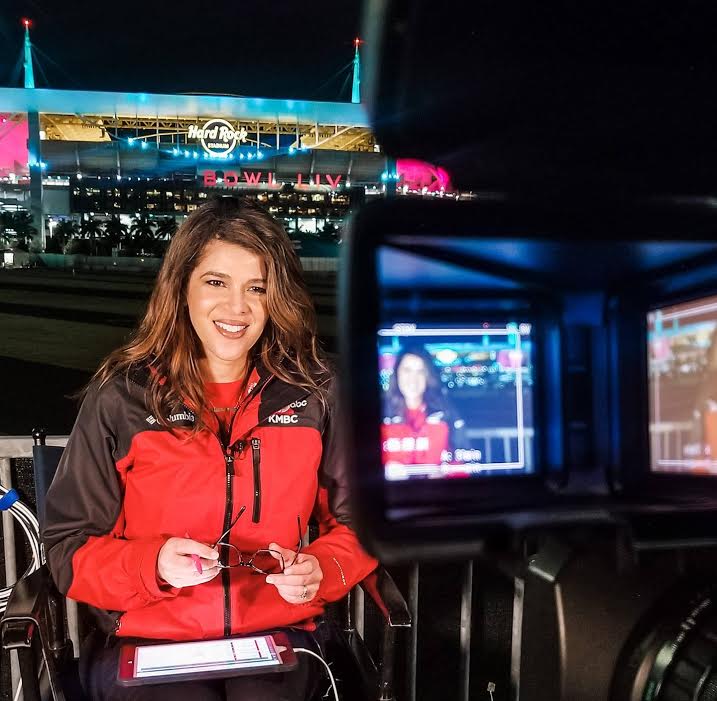 We caught up with the Independence native and University of Missouri journalism grad to gain her who/what/when/where insight.
What's your fave place to see and be seen—socially distanced, of course?
"Local farmers markets here are the best. My favorites are the City Market in Kansas City, Lee's Summit, and Independence. It's a blast to people watch while walking, sipping coffee, and getting great food for the week."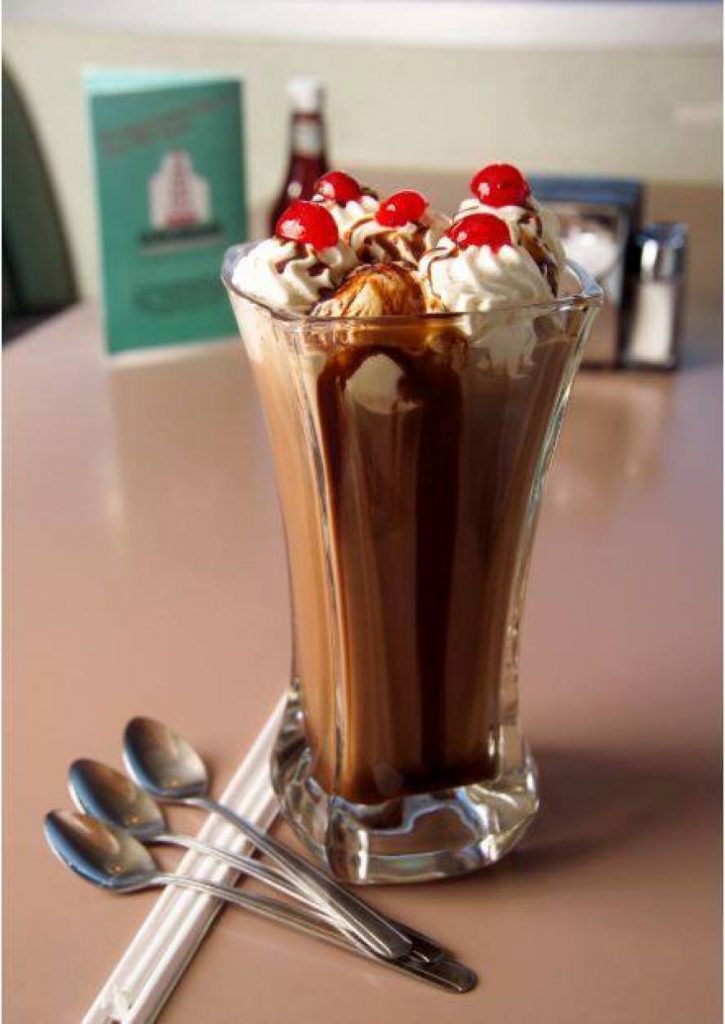 What's your favorite place to appease your sweet tooth?
"Does anyone make a better chocolate milkshake than Winstead's?"
What's your favorite place to do some retail therapy (or credit-card damage—or both)? 
"I don't do much impulse buying—but have found myself on Instagram being pulled into everything from shapewear to house plants. I've bought things online thinking they will transform my life. (The plant died.)"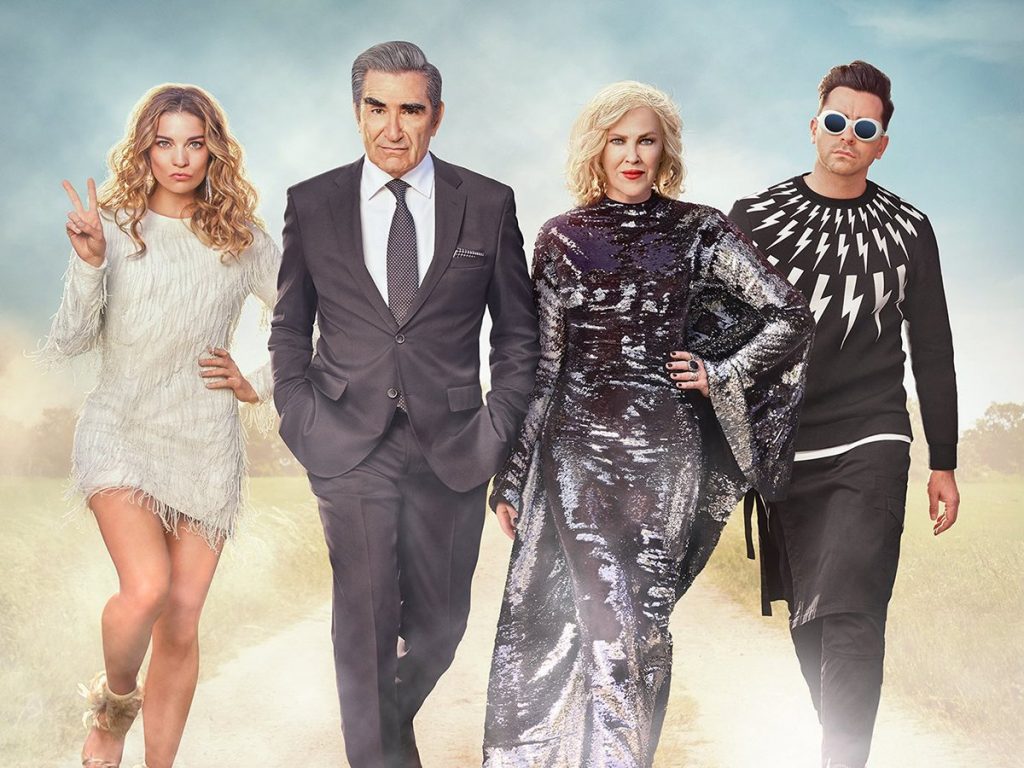 What are you binge-watching this second?
"Every episode of Schitt's Creek—two viewings here—since the start of this pandemic!"
You're up at 2 a.m.! Where do you go to get (or stay) caffeinated? 
"My bathroom! I have a little coffee maker on the countertop. I flip that on about the same time my eyes open. It brews while I get ready. I fill two stainless-steel mugs and head to work."
Speaking of, what's an eye cream you can't live without?
"Suggestions are welcome! I don't use eye cream but know I should."
Fave film/theater monologue you know by heart and can recreate on the spot?
"'Give. My. Daughter. The. Shot!' — Shirley MacLaine in Terms of Endearment. I remember as a child, being so moved by Aurora's love and passion and wondering if I'd be that kind of mom. Thankfully, I haven't been in that position, but I do know the answer now that I have kids."
What's your favorite brunch spot?
"We've gotten creative since March of 2020! On the weekends, we love to grab breakfast food to-go and head to Lake Jacomo, where we eat in our minivan or the bed of our truck! Another favorite? Neighborhood Café in Lee's Summit. Amazing cinnamon rolls. A perfect local spot—like walking in to a Hallmark movie."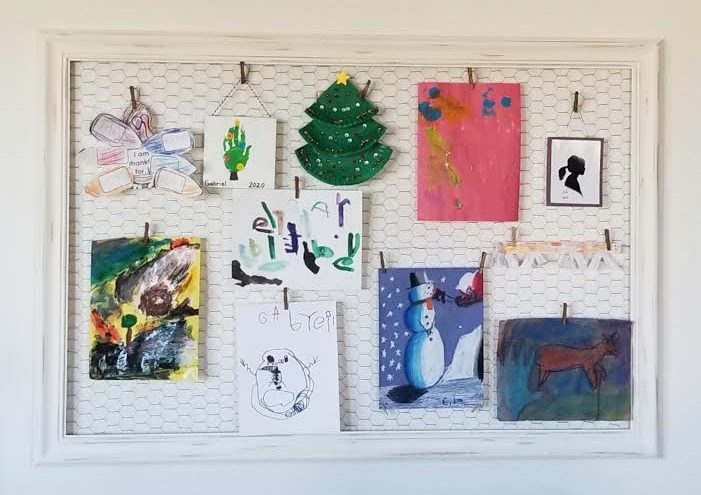 Where is the best local place to find art/artwork?
"My kids' backpacks! I know I'm that mom but offer no apology! A couple of years ago, my husband made me what I call my art wall and it may just be my favorite thing in our house. I recently put up a photo wall in our bedroom—uh, with frames I found on Instagram. I commissioned my kids to do black-and-white drawings to complement the photographs. I really can't get enough."