Boulevard Brewing Company founder, John McDonald, is Kansas City's ultimate beer brah. Launched in 1989, his small Kansas City craft brewery has grown into a Midwest behemoth thanks to McDonald's perseverance. (Fun fact: before running a brewery empire, McDonald was a sought-after carpenter. It came in handy building Boulevard Brewing from the ground up.)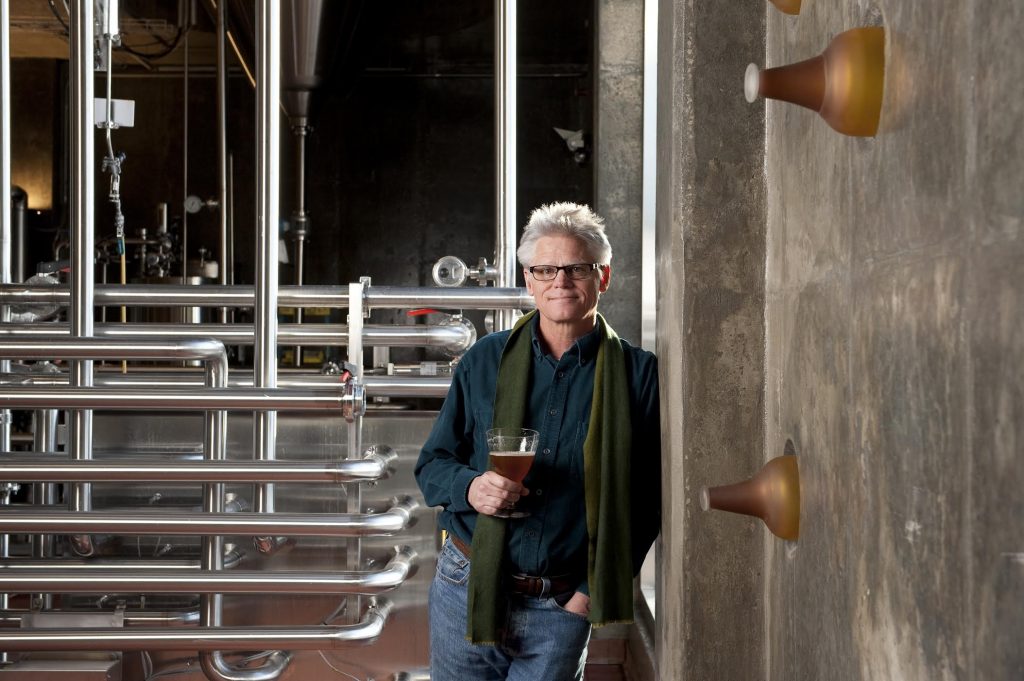 Today, Boulevard holds the title as Missouri's second-largest brewery. And up until last month when McDonald re-re-retired, you could still find him walking the brewery and production floors many mornings, greeting employees and discussing issues of the day. The fierce loyalty and uncommon dedication he inspires remains a key ingredient in Boulevard's success.
When we quizzed the iconic McDonald about what makes Kansas City great, he says, "The people. The sense of community in our city is what I take pride in. Also, there is lots to do and explore. I've lived here all of my adult life and still find new adventures to take."
Speaking of, we chatted up McDonald to find out his stomping grounds, go-to locales and other sundry items.

What's your fave place to see and be seen?
"The Nelson. It's such a world-class museum, and it's fun to discover the parts you don't typically explore when going to a specific exhibit."
What's your favorite place to appease your sweet tooth?
"I'm not much of a dessert guy outside of a glass of port wine. Once in a while, I do love a piece of bread pudding with rum sauce. I'm open to suggestions on where to find the best in town."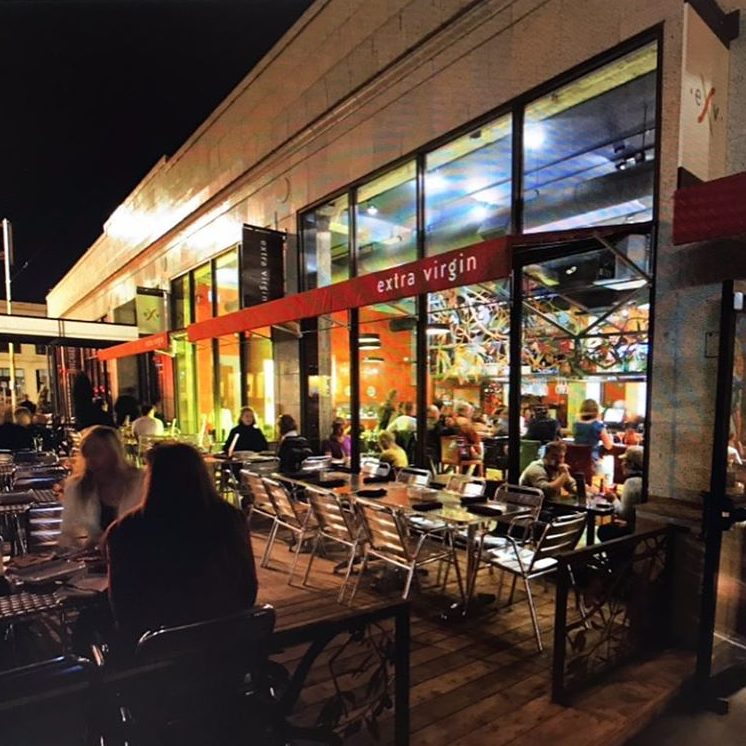 What's your favorite place to people watch?
"The street-side patio at Extra Virgin. All kinds of people walk by."
What are you binge-watching this second?
"Lupin on Netflix. It is French, a story of a gentleman thief. I highly recommend it."
Where do you go to get (or stay) caffeinated?
"In all honesty, my kitchen."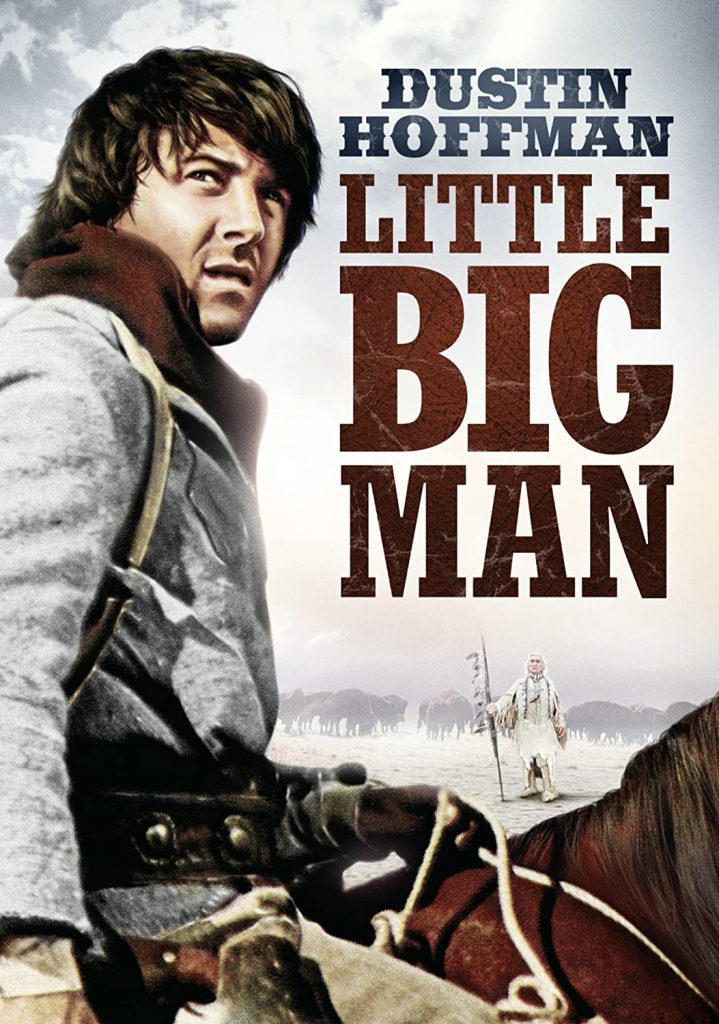 Fave film/theater monologue you know by heart and can recreate on the spot?
"This is an easy one. The Dustin Hoffman monologue to General Custer in Little Big Man."
Where do you go to chill out/decompress outdoors?
"Obviously, a man of habit. My farm outside of Clinton, Missouri."