We all have those unique/interesting/quirky people we like to follow on social media. But who's flying under the radar? We went out and asked some of Kansas City's best and brightest social media influencers one simple question: Who are some local folks we need to be following and why?

Anna Petrow (jet-setting culinary + travel + lifestyle photographer)
"Alyssa Broadus (@littlefixations) just has a presence: the warm, vintage feel of her photos, the hidden gems she always seems to be uncovering in this city, and her unwavering excitement to discover it all just jump off the screen. She's always inspiring me to get out and explore and find the places that make our city so great—an unexpected and fantastic sunset, a tucked-away record shop, a solid cup of coffee, or an ice-cold craft beer. Her photos zero in on the most unexpected, delightful little details.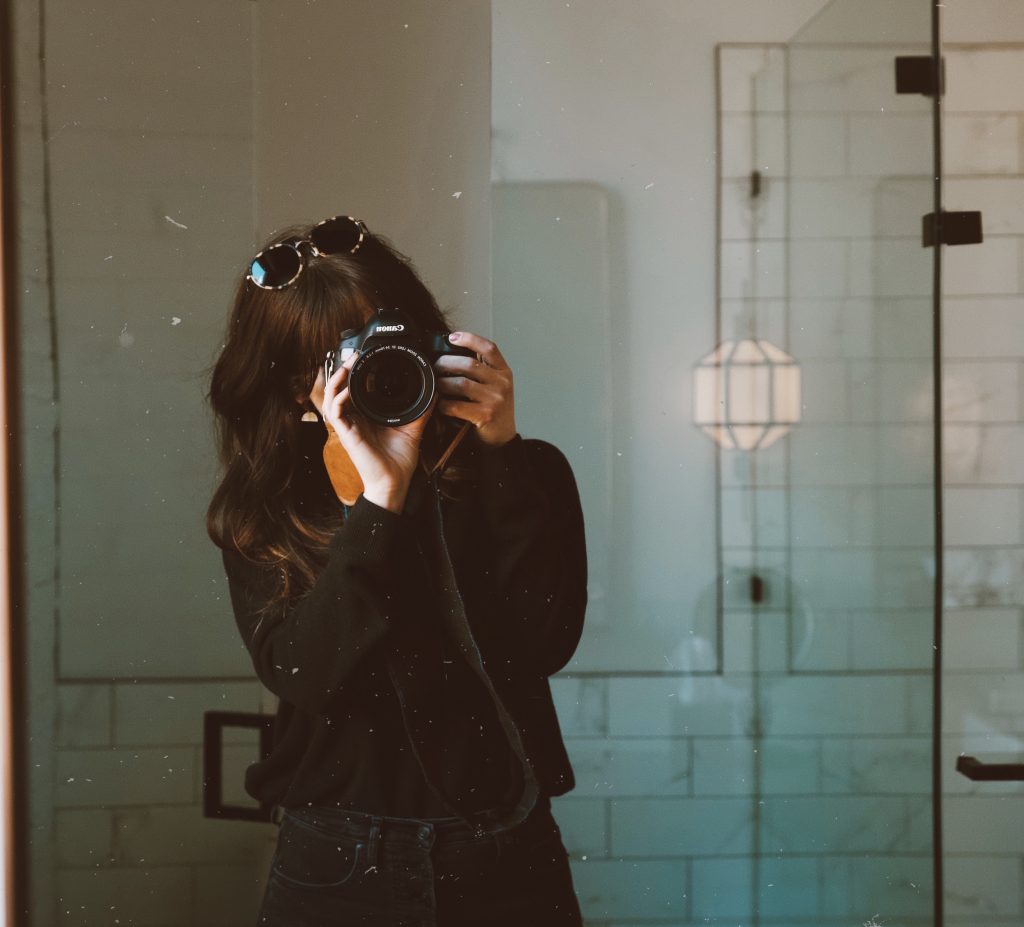 Most of all, I'm thankful for the moments of gratitude she always takes the time to share: it reminds me to be more present in my own life and take the time to seek out what all photographers should be on the lookout for—light! It's no surprise that she's grown her presence and her photography career so quickly. She's an absolute joy to be around, both on-screen and off. I can't wait to see what she creates this year."