Kevin Farley is an all-around renaissance comedian. Besides doing stand-up, he's a well-known actor, filmmaker, and podcaster ("Kevin Farley on the Road"). Over the past three decades he has made audiences laugh, cry, smile, and think.
Farley, who currently tours around the world performing his brand of "positive" stand-up comedy, got his start performing at the famous Second City in Chicago (following in the footsteps of his late older brother, SNL's Chris Farley) .
We caught up with the funnyman ahead of his upcoming performance starting this Thursday at The Comedy Club of Kansas City.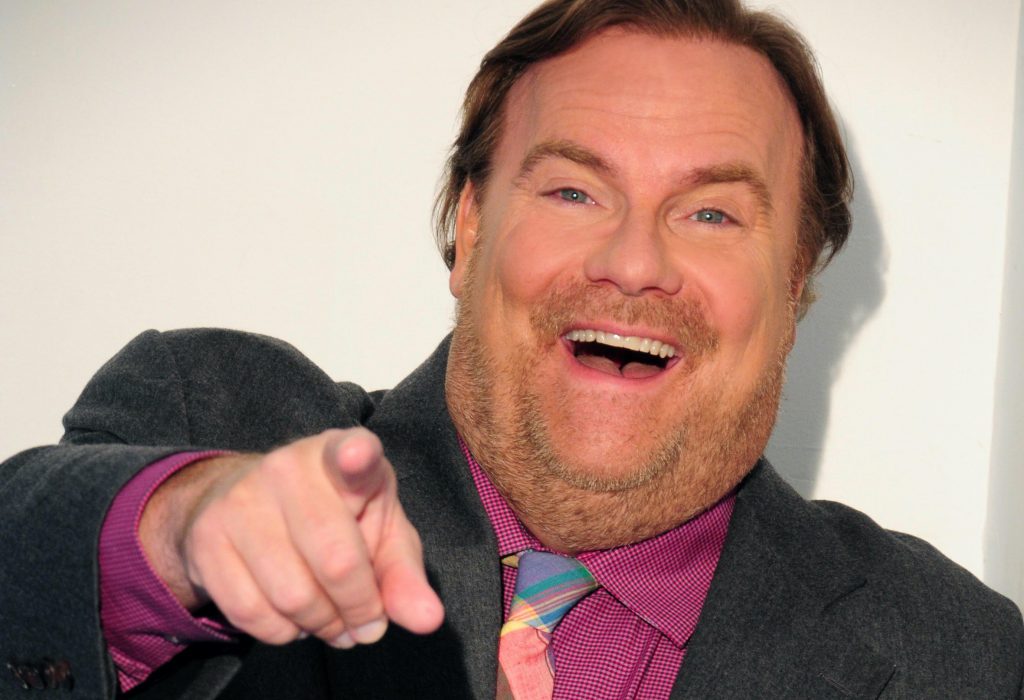 You're on the road performing again! Welcome back. Are you busting at the seams with new material?
"Yeah, I've been writing all along. I've been affected by Covid just like everybody else and there's plenty to make fun of. I think we all feel the need to laugh right about now too."
Talk to me—how was 2020 for you? Quiet?
"Quieter than normal, for sure. There was a point where everything was closed, but I've actually been on the road quite a bit lately in places like Florida and Texas. There aren't many places in New York to work right now. Also, I do a lot of acting and until things got figured out, it was weird. I shot a scene yesterday actually where I had to do a Covid test before going to wardrobe—so that's new!"
I know that you often talk about your brother Chris in your stand-up. Did you both have a similar sense of humor? Or vastly different?
"For sure. My whole family, really. We got it from my dad who was another big funny guy. We're just a Midwest family who loved spending time together and laughing and pranking each other—always in good fun though."
You realize you're coming to Kansas City seconds before the Super Bowl.  Thoughts?
"I know. I actually think the town is going to be in a pretty good mood and I can't wait to be there. Super Bowl weekend should be a celebration in Kansas City. I think people will be ready to come out and laugh for an hour or so before watching the big game."
Also, what is your prediction of the score of the game—a game that the Chiefs will clearly win? Obviously. Any insight you'd like to share?
"Well, what's your readership like in Tampa? Just kidding. KC 30, TB 14."
Tickets to Farley's show are available February 4 – 6. Click here for more info.