A round of applause for the band OLIVIA FOX who recently released their first full-length album Carbon. The local folk/pop group is made up of singer/songwriter Lauren Flynn, vocalist and keyboardist Aubrey Dykeman, vocalist and violinist Tiffany Smith, and drummer/producer Tyler Banks. Thanks to their melodic girl power lyrics, synth-driven harmonies and folksy spirit, it's probably safe to say the band is thisclose to seeing their shooting star go supernova.

We caught up with the squad recently while they were on tour to dish on five things you might not know about the band. Needless to say, they didn't disappoint.
5) Tyler, OLIVIA FOX's drummer (and the producer behind all the beats and synth sounds) was the winner of the very first televised reality dance competition, MTV's Wade Robson Project.
4) Aubrey is really into acro-yoga.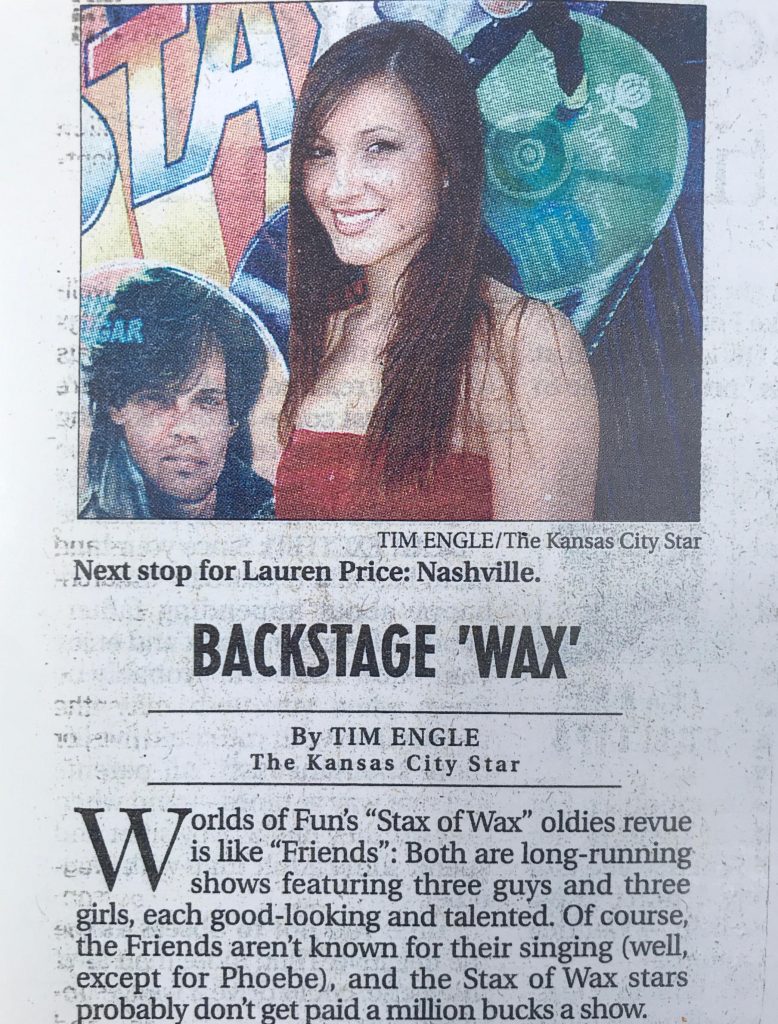 3) Lauren's first real singing gig was performing in Stax of Wax at Worlds of Fun amusement park.
2) Tiffany is a nurse and has worked in mental health for nine years.

1) None of the group has sisters—so they consider each other the sisters they never had.