Wendy Doyle has a pedigree of personal and professional achievements a mile long. As the president/CEO of Women's Foundation, the civic-minded Doyle inspires women interested in pursuing career, political, and economic advancement.
We caught up with Doyle to pose our "Five Things You Don't Know About Me" query. She didn't disappoint.

5. "As a young child, I had a pet lamb for a while until it grew to my size. It's terrifying being eye-to-eye with a sheep.

4. "In April, I had a pimento cheese sandwich at the first Women's Amateur Golf Tournament at Augusta National Golf Club."

3. When people meet me, the last thing they think of is an athlete. I was an All-Conference high school basketball player and a state champion in track."

2. "When it comes to food, I prefer 'salty' not 'sweet.' Skinny Pop is my go-to."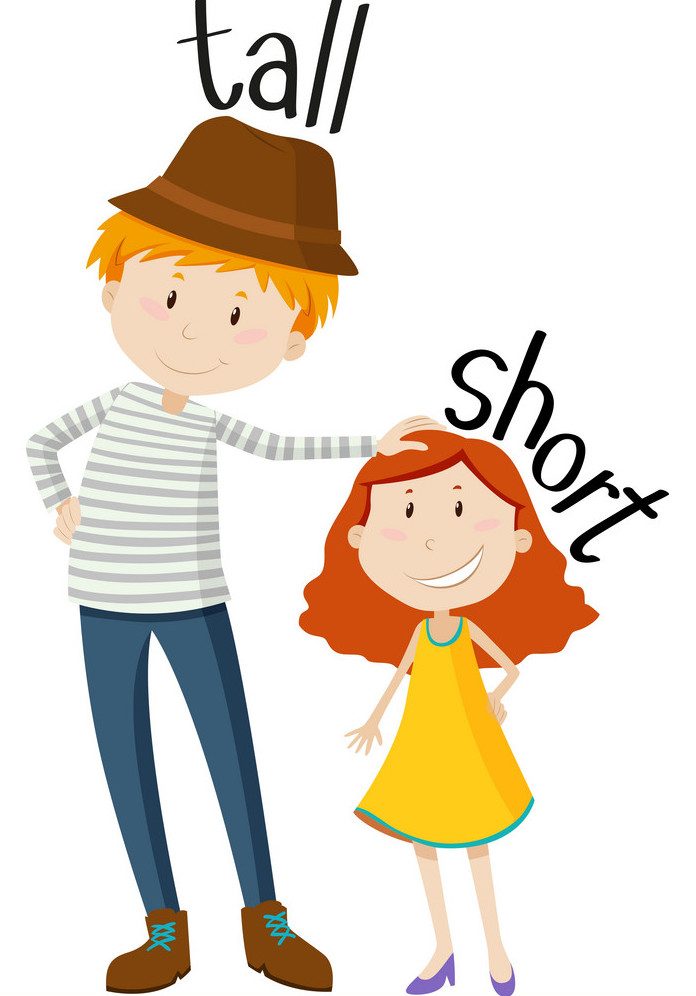 1. "I have a twin brother who is 6'3"—a foot taller than me!"