She's arguably one of the most well-known, omnipresent drag queens in the cosmos. Of course, we're talking about the ever-snarky, sharp-tongued Bianca Del Rio who cleaned up on the sixth season of RuPaul's Drag Race.
When we touched base with Bianca recently, she had just flown back the day before from a four-night run of sold-out shows in Amsterdam. Despite jetlag—"Wait, is today Tuesday? Wednesday?," she barked—she was her usual pithy self.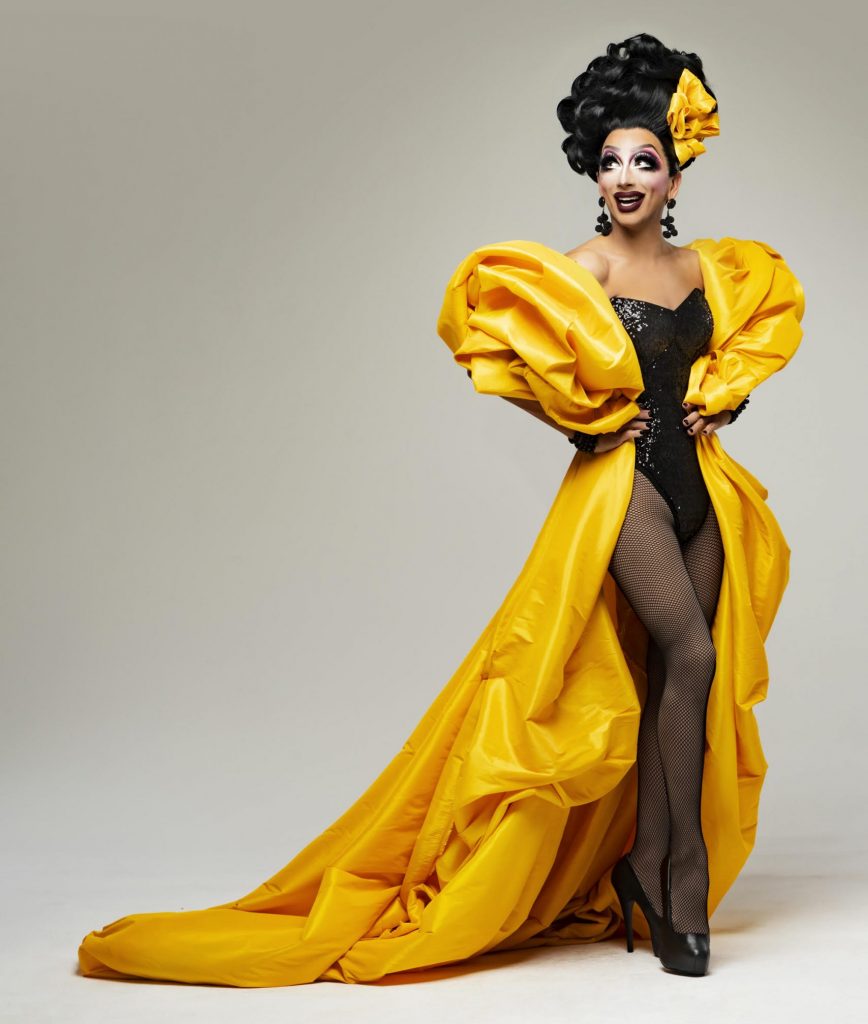 Del Rio will be crisscrossing the U.S. and Canada on her new Unsanitized comedy tour which arrives at The Folly Theater on September 22. "I'm excited to be amongst the people again," she says. "And for someone who hates people I was shocked at how much I missed people."
We caught up with the fierce, funny, and fabulous comedienne ahead of her performance to find out five things you don't know about the quintessential queen.

5) I am allergic to cats and kiwi—which is random and weird.
"Kiwi fruit makes me blow up. And cats make my eyes swell. Anytime I'm near a cat or anyone who has a cat, I immediately start to look like I had some really bad injections from a sh*tty doctor in L.A. My face is swollen and bothered. I start to look like Baga Chipz. It's problematic."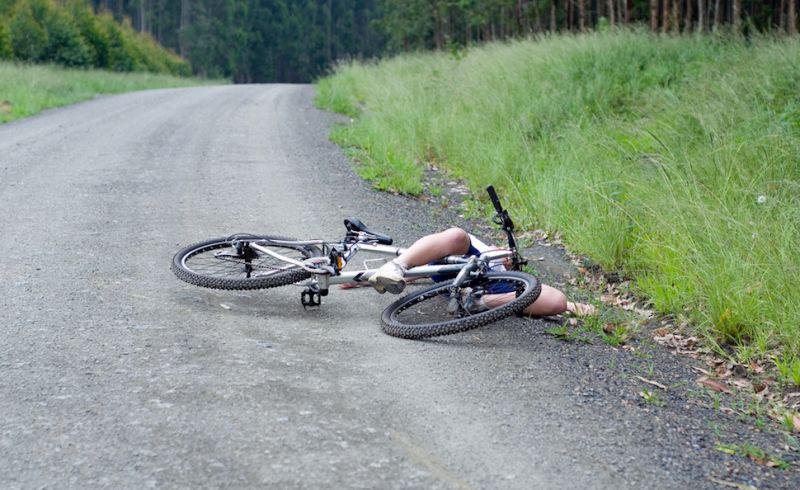 4) I can't ride a bike. I physically cannot ride a bike.
"I've never balanced on a bike. Everyone laughs at me. My friends are like, 'What do you mean? You're 46 years old and you can't ride a bike?' I never bothered to learn because when I was 15, I was sewing. So, I ask them, "Can you sew?' and they say no. And then I tell them to shut the f*ck up. Also, it's a big problem when you go to Amsterdam."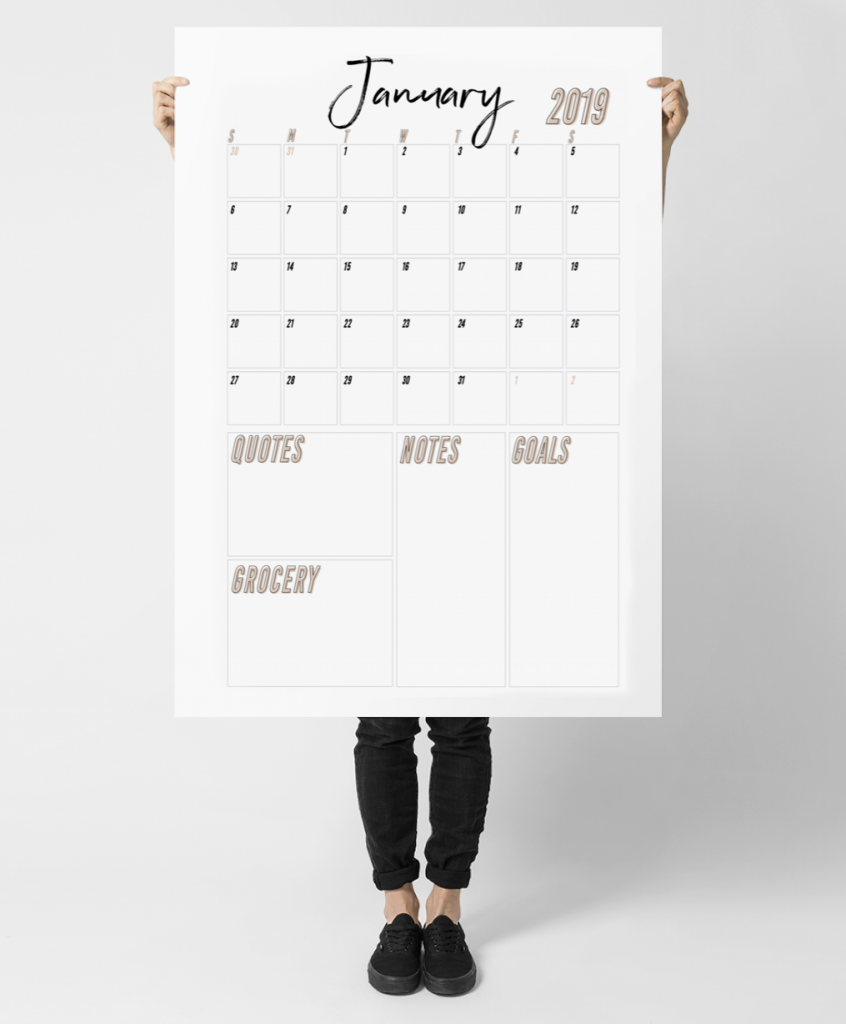 3) I have to use a paper calendar.
"I have to still physically write everything down. I actually have to see a huge calendar—like a desk-size calendar with all my stuff on it—like, where I'm going, what I'm doing, what time I'm leaving—printed out. I still write a grocery list. I keep a pad and pencil next to my bed in case there's a joke I come up with. Everything has to be handwritten. I don't put anything in my phone."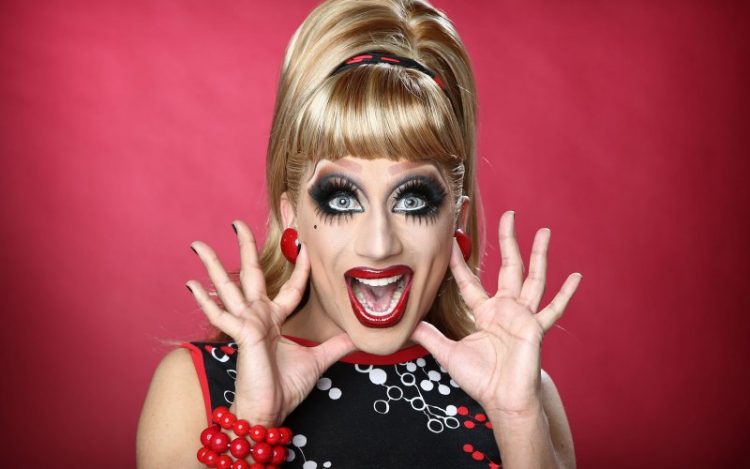 2) I still have my tonsils.
"That's shocking. I was supposed to have them taken out last year because if you get strep throat more than three times a year, you need to have your tonsils out. I should have taken them out as a child. How's that for random?"
1) If I were a stalker …
"… I'd be after that Henry Cavill. But if I had a chance to go drinking or hang out with anybody and go for a cocktail, my secret drinking partner would be Jane Fonda! Wouldn't she be the sh*t to sit back with and have a couple cocktails with? So, my secret girl crush is Jane Fonda. And my secret man crush is that Henry Cavill-Superman guy."
Interview gently edited for content and clarity.