Every time you turn around, Ronald McDonald House Charities of Kansas City is announcing a major expansion, a substantial donation, or noteworthy partnership. All of those things don't happen in a vacuum. They are thanks, in part, to RMHCKC CEO Tami Greenberg, who has helped elevate the organization to new heights.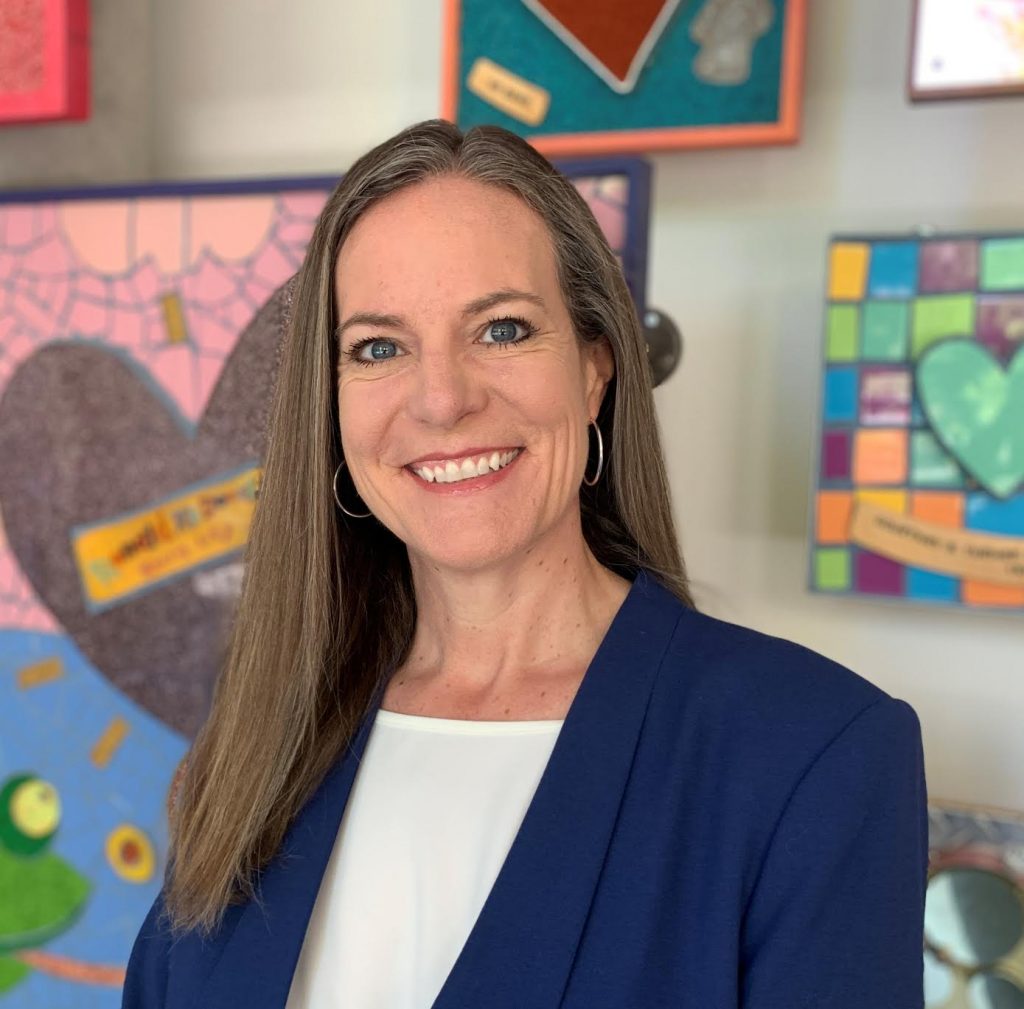 Since coming on board in July 2015, Greenberg and her team have paved the way for the organization's remarkable growth. "Here in Kansas City, there are now three different Ronald McDonald Houses, plus a family room inside Children's Mercy. "We have 87 rooms. And what we do is pretty special," says Greenberg. "I always describe the work as sacred—and if the person you love is sick, if your child is sick, that's the scariest, most vulnerable moment of your life. We're serving families in that tender, difficult space, and we take care of them so they can take care of their kids."
With her BA in Psychology from Wheaton College in Illinois, a master's in social work from the University of Kansas, and an executive MBA from UMKC, Greenberg currently sits on the Board of Directors for the KCMO Downtown Council.  She and her wife, Mary Chris Blickhan, have been together for 25 years, and are the proud (and busy) moms of two teenage boys.
We caught up with Greenberg to find out five things you don't know about the civic-minded maven.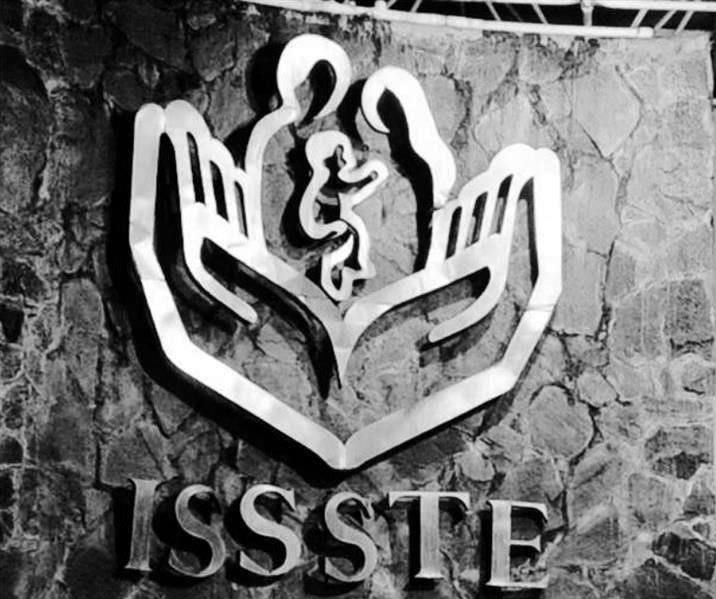 5) The summer after college, I worked as a social worker in Mexico.
"It was in a state-run hospital in Guadalajara called the Instituto de Seguridad y Servicios Sociales de los Trabajadores del Estado. It was a formative experience for me. I still speak some Spanish—but unfortunately, not very well anymore."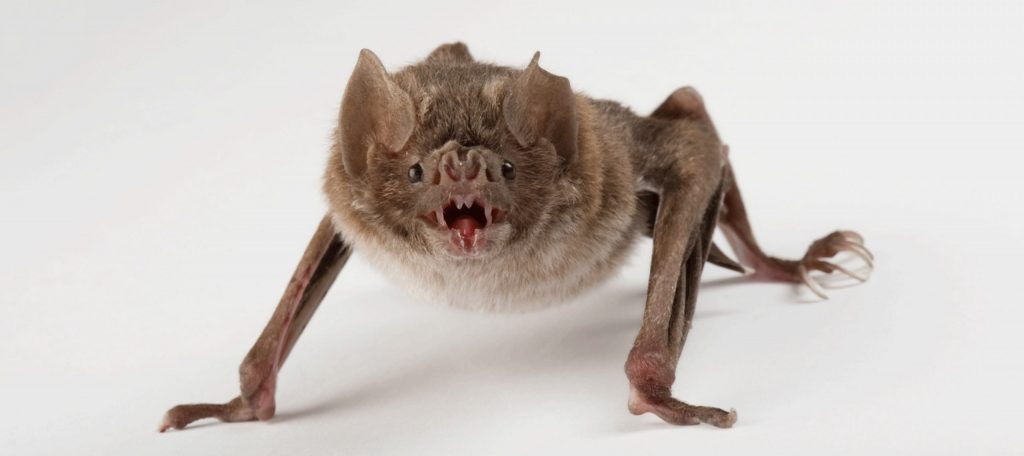 4) I am really—really!—afraid of bats.
"Some swooped at my head in the Omaha Zoo once, and it was mildly traumatizing. So I generally hesitate to look up at dusk—just in case they're there. Terrifying beasts."

3) How we became a family.
"People often feel weird asking about this, but I'm an open book! My wife Mary Chris Blickhan and I have been together for 26 (!!) years. We worked with a sperm bank to find a donor (although it's anonymous, we have a ton of information about him) and I was the biological mom for both of our boys. We subsequently went through something called second parent adoption, which gave Mary Chris parental rights as well—since marriage wasn't an option for us yet back then. Ben is now 20, and Alex is almost 18! Where did the years go?"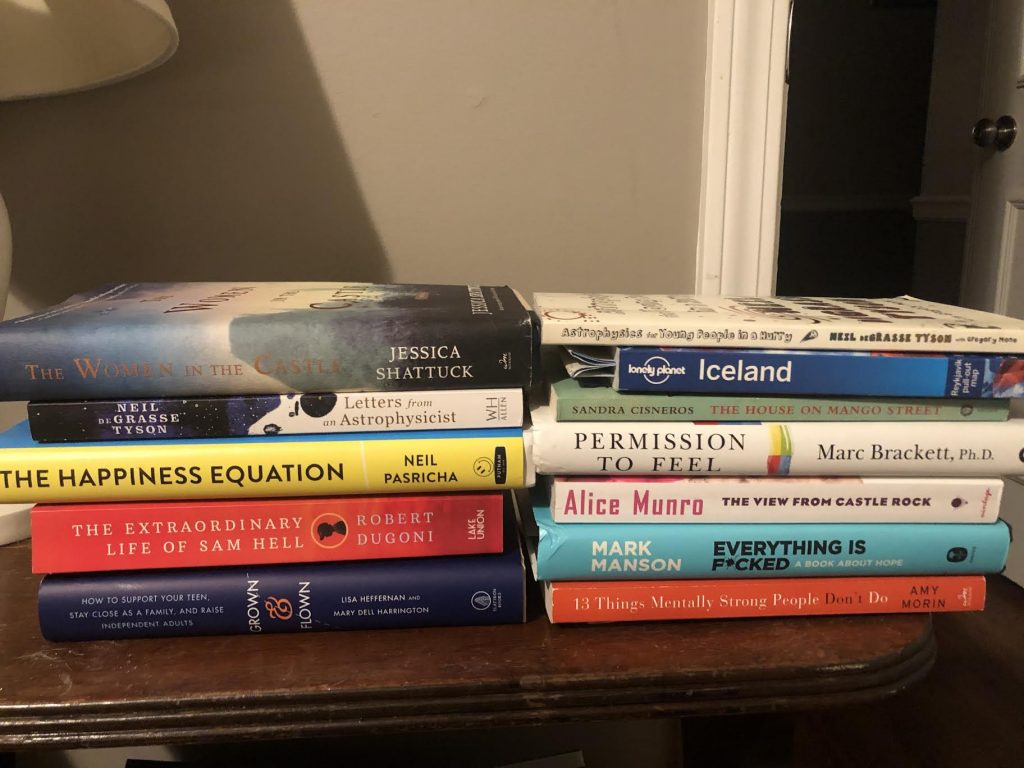 2) I love, love, love to read.
"And I will read almost anything! This is a picture of my nightstand right now: A combination of Neil DeGrasse Tyson, fluffy young-adult fiction, self-help books, and historical fiction. I'm also a sucker for a good memoir. (PS:  Please don't judge me for having such a cluttered nightstand. Or judge freely.)"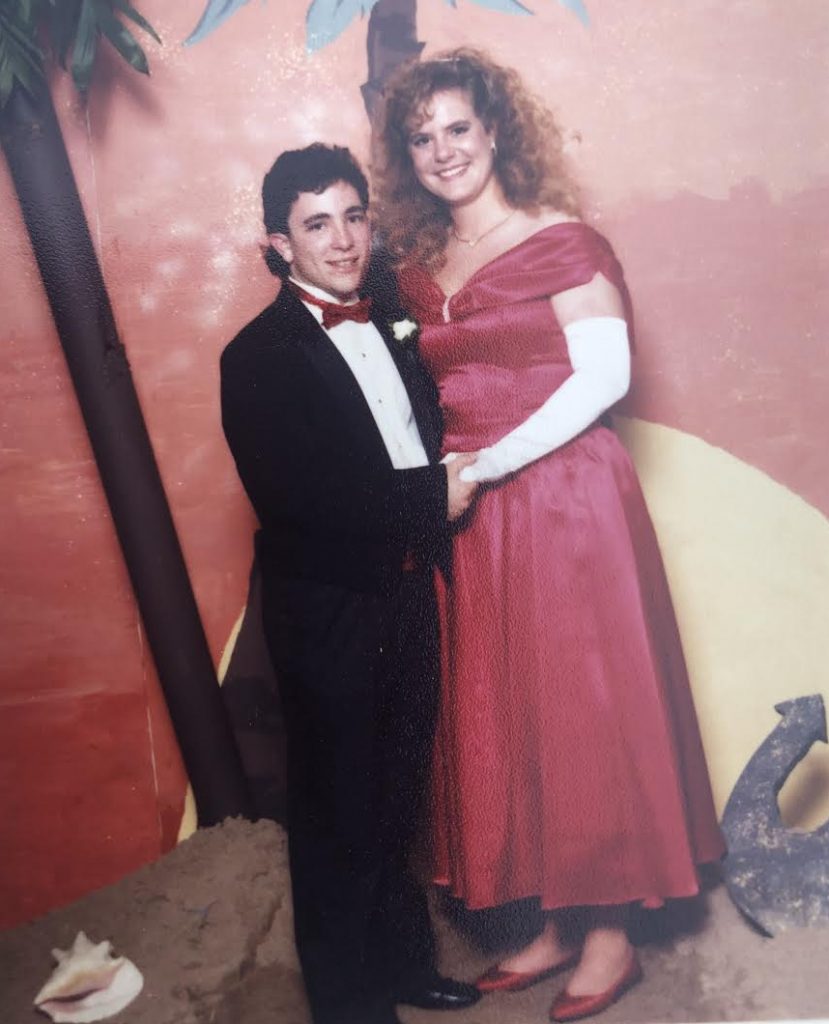 1) I was the Dodge City High School prom queen in 1990.
"Some people know this about me already, but few have seen the picture. My hair was so big it barely fit in the car! My date Bart and I are still friends."