Stephonne Singleton knows how to sing out loud and sing out strong. He should—he's been writing songs since he was 6 years old. The performer hails from KCK where he found "theater and music were an escape from the reality of living in Kansas and growing up black and queer," he says.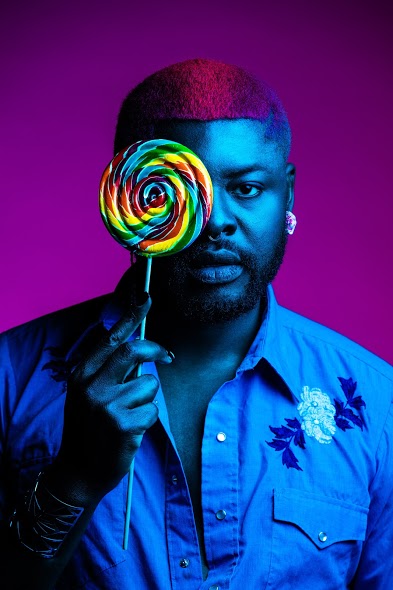 After graduating from Benedictine College and gaining a master's degree in the entertainment business from Full Sail University, Singleton found his footing as a drag entertainer on the stage of Missie B's and Hamburger Mary's as live singing queen Kita Rose. Before long he was welcomed into the infamous Late Night Theatre ensemble where he's become a recurring staple.
We caught up with the singer to find out five things you don't know about him.

5) Mayonnaise is the worst invention since the dawn of time.
"Want to fight about, sis? Sorry, I'm too busy saying no mayo at least seven times while I'm ordering."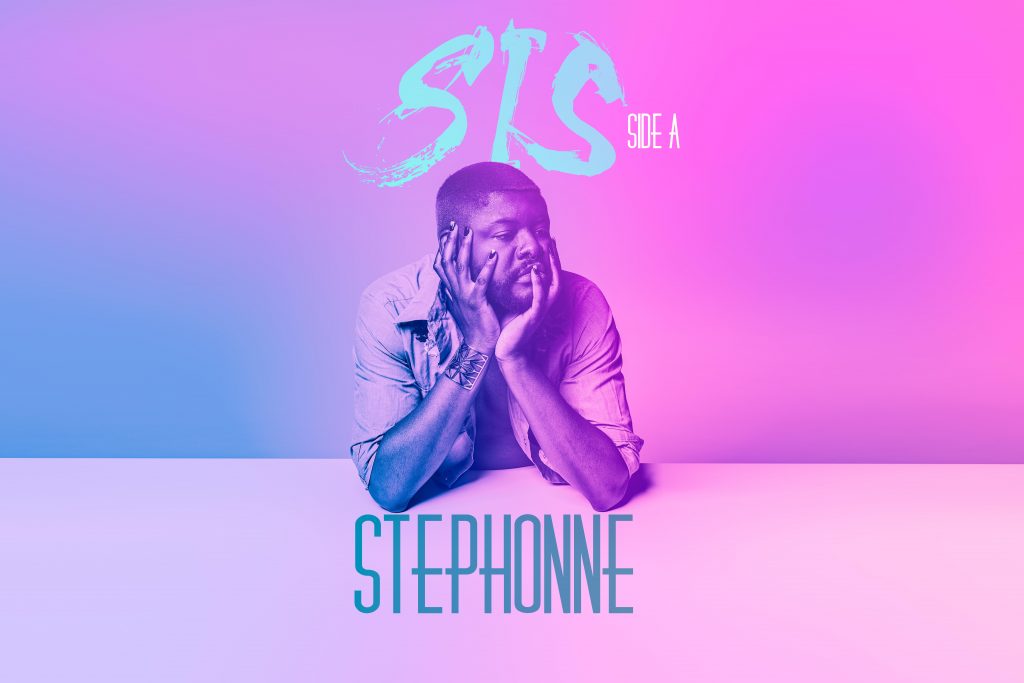 4) I have a new album out!
"My new EP, SIS: Side A, is now available worldwide! The video for the first single is streaming at www.stephonne.com and was shot here in Kansas City!"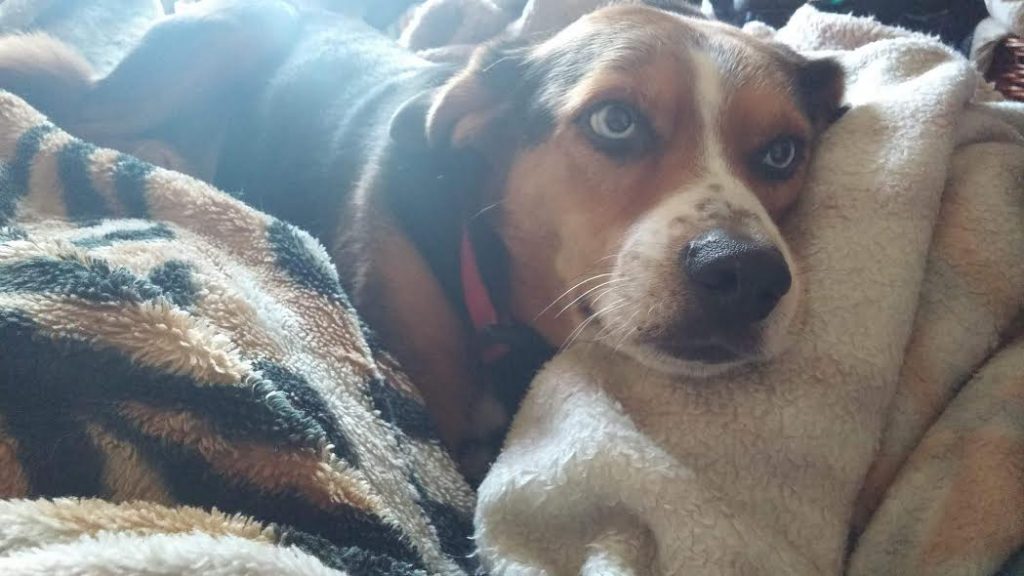 3) Meet Maverick Michael Harper Singleton Cook!
"My world is my 12-year-old beagle mix. He is the sweetest old man!"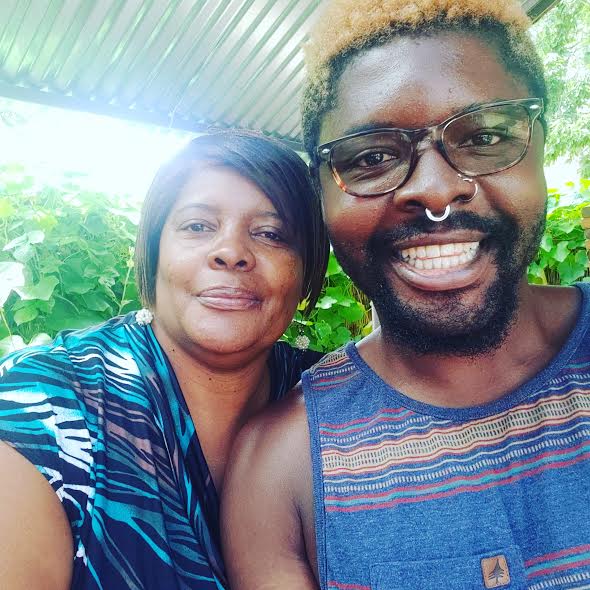 2) My mom is literally the greatest human in the universe.
"We can have an hour-long conversation from one look and she has always had my back, no matter who or what. She takes care of my grandparents mostly on her own and still manages to be a funny, brilliant and present mother to me and my younger brother. She deserves the world and I hope I can give her some of it through my future in music."

1) My favorite food is Mexican food!
"Say the word tacos and I go from 'don't play with me!' to 'How the hell can I help you?' in a matter of seconds! If it's not about Taco Bell, let's taco 'bout it!