Get the folk out! Performer Ellie Grace can do it all. The professional musician is a singer, multi-instrumentalist, songwriter, and dancer who specializes in roots-based Americana and percussive dance. And when she's not performing or touring, you can find Grace teaching music at schools, colleges, and festivals across the country and directing her Kansas City-based community chorus. We're not sure when she sleeps, but Grace recently appeared as a featured guest with Peter and Paul (of Peter, Paul, and Mary) at the Rubicon Theater in California and Janis Ian at the Swannanoa Gathering in North Carolina.
We caught up with this local virtuoso of the performing arts to find out five things you don't know about her. Given how busy she always is, we're surprised she got back to us in a timely manner.

5) "After growing up in Columbia, MO, I lived for years in Asheville, NC and then moved to Northampton, MA for graduate school (the only Appalachian clogger to have ever received an MFA in Dance from Smith College). I repeatedly announced with great certainty that I was never moving back to Missouri. The universe laughed at my adorable determination and quickly sent me the love of my life, a woman who just happened to live in Kansas City, Missouri. A year later, I moved back to the Midwest to be with her and proceeded to fall madly in love with Kansas City and the incredible community here despite all of my prior proclamations."

4) "I was a national park ranger at Great Smoky Mountains National Park for one season. After a lifetime as a professional musician, I wanted to try exploring my passion for the great outdoors. By my second day on the job, they already had me performing music programs at the campground amphitheater. There was just no escaping my calling, but at least I got to be called Ranger Ellie while I played music for park visitors."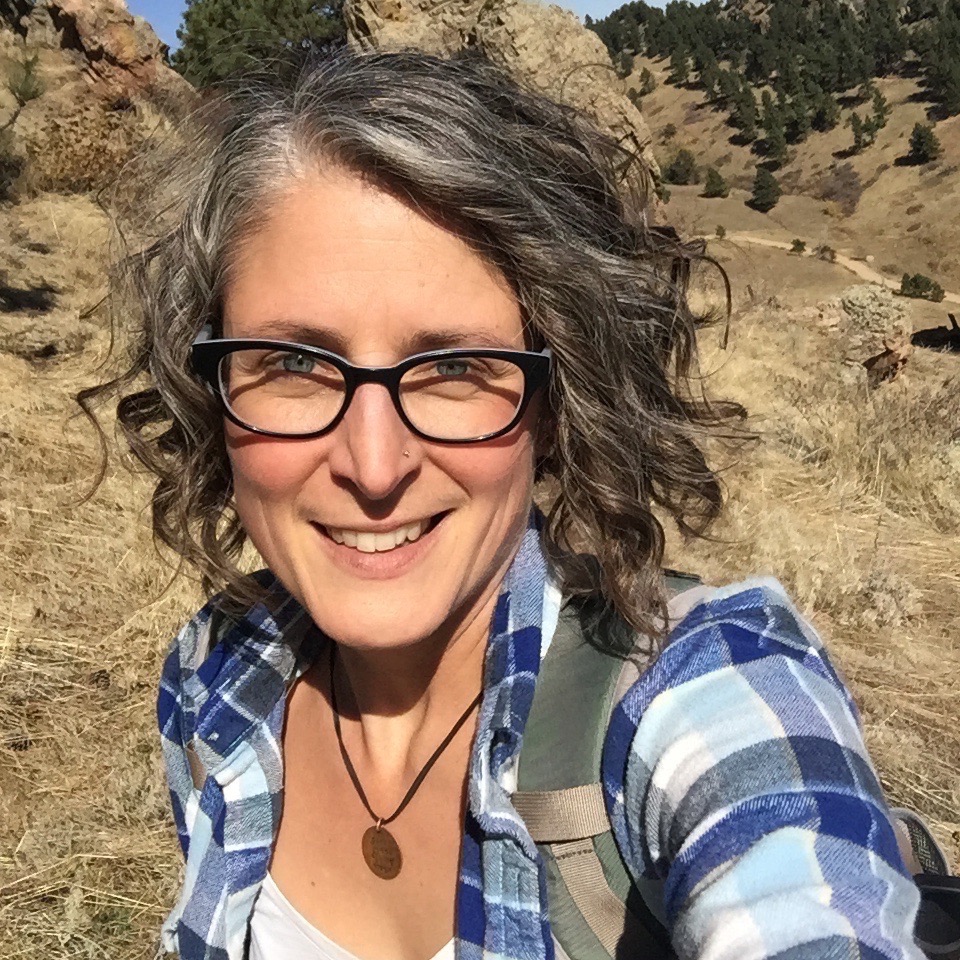 3) "I had no idea that my hair was curly until I was 25 years old. I was in San Diego for a music conference and got caught in a torrential downpour without access to my usual hair dryer. When I later went into the conference center bathroom, I was shocked to see that the person staring back at me in the mirror had a pile of natural curls on her head. There is still no scientific explanation for this mysterious phenomenon, but I am curly headed to this day."

2) "I have never eaten meat. Not once—in my entire life. This may or may not have resulted in the fact that I like food that tastes like dirt and have a great affinity for overalls. I am also honest to a fault, so now I must confess that I did take one experimental bite of fish when I was five years old and have regretted it ever since."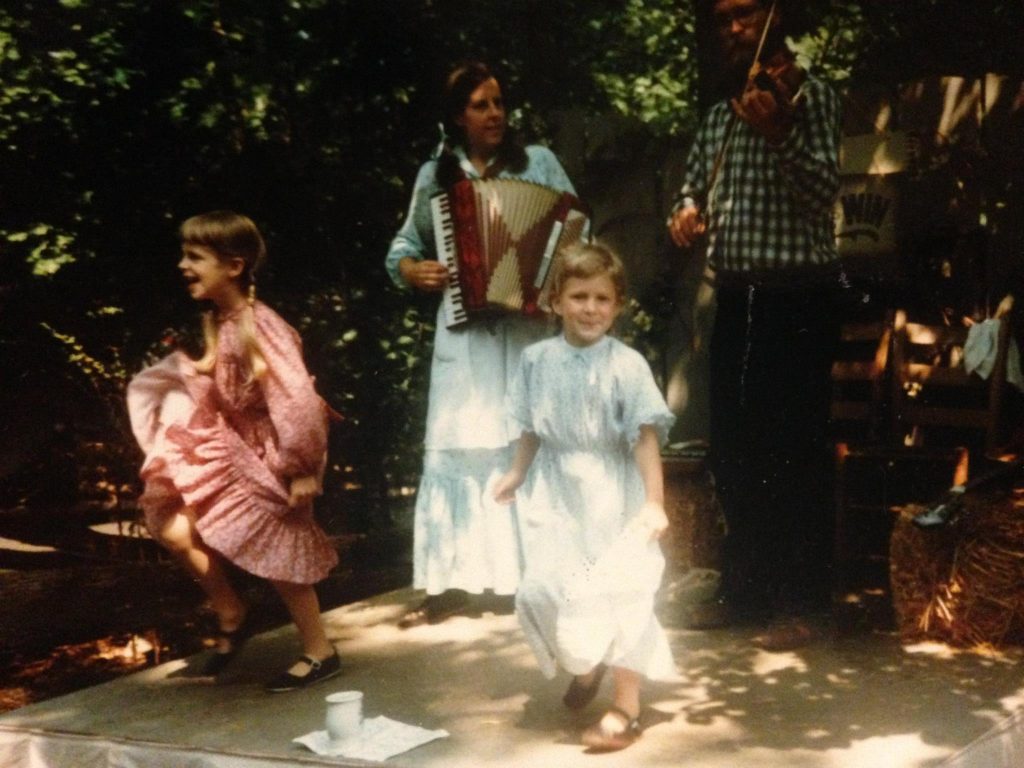 1) "My mom was learning to play the accordion when she was pregnant with me. I can neither confirm nor deny the connection, but there are some who say that this explains a thing or two about my personality. Following this early exposure to music, I grew up touring across North America as the youngest member of a professional family folk band with my hippie parents and big sister. No matter how nicely you ask, I will not be sharing pictures of the awkward teenage years that involved matching flowered dresses and unfortunate 90s hairstyles."
Look for Grace's brand new album called On the Side of Love out now!