With several albums to his credit and an award-winning career in jazz radio, David Basse's warm and inviting voice draws listeners into the world of jazz music. And did we mention Kansas City can claim the talented musician as our own? It's true! In fact, Basse will be making a rare appearance with his trio at the Corbin Theatre in Kansas City's Northland on Friday, November 15.

We caught up with Basse—who has a whopping 4,000 hours of music programming under his radio-friendly belt—to find out five things you might not know about the soulful artist.

5. From kindergarten through sixth grade, I attended a rural grade school that had no outdoor plumbing!
4. I'm a dedicated recycler, composter, and sustainable living advocate.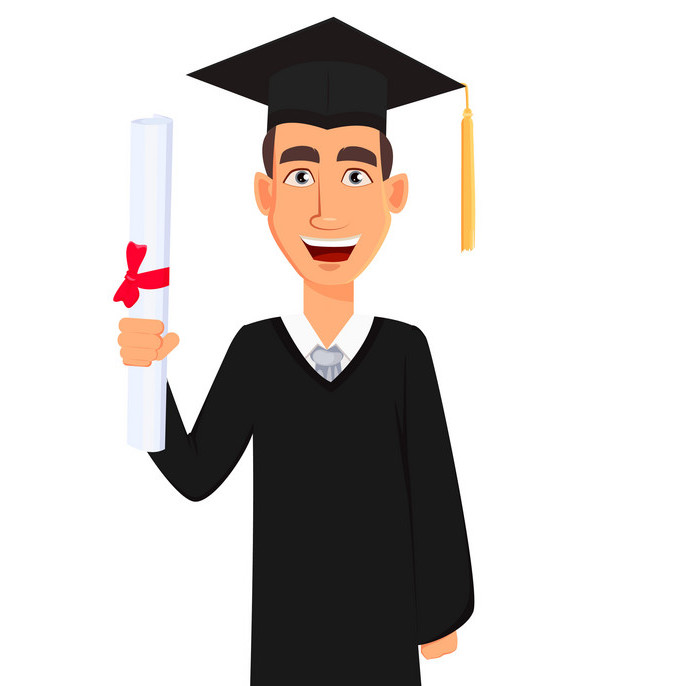 3. I took 40 years off between high school and college.

2. I'm a self-taught musician. I never learned to read music.

1. I just got back from camping. I love to cook for as many as two to 300 people—mostly while camping in the woods.