After 13 years as president and CEO, Kelly Cole recently announced his retirement from Halls Kansas City. During his tenure, Cole helped transform the 104-year-old luxury specialty store, introducing a slew of exclusive new brands and bringing Halls into the digital age. As he says, he's continued to "build upon Joyce Hall's original philosophy to "be the first with the best' in Kansas City."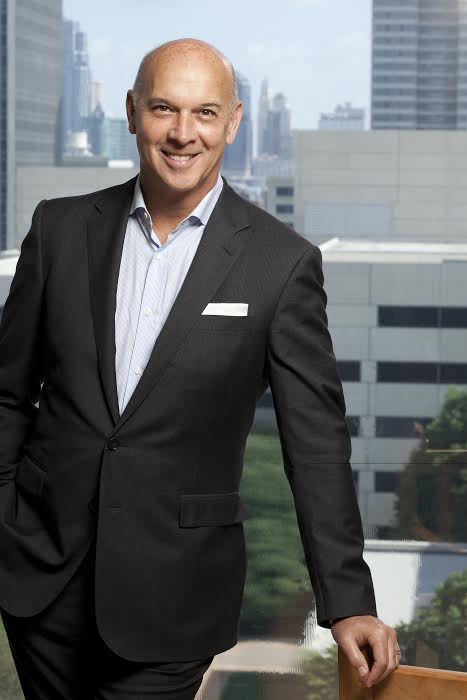 Before he retires next month, we wanted to find out five things you don't know about the clotheshorse and retail renegade.
5) Most Memorable Phone Call
Early in my career with another company, a customer called me and relayed that she was not happy with her service. She complained, "The fish stinks at the head." I laughed out loud, and she furiously responded, "What's so funny?"
I said, "I've never heard that before—but it's so true, and I'm very sorry." Then she laughed, too. We became friends and she became a loyal longtime customer.

4) My hobby?
I collect antique cast-iron dog doorstops.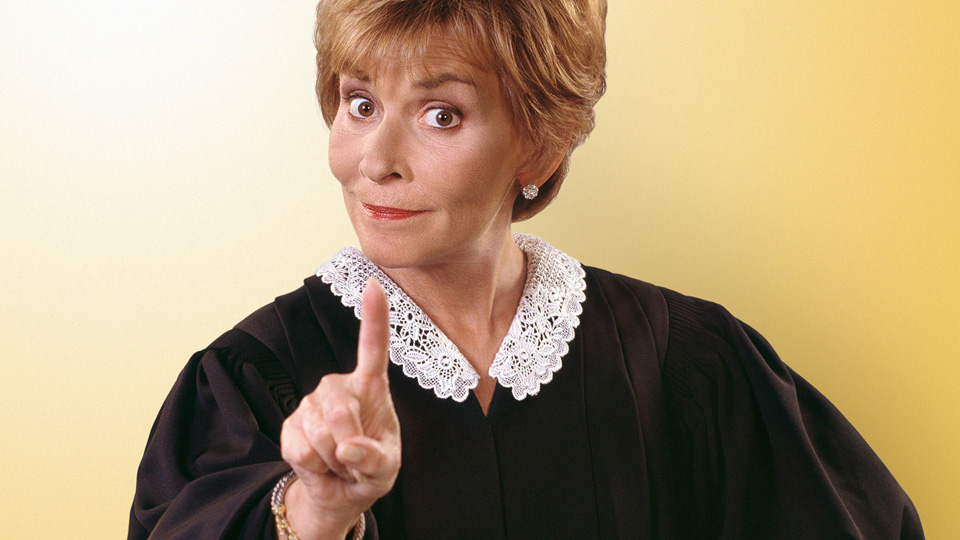 3) I'm a fan of Judge Judy.
She's relentless and watching her show makes me feel better about myself. Why? Because at least I'm not on trial in her courtroom.

2) Football musician
Growing up in a small Kansas town, in high school I played football and was also in the band, along with a few other guys. At halftime we would take off our helmets, pick up our instruments, and perform on the field in our pads.
1) Aside from these four inane things …
… I am otherwise perfect.