Kansas City native and all-around foodie Suzy Chase is kind of a big deal in the world of podcasts. Chase—who cut her teeth as a national cookbook publicist in NYC—now hosts Cookery by the Book, the #1 cookbook podcast since 2015. In fact, Chase established the cookbook genre in the podcasting space. (Little known fact? She records her über-popular series at her dining room table—because, of course, she does.)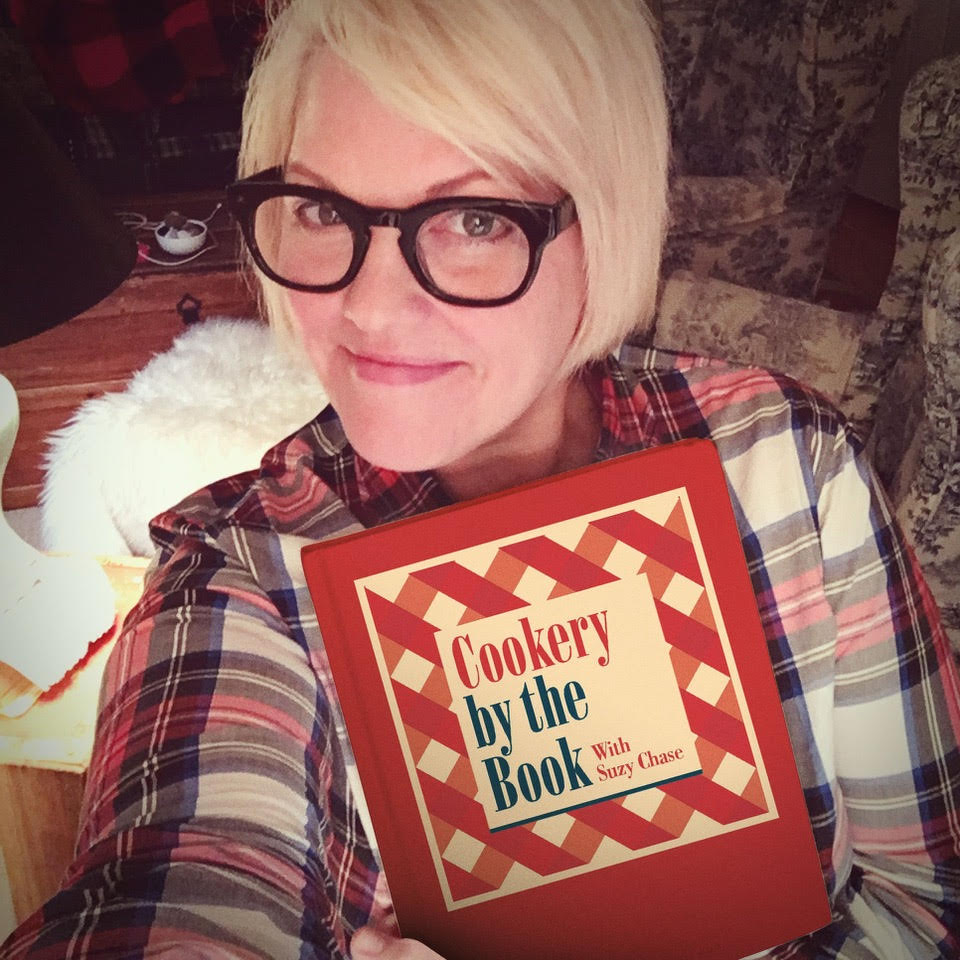 We caught up with Chase to find out five things you don't know about the cookbook culinarian.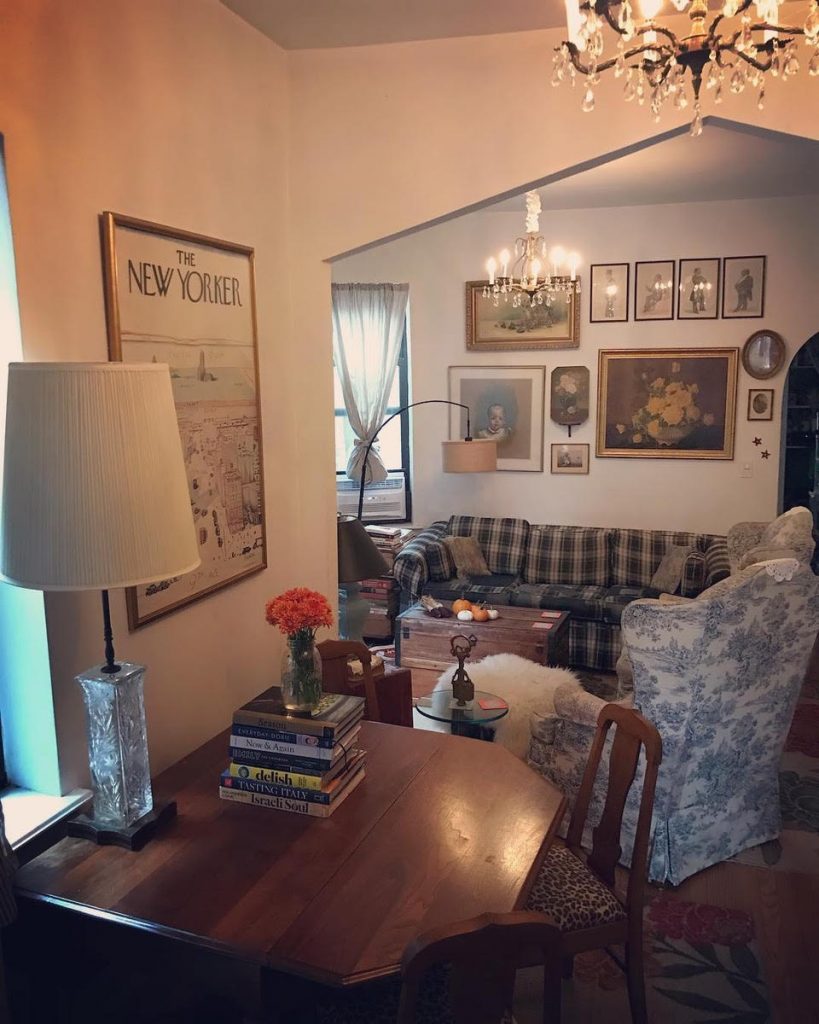 5) "My West Village apartment is decorated with all of my family heirlooms and furniture from my childhood home in Prairie Village."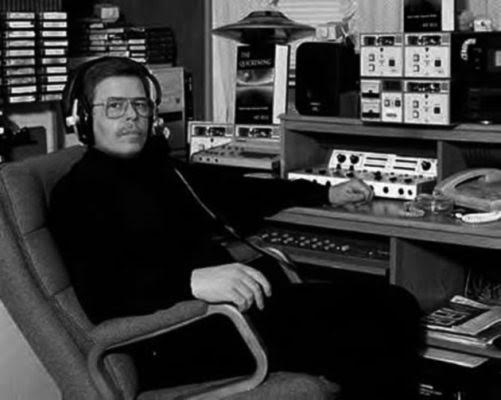 4) "All my life I've been captivated by radio. Growing up in Prairie Village, I would lie in bed at night and flip around the dial hoping to pick up a far off AM stations like WLS in Chicago or WCCO in Minneapolis. These days I love listening to reruns of Coast to Coast AM with Art Bell."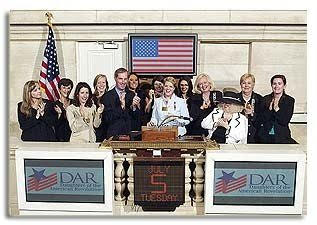 3) "As the organizing Vice Regent of the Knickerbocker Chapter Daughters of the American Revolution, I was invited to ring the closing bell at the New York Stock Exchange. It was the first time a DAR chapter has rung either the closing or opening bell at the NYSE."

2) "I am a rare female podcasting pioneer. In 2003, The Groove Radio was born in my tiny one bedroom apartment on Perry Street in New York City showcasing forgotten soul music and B-sides. The Groove Radio mp3 mix shows debuted on iTunes Radio.
In 2005 The Groove Radio Podcast was heard daily on the first podcast radio station KYCY (KYOU Radio) San Francisco and syndicated on ten internet and local radio stations in the U.S., Italy, Japan, & France. Now—with over 5 million lifetime downloads—TGR is available on TheGrooveRadio.com and all podcatchers."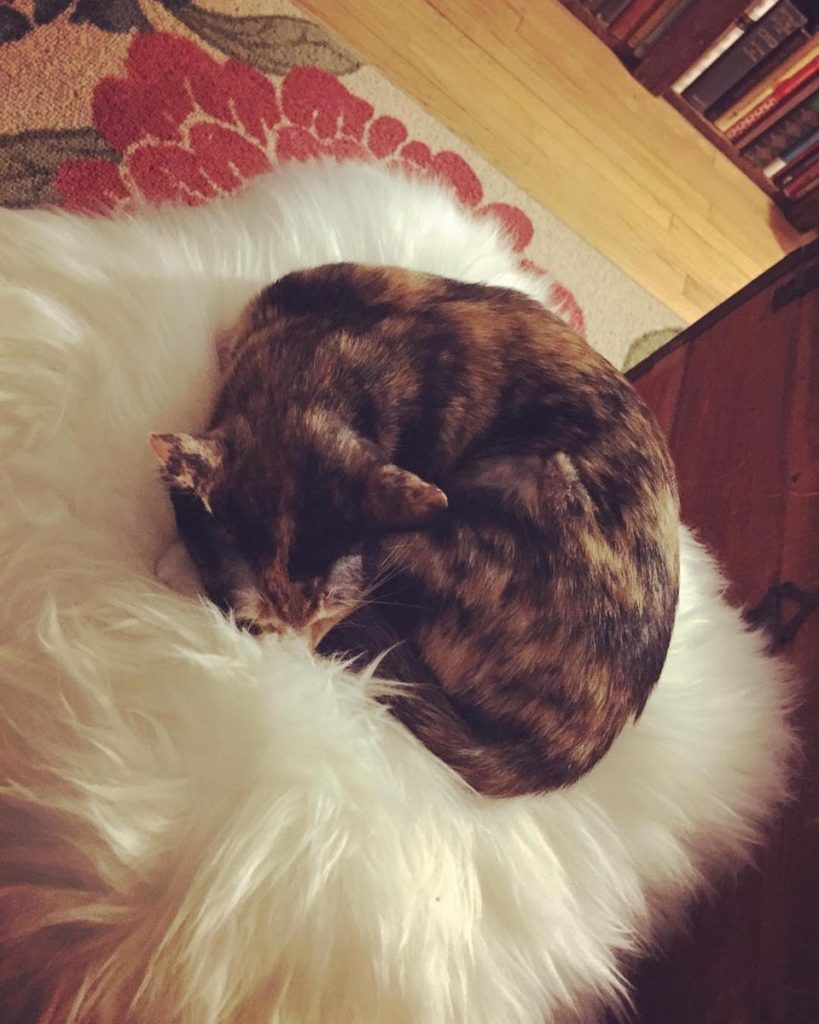 1) "I can't live without a tortoiseshell kitty. In 1992, I found a teeny-tiny tortie kitten in my front yard on Valentine Road in Kansas City. I named her Gracie and she made the trek to NYC with me. She passed away on St. Patrick's Day 2004. Then I got a beautiful rescue kitten named Pearl. Now we have Olive. There's something beautiful and unique about tortoiseshell cats."