He's a well-traveled hometown boy and dancer phenom who's choreographed 80 unique projects—everything from full-length story ballets to modern and contemporary repertory pieces. Introducing Kristopher Estes-Brown, who has crisscrossed the country showcasing his dance-tastic prowess. (Milwaukee Ballet! Sacramento Ballet! Eugene Ballet! To name a few!)

In 2014, Estes-Brown founded Concept Zero, a contemporary dance theater company that focuses on the creation of full-length dance theater pieces and social commentary. His newest production debuts right here in the metro. Don't miss Alibi—premiering July 5th at the Polsky Theater at Johnson County Community College.
We recently caught up with the choreographer extraordinaire to quiz him on five things we might not know about him. Needless to say, we applaud his oh-so random choices. Bless.
5. "The first piece I ever choreographed was for my sister's 2nd-grade talent show. It was to Copeland's Appalachian Spring better known as the 'Beef—it's what's for dinner' song. Twenty years later Jessica became a founding member of Concept Zero, and I always jokingly threaten to re-stage it."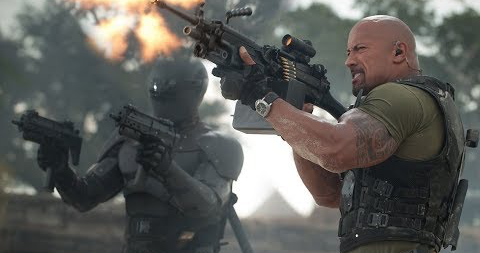 4. "I'm crazy into sports and action movies. I can talk about advanced statics in just about any sport or watch a well-choreographed action scene any day. One of my favorite things about dance is how I can merge those two ideas together."
3. "I once choreographed an entire piece on crutches. I had recently ruptured my Achilles tendon but still desperately wanted to be in the studio. A friend of mine ran a small company and suggested I create a piece. It's really the moment that got me going on this choreography path."

2. "I'm an old-movie buff. One of the many things that lead me to creating Alibi was my love of black-and-white films, especially those of Alfred Hitchcock and Orson Welles. I love suspense and the unknown."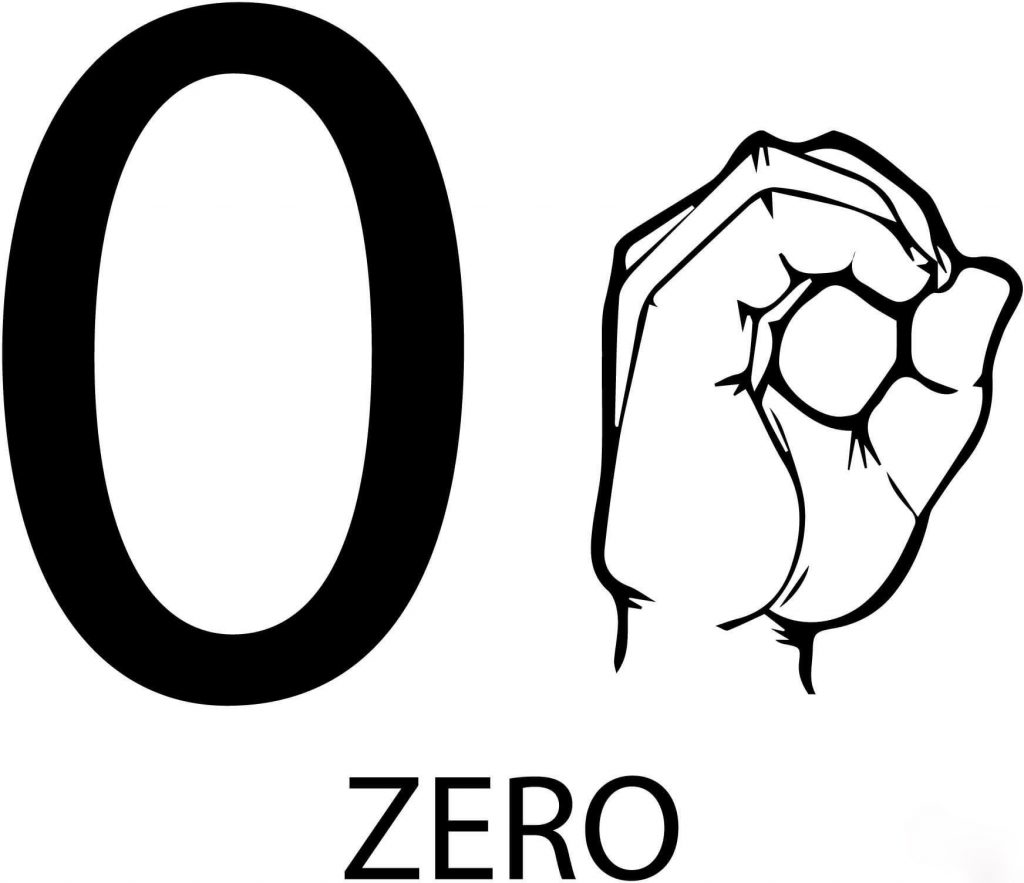 1. "I have a fascination with the number zero. I'm interested in how it's the beginning of all things. It's a place holder for nothing but made so much possible in mathematics and science. The question I get the most is, 'Why did you name you company Concept Zero?' My answer is always, 'Because without it, we have nothing, and that's how I feel about dance.'"