With a number of cookbooks under her belt and several Emmy awards to her name, Lidia Bastianich puts the celeb in celebrity chef. Known in culinary circles as an all-around renaissance woman, Bastianich also holds court at her eponymous Lidia's Kansas City restaurant in the Crossroads District. (Trust us, there's no better or tastier place in the city to carbo-load!)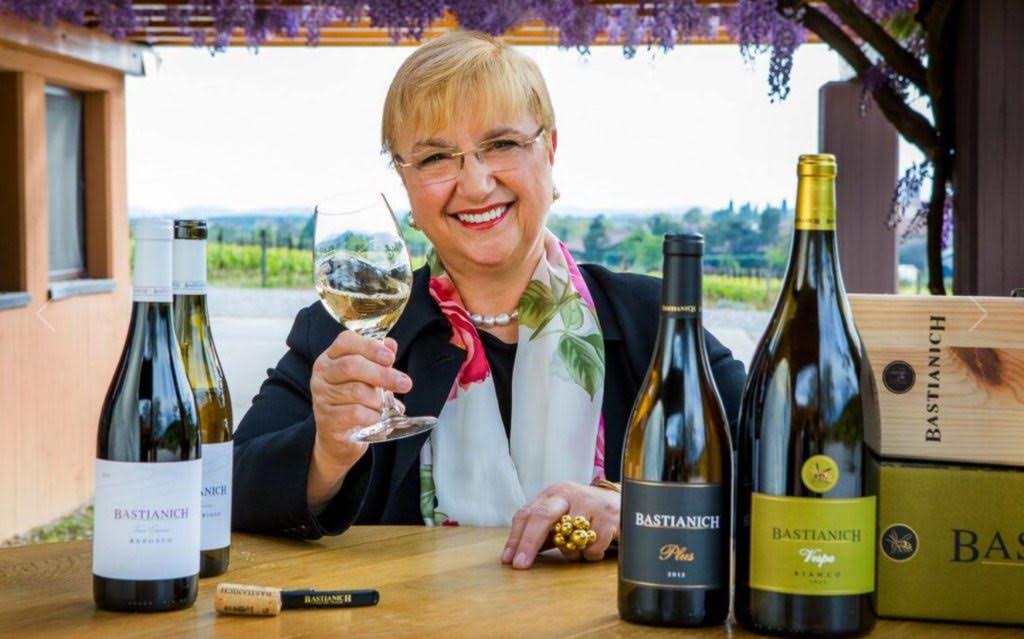 We caught up with Lidia to find out five things you might not know about the famous chef/author/TV host. The only bad thing? It wasn't over dinner at her restaurant. Maybe next time?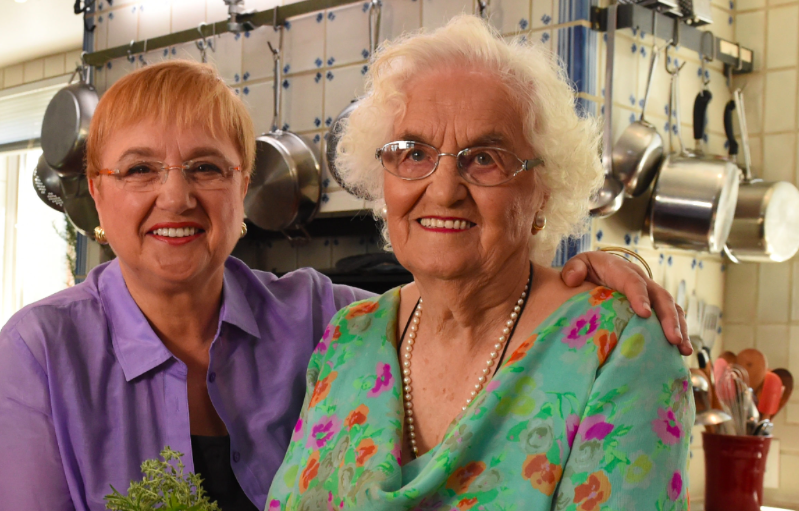 5. I've never lived a day out of the same house as my mother.
My parents brought me and my brother to the United States when I was just 12 years old. We first settled in New Jersey and then in Queens. When we bought our first house further out on Long Island; my parents came with me to help open up the restaurant we had there and eventually helped me raise my kids Joe and Tanya. As I opened up more restaurants and as the children grew, my mother stayed with me. She even answered the phones at Felidia until she was 80 years old. Now, she is 99 and still lives with me and helps me with whatever she can, like cleaning the garlic, onions, and vegetables.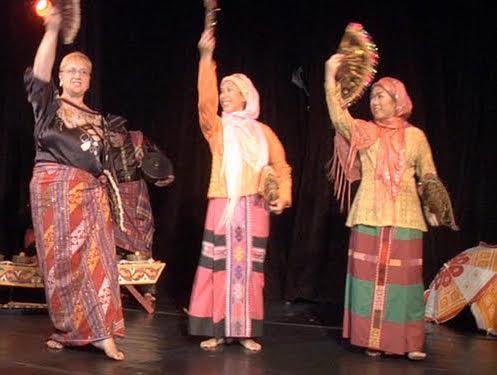 4. I have a size 10 1/2 foot.
We have height in my family and big feet! My brother, Franco, is quite tall—as was my mother and her side of the family. The grandchildren, nephew, and nieces are carrying on the tradition and growing way past six feet and wearing large size shoes. As for me, I am only 5 foot, 6 inches, but I inherited the feet! As they say in Italian, "Bene Piazzata," well placed.

3. I don't like cilantro.
I love traveling and exploring all different foods from different countries. I have tasted and enjoyed food from the Middle East, India, China, and Japan, and Southeast Asia. In fact, I have a special fondness for Thai food. I also love Mexico—the people, food, and culture. However, I do not like cilantro. There is something about it that makes me feel like I have a mouth full of soap when I taste it. It must be in my genes.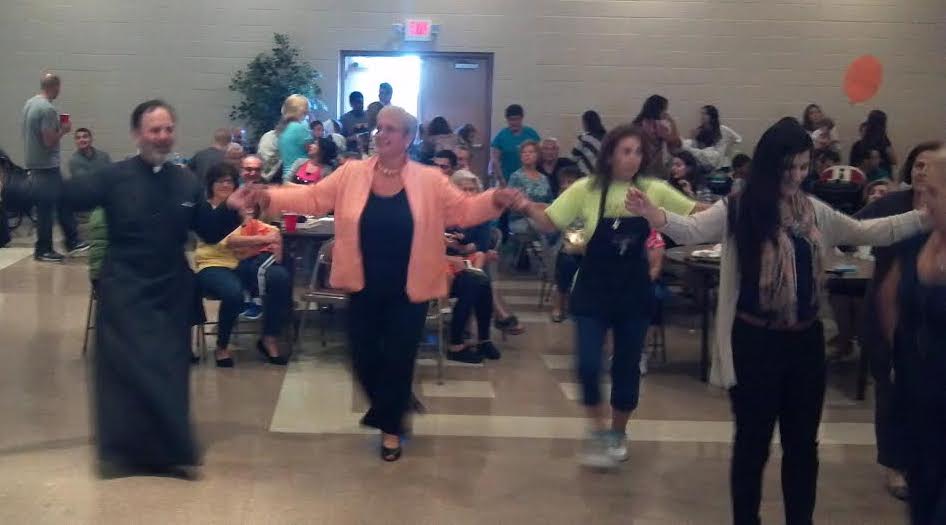 2. I've visited every state in the USA.
I love traveling—throughout the United States and throughout the world. My work has allowed me to visit many of the states throughout our amazing country as I visit public television stations, bookstores, and many other places as part of book tours and much more. Our country is vast and diverse and still has much more to say to me. I look forward to getting back to those travels very soon!

1. I've washed an elephant.
"During several of my visits to India, I fell in love with the Indian people, their warmth, the vibrant colors of their clothing, their temples, and their street markets. However, I truly admire their love and connection to animals. During one of my visits to a temple complex I had the opportunity to get really close to elephants, and these gentle giants were very open to socializing with us. I even got a chance to wash one down with a hose and a brush. She loved the bath, and we became close friends very quickly. I hated to leave her but felt gratified because since she was clean and content when I left."