Larry Hovick has done very well for himself as a backstage boss. He's toured the world's arenas as a lighting designer and production manager for countless rockers and bands. "Diana Ross, Air Supply, Ozzy Osborne, Motley Crüe, Julio Iglesias and MC Hammer, to name a few," says Hovick. "Yes, I made Hammer broke," he quips.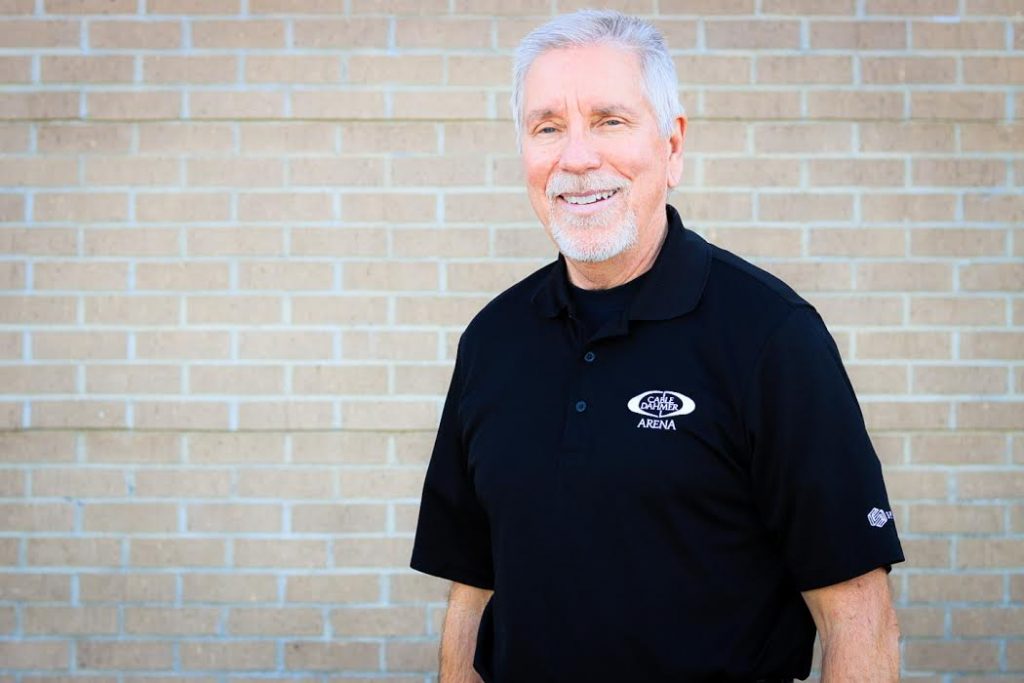 Hovick then brought his talents to the metro to help run Rockfest, and multi-year stints as the general manager of the former Sandstone Amphitheater and Arvest Bank at the Midland Theater. Now as the GM at Cable Dahmer Arena in Independence, he's still doing what he loves (albeit to much smaller Covid crowds.) "I never get tired of watching people share experiences with their families," he says. "Mavericks and Comets games are always entertaining."
We caught up with Hovick to find out five things you don't know about the perennial stadium superintendent.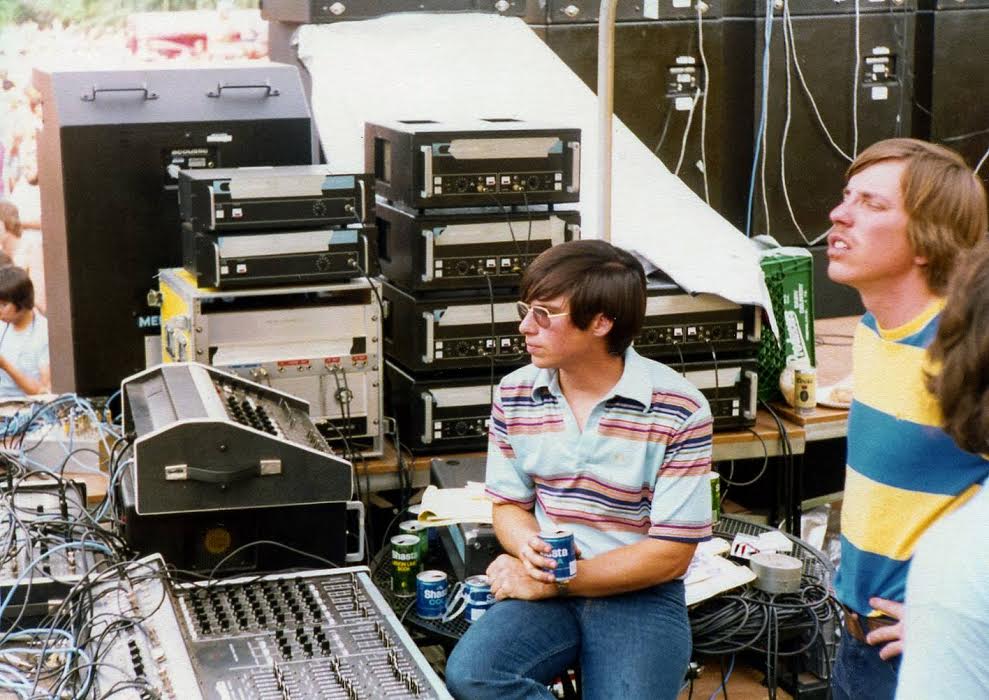 5) I started working concerts in college.
At a 9,000 seat amphitheater at Fresno State.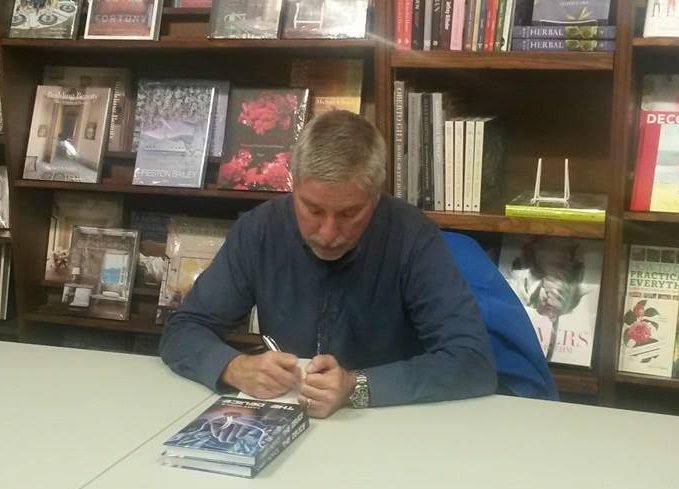 4) I have written two novels.
Both were fiction and included many friends and family as characters. Rainy Day Books invited me to sell/sign autographs.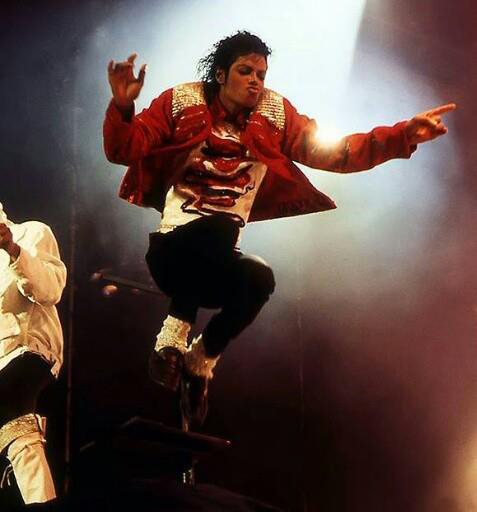 3) I was on Michael Jackson's "Victory Tour" in 1984.
Michael was generous and dropped by to a number of tour parties.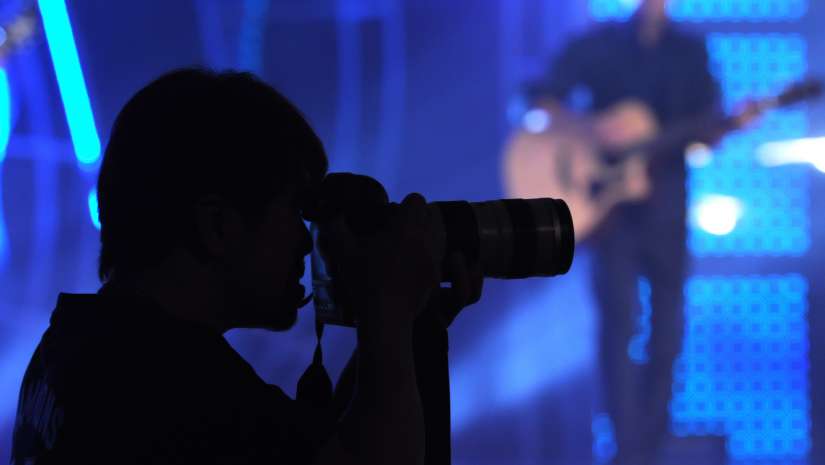 2) I am a photographer.
I was often the only photographer at the venues—so I took the photos.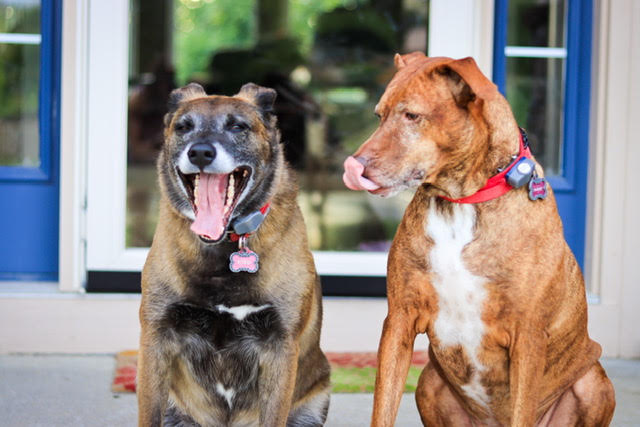 1) My dogs are rescues.
Marli is a pointer mix, almost six years old. My other dog is Bobbi and she's a lab mix. I got both from Great Plains SPCA.