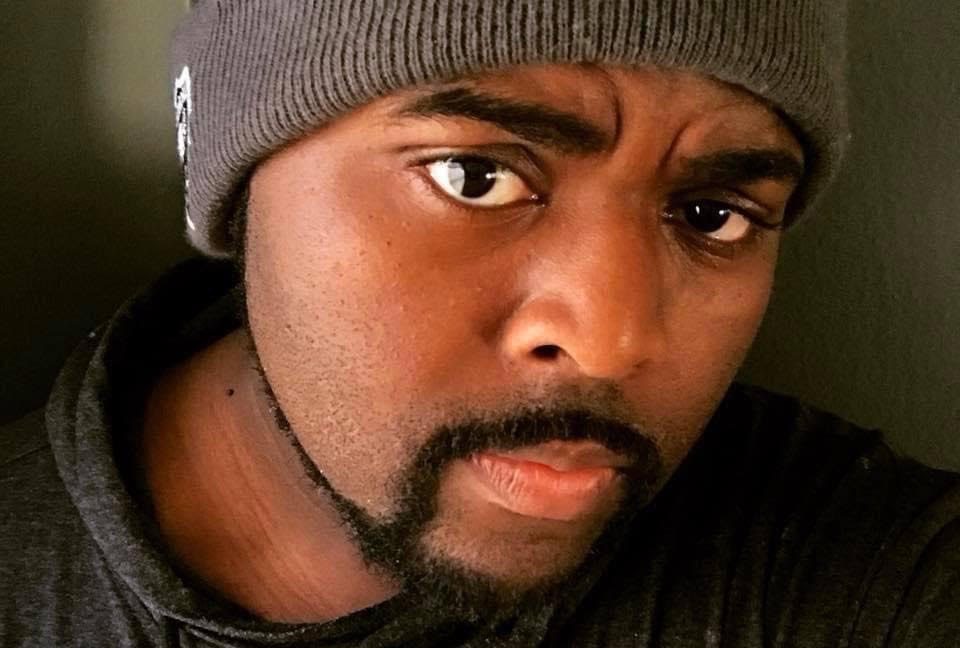 Kansas City native Gosa Afternoon's art reflects his interest in nature, culture, and everyday life. He combines elements of reality with photorealism and impressionism using paint and digital art. He says his rhythmic style of art "channels whatever feeling he feels grasping your attention with elements of surprise."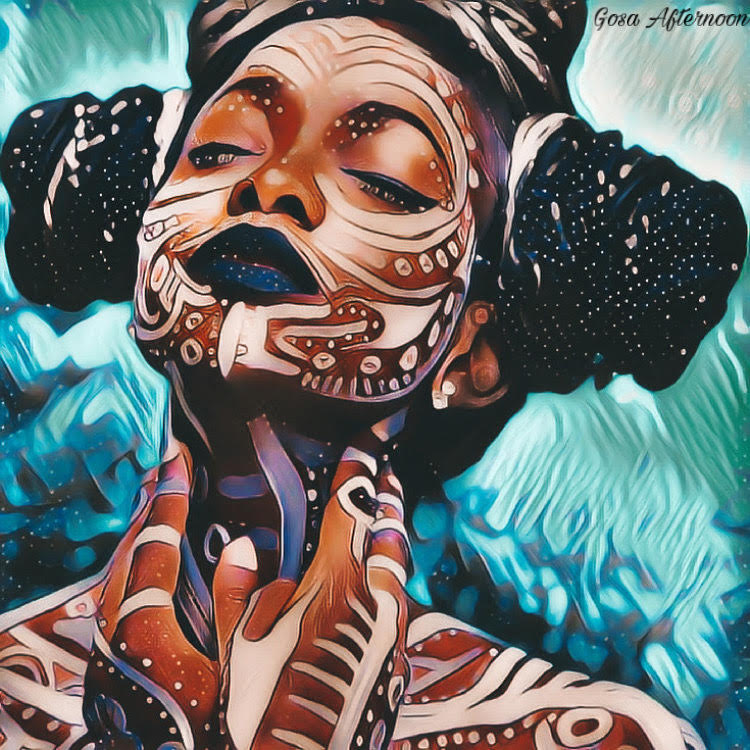 Many of his works can be seen at exhibitions around the metro as well as several public collections in neighboring stores around Missouri and Kansas.
We caught up with him to find out five things you don't know about the colorful artist.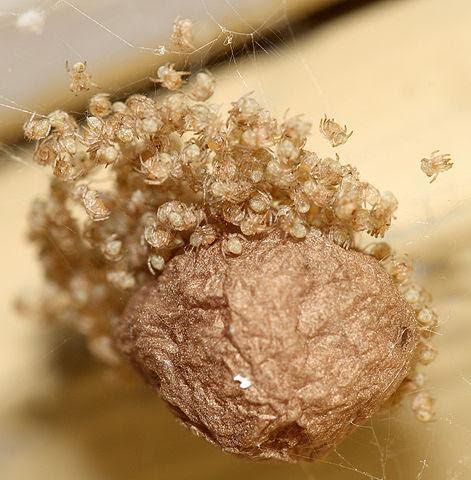 5) I hate spiders!
"When I was about 8 or 9 years old, a spiders egg hatched in my bed,  and I woke up covered in baby spiders. I have never liked spiders since.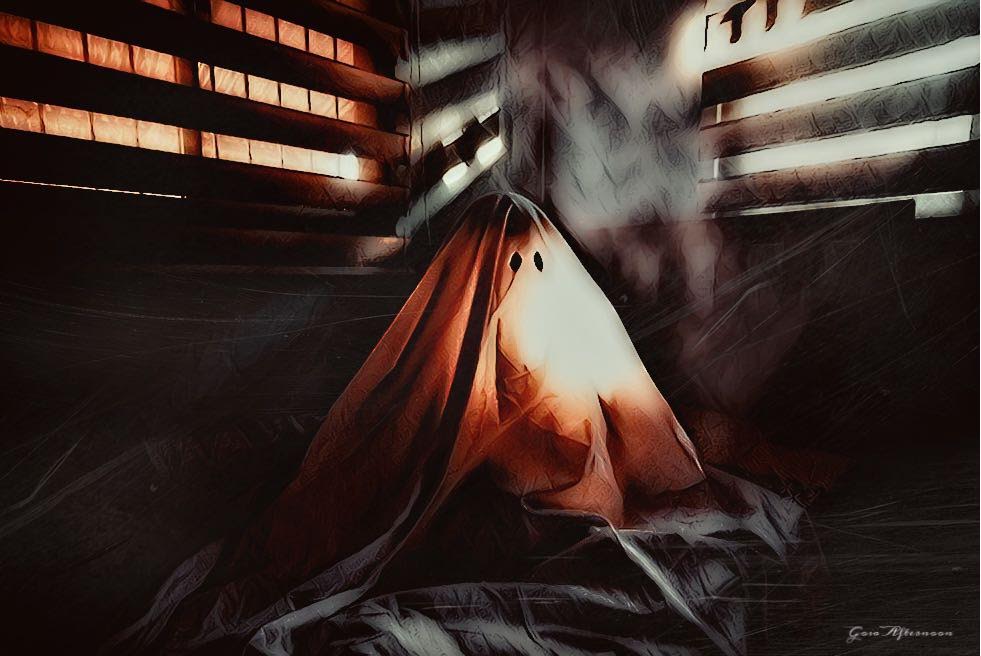 4) I've actually encountered a ghost.
"Back in 2011, I was at a friend's house sleeping and felt someone sit on the bed. I thought it was my friend, but it was not. When I looked again, it was a guy with a baseball hat on and he looked at me, smiled, and disappeared. It's not the last time I've seen him."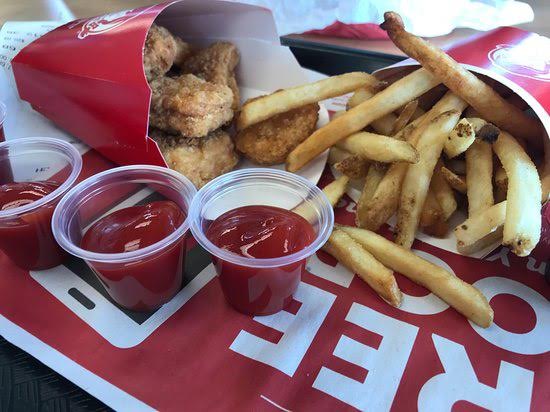 3) I can't live without chicken nuggets.
"I have a huge addiction to them. It's my quickest go-to when I don't feel like cooking. Specifically, Wendy's chicken nuggets with a strawberry lemonade and fries.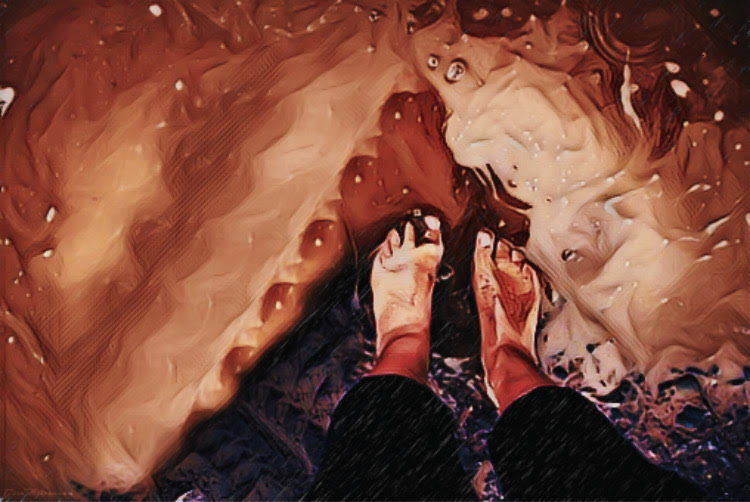 2) My guilty pleasure is walking in the rain.
"I love walking and sticking my feet in mud in the rain, especially during storms. Rain runs down your face and can mask tears and help wash away any grief and sorrow."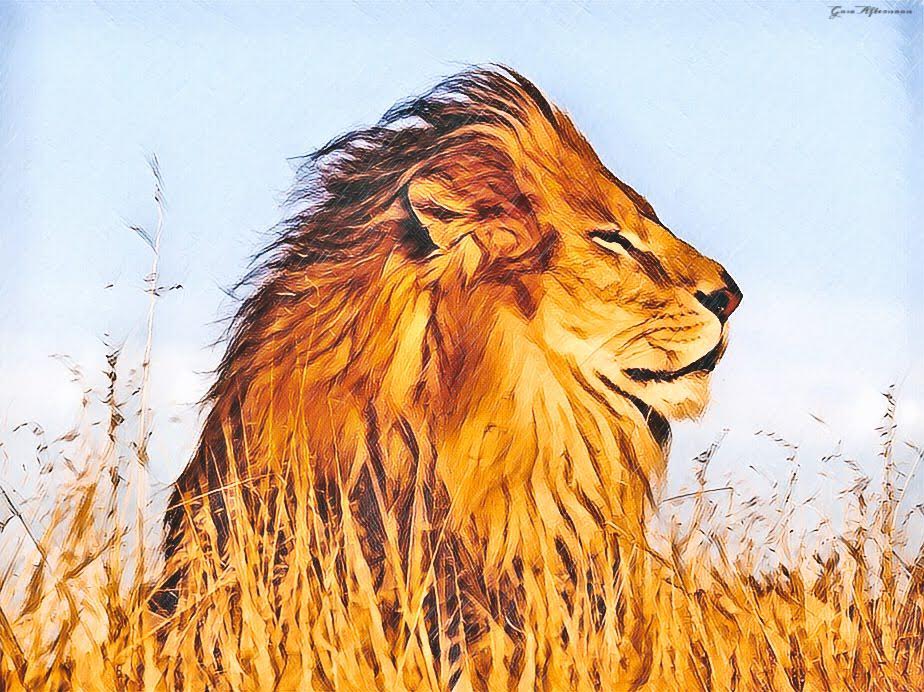 1) I'm a Leo.
"That means I'm made of strength, loyalty, leadership, creativity, generosity, humor, passion, determination, friendliness, fairness, honest, and space dust. I'm basically perfection."