Whether you know her as Dr. Botros, board-certified family physician and business owner or @AmberCurveModel, an Instagram-famous, plus-size model/body positive advocate, she's dedicated "to empowering others to love the skin they are in," she says.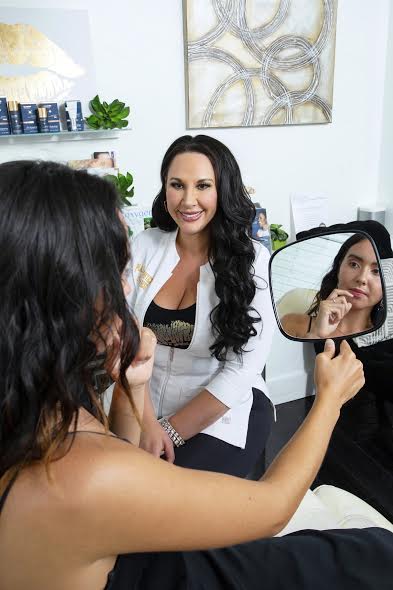 In 2014, Dr. Botros founded Plaza Aesthetics & Wellness and built the business into a powerhouse Kansas City medical spa. Her Instagram modeling page, meanwhile, also packs a punch with nearly 310,000 followers—or as she calls it, "a robust social media following." We caught up with the renaissance woman to find out five things you don't know about the healthcare professional.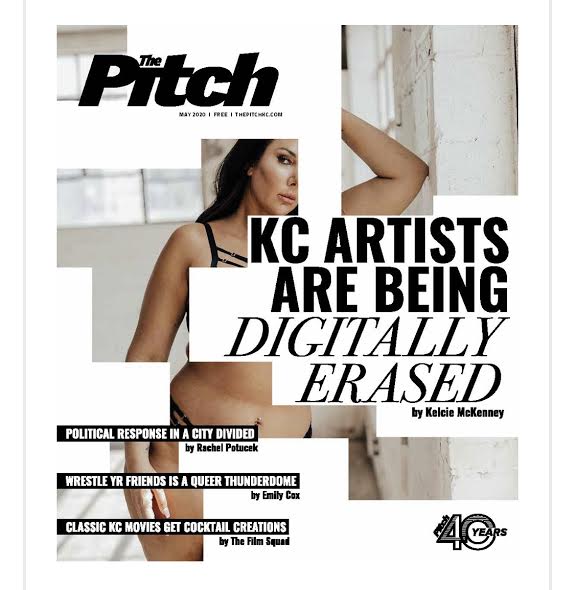 5) I have been featured on multiple magazine covers as a model.
"The cover that I'm most proud of was the May 2020 issue of The Pitch. The feature article addressed women's bodies being policed on social media and media's fight against female sexuality. As a body-positive advocate and plus-size model, this cause is very near and dear to my heart—and one of the reasons I continue to model in my 40s."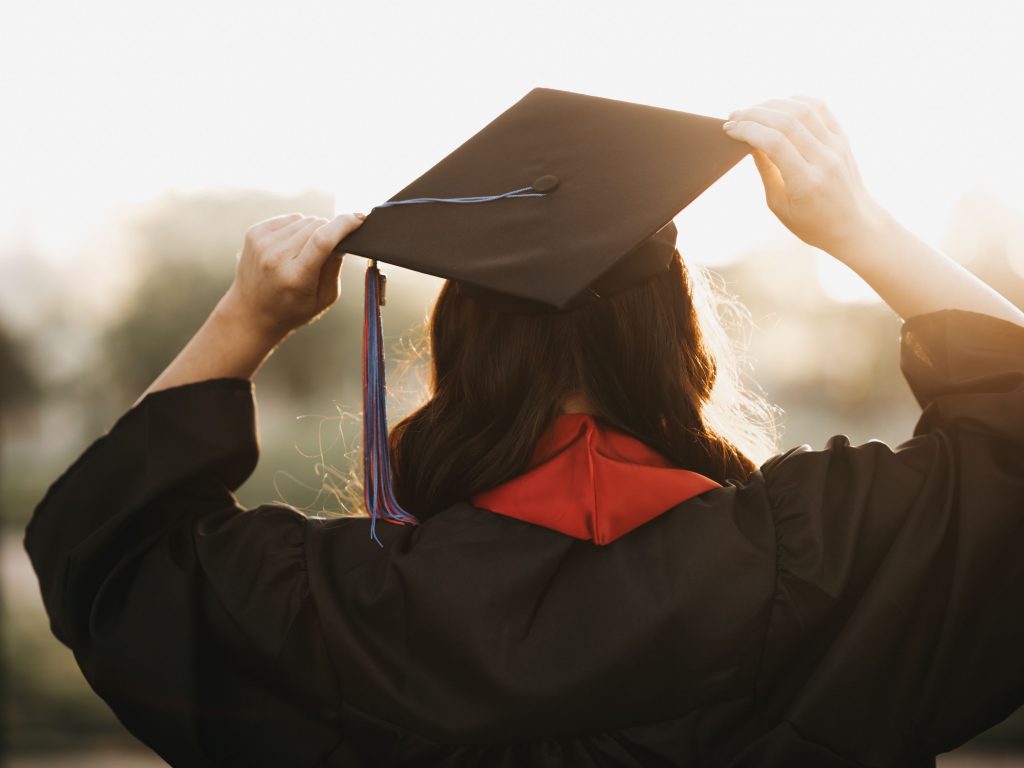 4) I started school at four years old.
"Back when December 31st was the cutoff for kindergarten, my December 27th birthday barely made the cut. I was always an older soul as a kiddo—and apparently, I turned out okay. Unfortunately, this meant that I didn't turn 21 until was a senior in college. Totally the pits, wouldn't recommend."
3) Speaking of pits, I despise olives.
"Black, green, stuffed, raw, cooked, there is no other food on this planet I abhor more. This is quite humorous as I'm half Egyptian and olives are a mainstay in Mediterranean culture.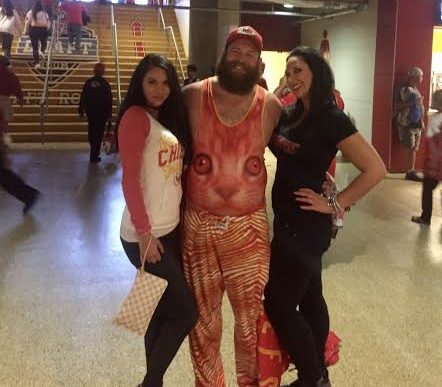 2) My boyfriend was wearing Spandex (by choice) when we met.
"In 2016, I met John Stoner at a Chiefs game while in his infamous Chiefs catsuit. In 2019, he got some assistance from Queer Eye's Fab 5 to facilitate less spandex and more grooming. He elevated his look and confidence. With a little nudge from friends, we started dating last year."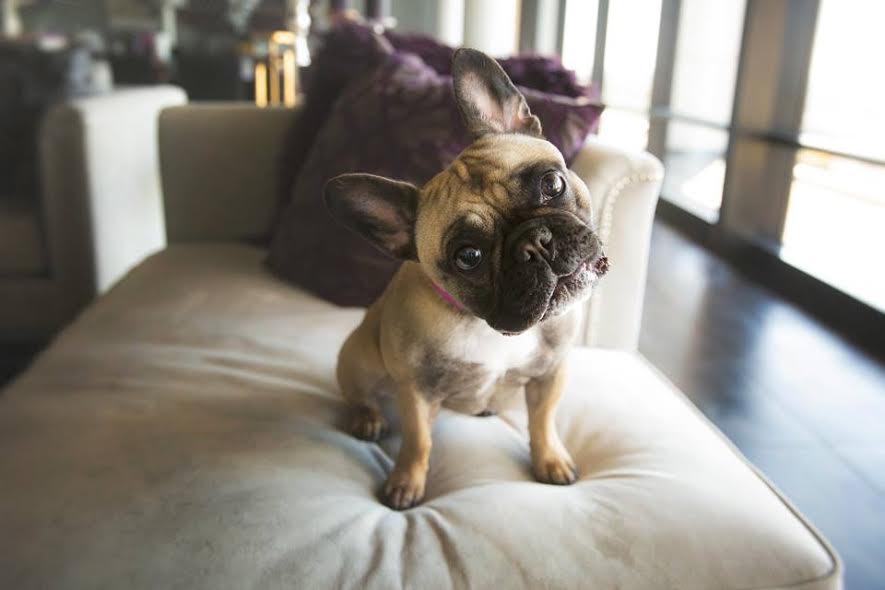 1) My favorite animals have smushed faces.
"For years my favorite four-legged friend was a Himalayan cat. Three years ago I added man's best friend into the mix. My French bulldog, Harlow, is now always by my side. She's become a working animal—you can find her lounging in the lobby of Plaza Aesthetics & Wellness."