I loved Barbie as a kid, so when I had a daughter, I started collecting Black Barbies for her. I wanted her to see herself in this beautiful, iconic toy. Excitedly, I bought the Holiday Barbie and any other African American Barbies I could find for my little girl.
Unfortunately, she tired of dolls pretty early and didn't appreciate my efforts! (The collection is still in the basement, waiting for my future granddaughters to enjoy them.) Over the years, Mattel has expanded the Barbie brand to represent different professions, abilities, ethnicities, and body types.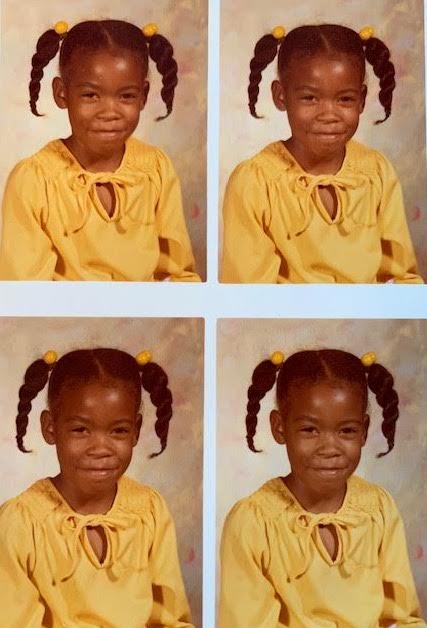 I remember my first Black teacher—Mrs. Almond. She was so fresh. (Yes, this was in the 80s.) She seemed to be six feet tall, with a huge afro that made her even more cool and statuesque. She dressed uniquely and had a personality that lit up our 4th-grade classroom. She was so creative in how she taught and helped me love math.
Born and raised in KCK, I went to a historically Black university in the South—and my mind was blown! I had Black professors and I was surrounded by Black students who were super smart and from all socioeconomic levels. My paradigms and assumptions about my own race shifted.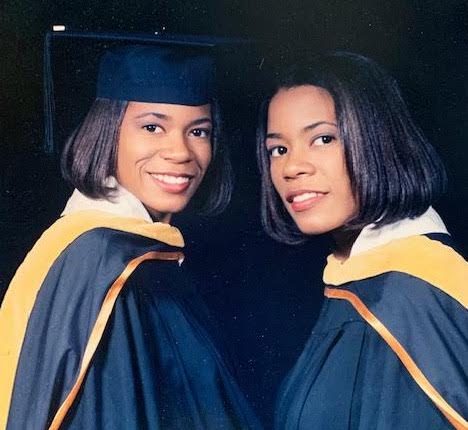 I graduated college with an engineering degree and went to work for my dream company, Procter & Gamble. Upon arrival, senior Black managers took me in and coached me to succeed, teaching me some of the subtleties of corporate America that my upbringing didn't provide. Understanding the power of diversity, P&G supported employee resource groups for women, Asians, Blacks and others. The company was adept at understanding cultures and incorporating those learnings into its product development and marketing plan. Our group crunched numbers and advocated for promotions of Blacks to higher levels using data and performance information. They strategized, supported, and succeeded in getting better representation over time. The company also understood that their leaders needed to mirror their customers to have a competitive advantage.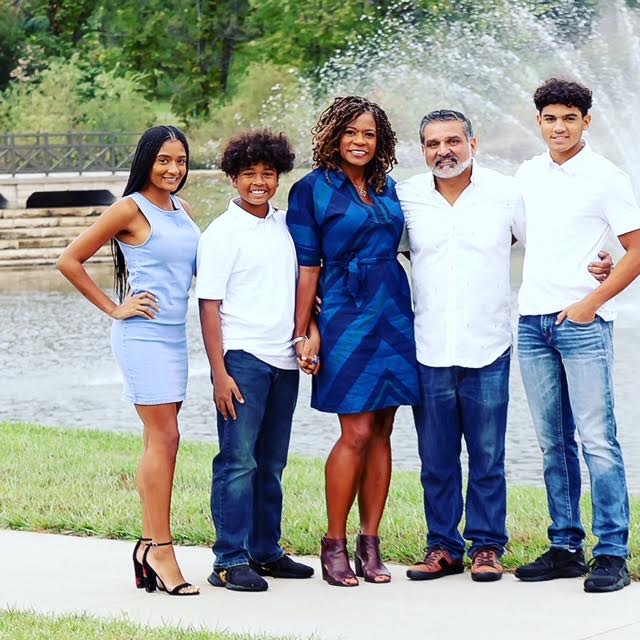 After college, I married my high school (and college) classmate. He was the only Indian in our class and adapted by being a chameleon to get along with anyone. I'd ask him about his culture and he'd be hesitant to share details. (I'll admit asking him how to say "The pink elephant ran up the hill" in Hindi was pretty silly though!) We had kids and moved back to a Kansas suburb—a suburb with very little diversity. I joined mother's groups to help my kids see other kids that looked like them and to build a community that exposed my kids to Black professionals in several industries. We had our kids take Indian dancing lessons (to their chagrin) and learn about Indian traditions. We sent the kids to a school 30 minutes away because it had more geographical, racial, and socioeconomic diversity. We put effort into making sure they had positive cultural exposure. These efforts were to give our kids confidence, let them know that they matter, and to appreciate diversity in others.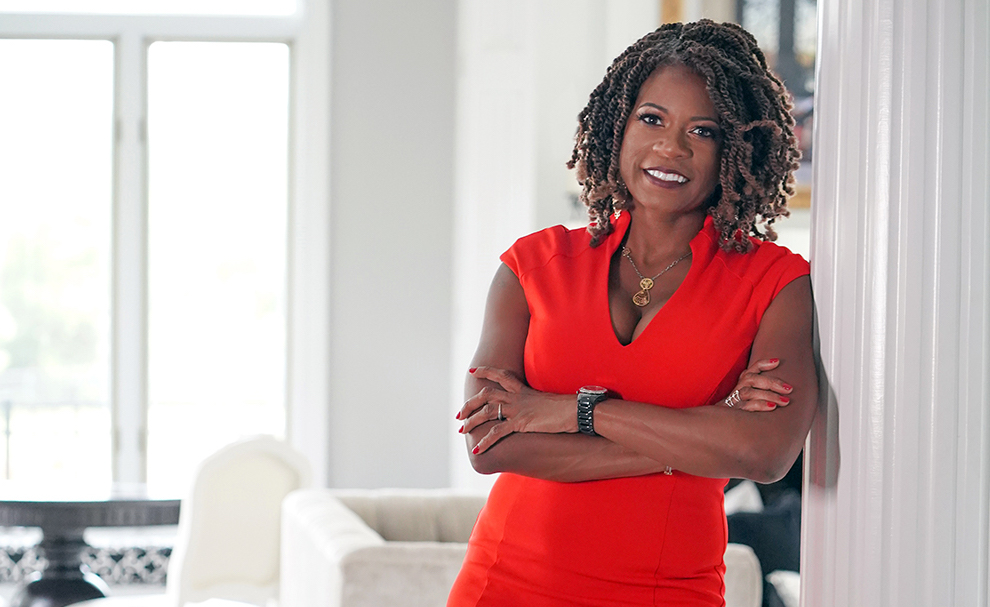 In these examples, representation mattered. When a company doesn't have representation, we see the missteps—and see decisions that backfire. Recent advertising failures, you ask? Kendall Jenner's commercial where she gives a police officer a Pepsi and effectively ends the strife and saves the day? Or the Dove ad, where the Black woman gets clean and becomes a white woman?
On the flip side, when representation is valued, it enlightens us and moves us in the direction we should go as a country. Remember the 2013 Cheerios commercial with an interracial couple, that caused waves by deliberately showing a non-traditional family? Receiving copious hate mail, it took an enormous amount of courage for General Mills to create the groundbreaking commercial. (Another example? Spiderman: Into the Spiderverse, a movie that features a young Black superhero. The movie had great reviews and was loved by kids all over America.) To me, being inclusive is being American. Representation is deeper than a stereotype; companies know that diversity in their workforce drives revenue, motivates employees, and fosters innovation.

When Barack Obama was elected to the highest office in the country, I felt that one of my boys could become president one day. His success felt like my success. My boys could see themselves in—and look up to—someone who looked like them. And just days ago, Kamala Harris became our Vice President. My Black/Indian kids could look up to another American leader. Now that ceiling is shattered, and I feel that my daughter or little nieces could become president too.
There's something in both the new First and Second Families that represents so many of us and America. We are an American salad bowl, each representing and contributing something special. Representation matters and we need to see it, acknowledge it and value it.
-Dawn Rattan is the owner of EverFit Gym in Lenexa. She and her husband Manu also own Village West Discount Liquors near the Legends.