Sponsored content: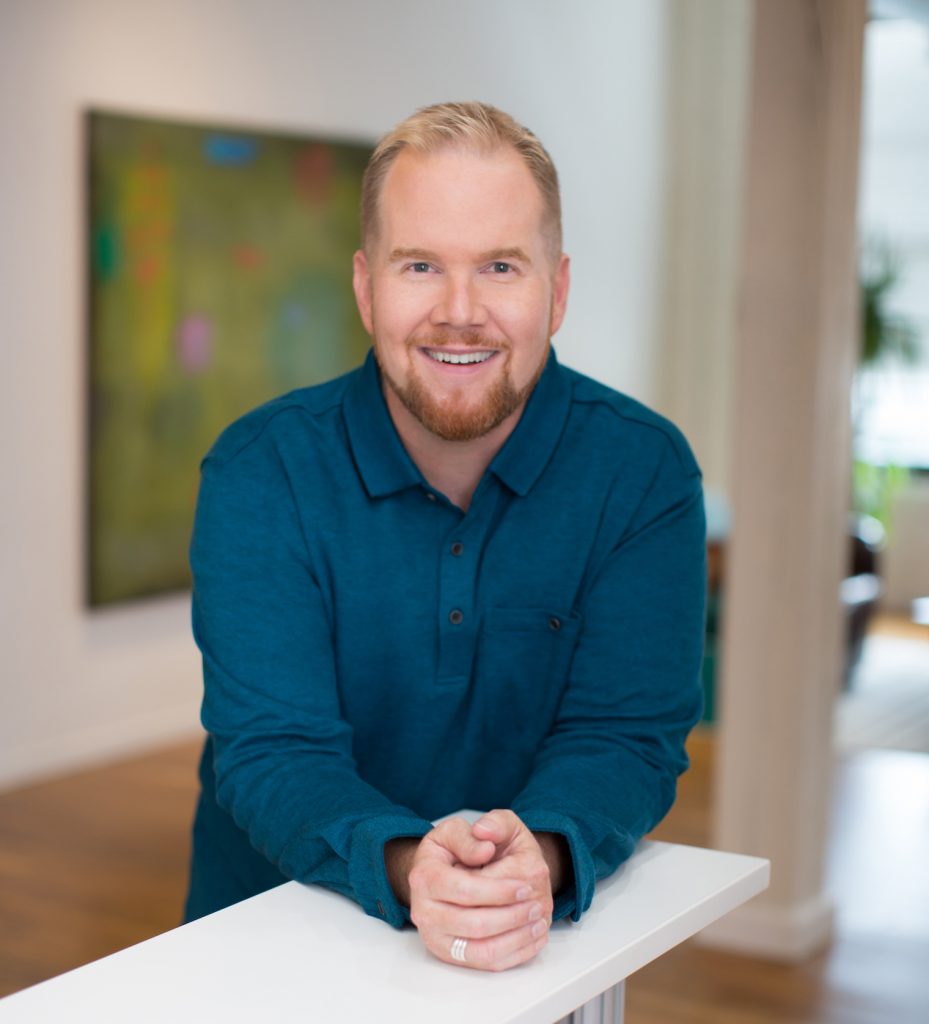 A couple of months after writer Michael Mackie turned 40, the last thing on his mind was the possibility of having a life-altering stroke. But that's exactly what happened—despite the fact that Mackie "had no family history, no medical history, no history of drug use, and was deemed 'healthy as a horse' at my last physical." To make matters worse, he was traveling when it happened.
"I woke up that morning in my hotel feeling awful—like the worst flu I'd ever had. Nausea. Mind-splitting headache. I just wanted to crawl back in bed and go back to sleep," says Mackie. "Then I noticed my arm had completely fallen asleep and thought, 'Well, that's weird.'"
Turns out what Mackie did in the next five minutes ended up saving his life.
"I remember getting up to go to the bathroom and by this point my leg had 'fallen asleep'—or so I thought. I didn't know it, but things were going south—fast. Don't ask me why, but for some reason I remember hopping—on my good leg—up to the mirror. I tried to say my ABCs. In my head, I was relaying them as fast as I could, but all I heard coming out of my mouth was 'eeh, uhh, sss.' It was unreal," says Mackie. "I called 911. Only problem? I couldn't tell them anything. The dispatcher simply said, "You have to get to the lobby, sir. The ambulance is less than five minutes away.'"
By the time Mackie had made the trek to the hotel lobby, he was fuzzing in and out of lucidity. The stroke was hitting with a vengeance. "All I knew is, I wasn't going to die in that damn hotel room. Survival mode took over," says Mackie. "The paramedics watched me hopping—and then keel over in the parking lot."
Luckily for Mackie, time was on his side—as were a team of medical professionals in St. Louis who gave him a clot-busting medication in under 45 minutes that "hands-down saved my life," he says. "If I had gone back to sleep like I wanted to—I would be dead." Mackie suffered a right cerebral infarction, but, fortunately, had no long-lasting effects. Recovery took about six months before he "was up to full speed again. It definitely took the wind out of my sails for a bit."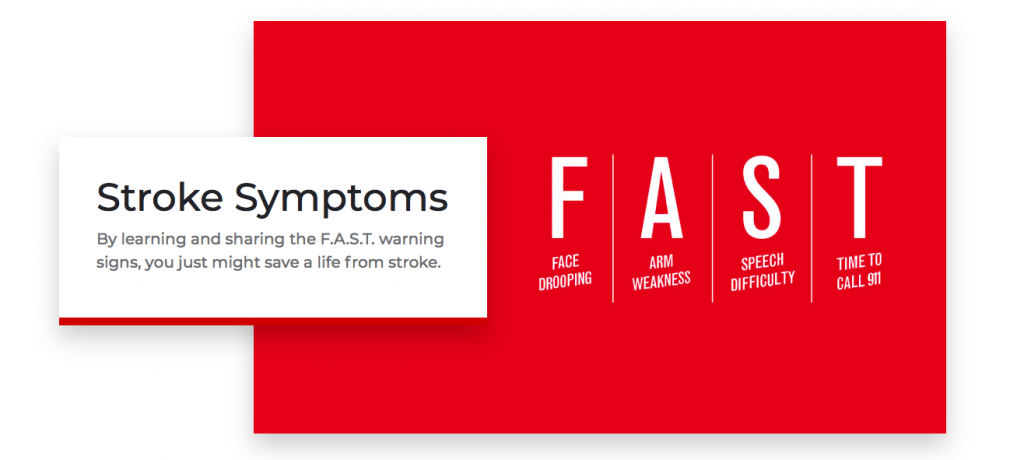 For many unwitting stroke victims, timely treatment is a critical component in saving their lives. The American Heart & Stroke Association is forever preaching its mantra of "F.A.S.T"—face drooping, arm weakness, slurred speech = time to call 911. Mackie ticked many of those boxes—and then some. "I had numbness on one side of my body. I had an unexplainable headache. Confusion. Those are all additional things to watch out for," he says.
Since Mackie was a writer, he blogged about his experiences not only to get the word out, but to remind people that strokes can happen at any age. "Strokes are on the uptick, that much I know—and shockingly millennials are some of the most susceptible. I never thought I'd say I was a stroke survivor at age 40, let alone someone in their 20s!"
On June 15th, Mackie will join fellow stroke survivors in AHA's upcoming KC Heart and Stroke Walk at Power & Light. This annual, family-friendly event honoring survivors will help raise much-needed funds in the fight against heart disease and stroke prevention. "Individuals can participate in the 5K or walk. The walk is free," he says. Create a team or join a team in honor of a survivor or heart disease. "It's a nice way to honor those folks—and on Father's Day Weekend to boot."
Can't participate that day? Become a virtual walker! "It's just one more way you can participate. If folks are traveling at all, you can fundraise or donate online," says Mackie. "How handy is that?"
2019 Kansas City Heart & Stroke Walk/5K Run
Saturday, June 15th, 2019
Power & Light District, Kansas City