Kansas City native Greg Gorman has spent more than four decades mastering his love of photography. Known for his stark, honest portraits of the most famous and infamous faces from the worlds of entertainment, art, sports, and music, Gorman's images have intrigued viewers from the onset of his career. When he's not capturing celeb candids, Gorman has ventured into the world of winemaking. In collaboration with Orin Swift Cellars, Gorman began making wine under his own label, GKG Cellars, in 2006. Gorman—a University of Kansas grad—is teaming up with chef Jasper Mirabile for an awe-inspiring wine dinner coming up on November 20th at Jasper's. Gorman's wines paired with Jasper's dishes promises to be a culinary event you won't soon forget. Reservations are still available.
We asked Gorman to narrow down his vast collection of celeb photographs and pick his all-time favorite. We think he choose wisely. Why? You can't spell iconic without icon.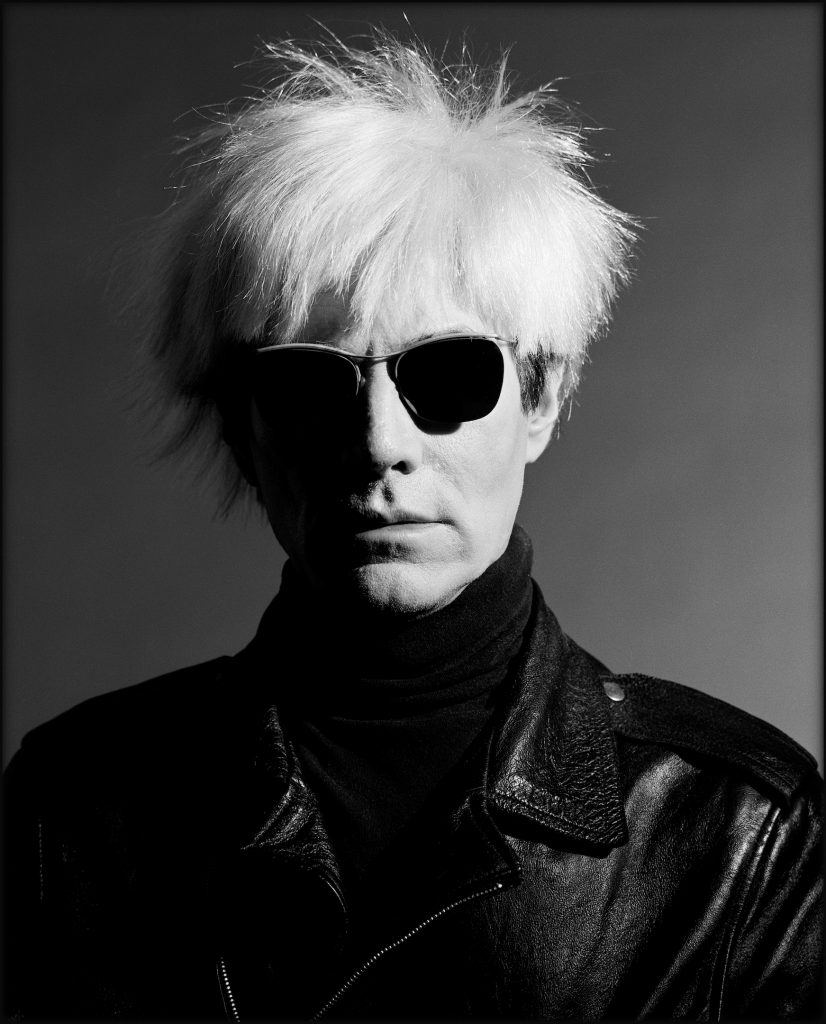 "Back in 1982, I began photographing a campaign for l.a. Eyeworks, a small eyewear shop on Melrose Avenue in Hollywood, California. These ads were generally of outsiders from all aspects of the arts, society and life in general—from Frank Zappa to Pee-wee Herman, Sharon Stone to Divine, Heidi Fleiss to Patricia Hearst. They continued to be unpredictable to say the least. The only common denominator was that they appeared as full-page spreads in Andy Warhol's illustrious, avant-garde magazine, Interview, each month.
In the mid 1980s, Andy signed a deal to model for Ford Models. One day—out of the blue—Andy called me up and asked if I thought he would be a good choice for one of the ads for l.a. Eyeworks. Of course I told him yes. And that image, shot for an advert, became my most-recognizable image throughout my career. One never knows!"