If this were a normal year, Worlds of Fun would be teeming with families enjoying the fun and sun at the parks. This year is, well, not a normal year to say the least.
Fortunately, our friends at Worlds of Fun just announced they are set to reopen on June 22—but initially just to season passholders. Seems the park wants to ensure everything is up to speed and copacetic before opening up to the general public. Daily ticket reservations will begin in early July.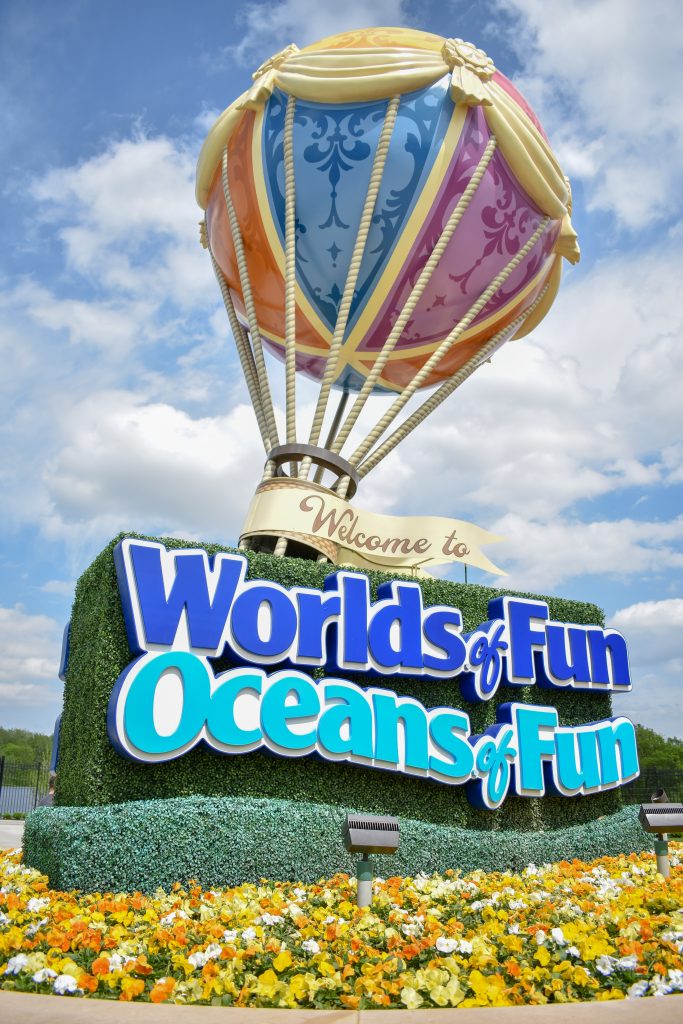 A few things to note: reservations will now be required for all guests to help manage capacity and new hygiene protocols to be observed.
"The safety of our guests and ambassadors has always been and will always be our top priority, and we want them to feel confident that they can enjoy our park in a manner that's both safe and fun," said Tony Carovillano, vice president and general manager at Worlds of Fun. "We are ready to welcome our guests back for some family fun."

Video and detailed information has been added on Worlds of Fun's website and app that outlines the new protocols that Carovillano says "align with CDC recommendations" to ensure a safe and clean environment. The laundry list is extensive including:
A requirement to complete a pre-visit health screening declaration 24 hours prior to admission;
A touchless temperature screening prior to entering the facility for both guests and ambassadors;
Requirements for all guests, ambassadors and vendors to wear masks as directed by the protocols
Social distancing markers throughout the park, including ride queue lines.
Worlds of Fun will be sending emails to Passholders, inviting them to begin making reservations. All guests are asked to download Worlds of Fun's free mobile app to make a reservation and facilitate their park visit. 2020 Season Passes have been extended through 2021.
An opening date for Oceans of Fun waterpark has yet to be determined.