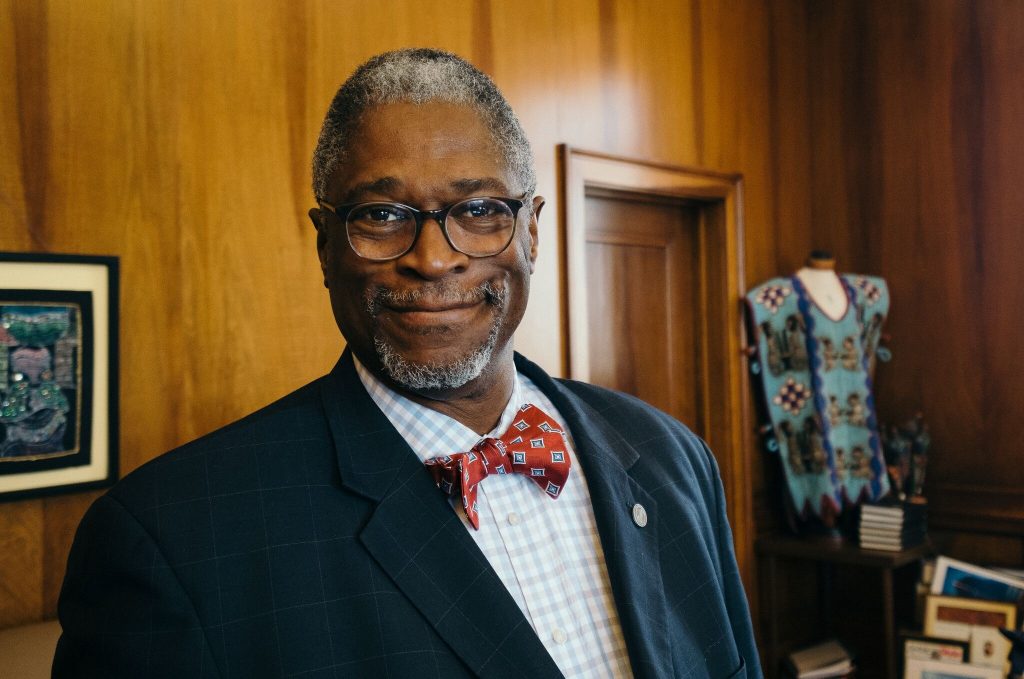 Since today is Election Day, we thought we'd offer up a special "Whatcha' Watchin'" from Kansas City's own beloved (and outgoing—figuratively and literally) Mayor Sly James. When he's not helping catapult KC to stratospheric fame, we assume he's kicked back with some good ol' TV. As the Mayor would likely tell you—read this and then get out there and vote if you haven't already. Hey, Mayor Sly … whatcha' watchin'?
"First of all, it's football season. So I watch anything featuring the Chiefs, whether it's a game, interview or whatever else. If the Chiefs are on, I'm watching it.

I watch, read and listen to a lot of news. For national news coverage, I really enjoy The 11th Hour with Brian Williams on MSNBC. He has a great way of delivering the news, and he features interesting, knowledgeable people on his discussion panels.
When it comes to shows, I'm all over the place. I'll watch Law & Order SVU if it happens to be on, but as for new shows, I've recently gotten into A Million Little Things (on ABC). I like the diverse cast, and its focus on suicide and how it affects the lives of family and friends is important.
I've also started watching God Friended Me (on CBS)—the concept of an atheist acting as an agent of God is interesting.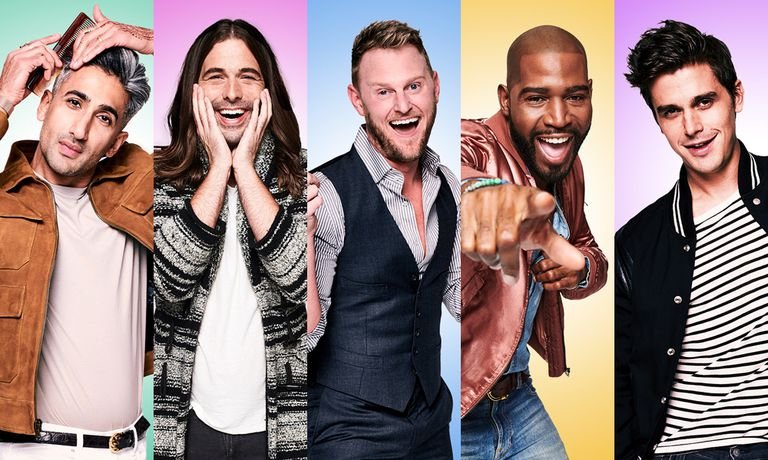 Finally, I've become a Queer Eye fan. It's been great to have the Fab Five and their crew here in Kansas City, and I'm really looking forward to watching the new episodes filmed here in town. VisitKC and the Kansas City Film Office do a fantastic job bringing projects like this to KC, and I can't wait to see what's next."