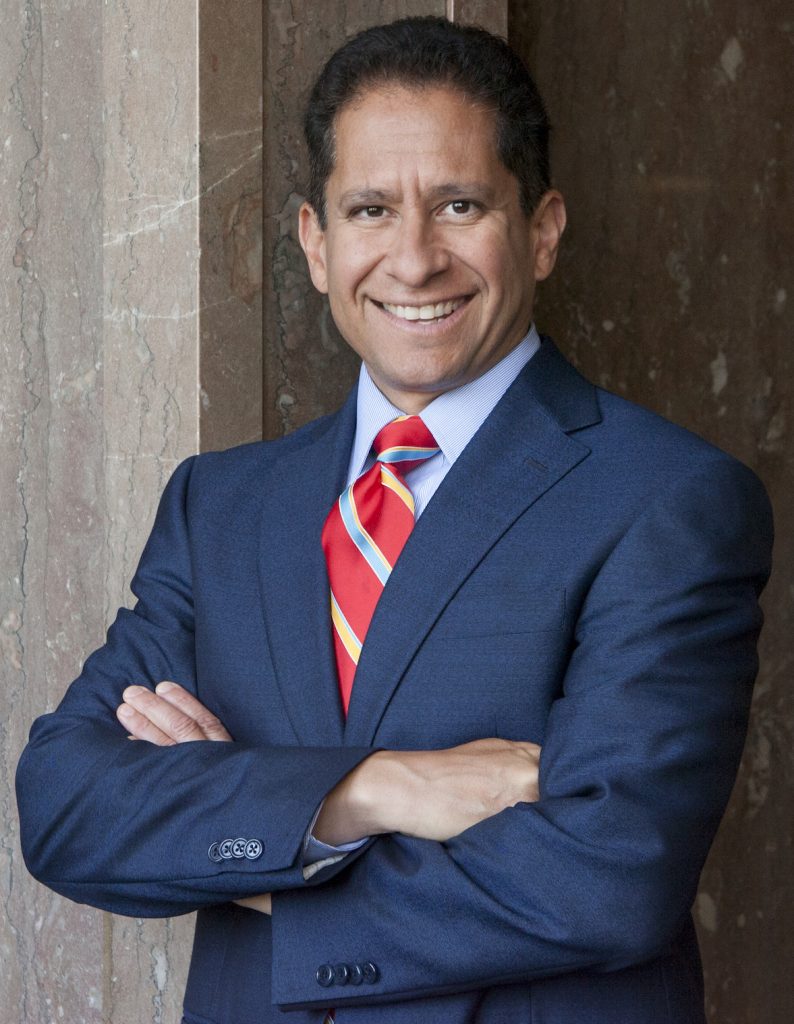 Former news reporter Chris Hernandez is the eyes and ears of Kansas City. As the stalwart director of communications for the city of Kansas City, Hernandez makes sure everyone who needs to be looped in on something gets included. Stand by him for more than 30 seconds and you'll hear his phone blow up with 892 incoming e-mails and texts that need responses. When he's not busy being the gatekeeper and the key master, Hernandez likes to kick back and watch mindless television fare. Go figure. Hey, Chris, whatcha' watchin'?

"As a former news guy who monitors the news to see how reporters are talking about City Hall, when I watch TV for myself, it usually means watching something funny, sunny and care-free. Some viewers may say the show Dear White People is about serious themes like race relations, but I love the soap opera-like plot twists. And I like that each character gets a chance to tell their story.
I also watch shows that let me dream of owning a vacation/rental property at the beach. House Hunters International and Beachfront Bargain Hunt make it seem easy and affordable, but so far, I've been out-voted by the very sweet, and very fiscally responsible guy I married.
Our Sunday morning routine is to run or bike, and then fix up a big brunch and crash on the couch, watching all the cooking shows. And another favorite time-waster is to watch the very first episode of any sit-com from the '80s and '90s, just to see how it holds up.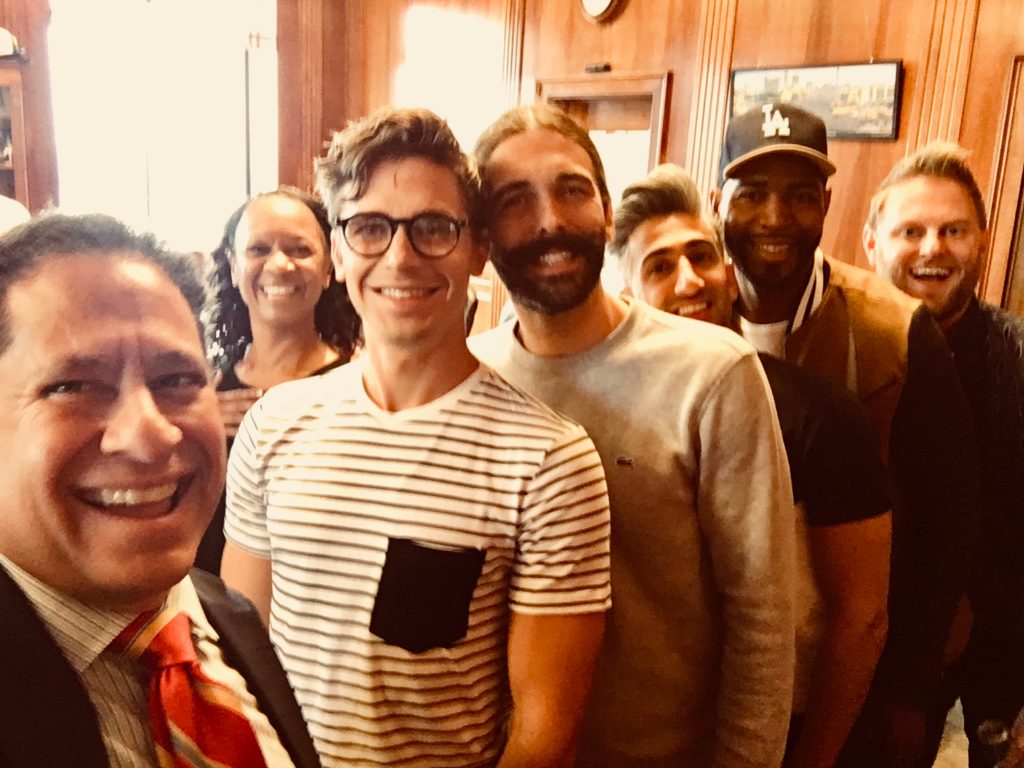 I'm already planning to watch all of next season's Queer Eye, since they are shooting in Kansas City. It was fun to meet the cast and producers when they came to City Hall for a photo shoot. They are very down to earth and relatable.
And, of course, I watch Channel 2, the city government channel, all the time! Did you know we are now streaming on the city's YouTube channel 24/7? And all city council meetings are archived on the City Clerk's website on the video on demand page. Who wouldn't want to binge watch planning and zoning committee meetings? Three hours of fun every episode!"