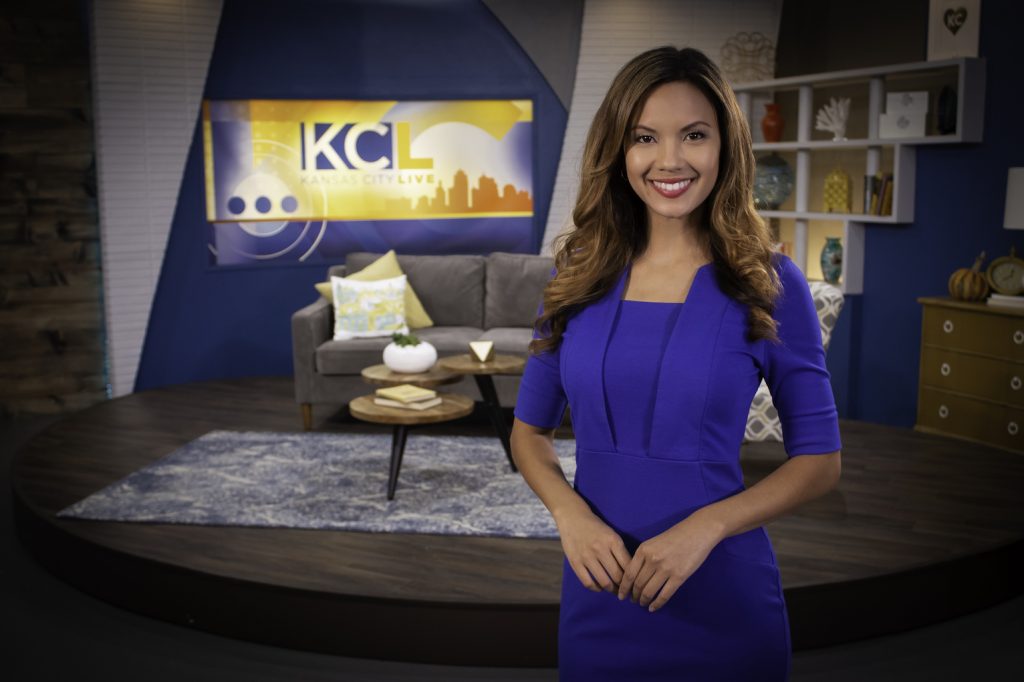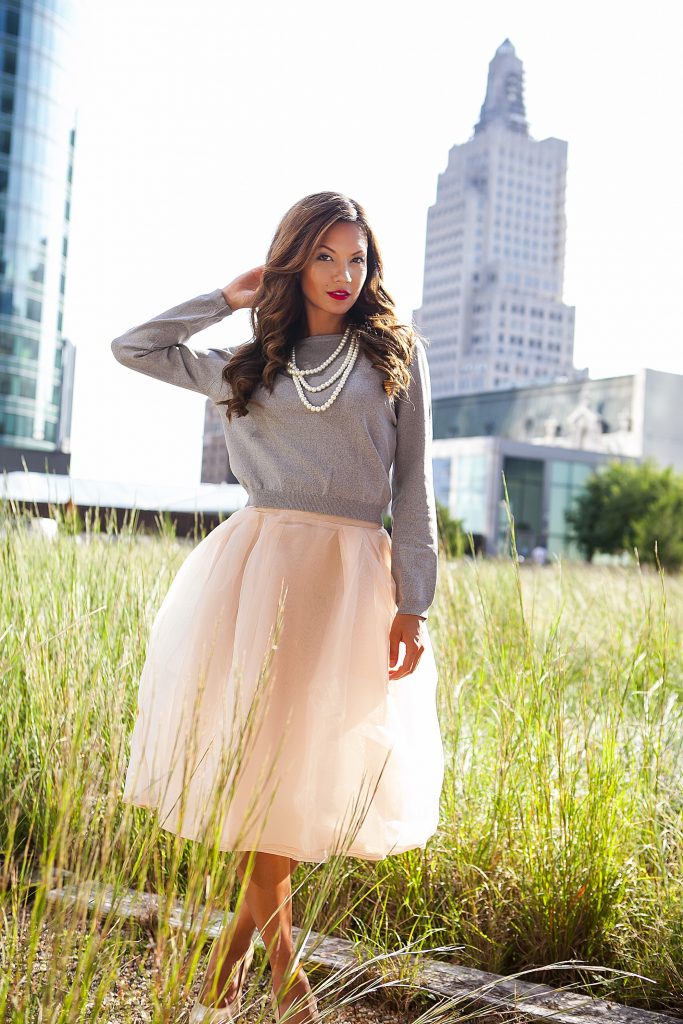 Kansas City Live's Crystle Lampitt wears many hats—figuratively and literally. The former model now pulls double duty as host and producer for both 41 Action News and 38 The Spot. The TV host admits that because she's "usually juggling about 382,973 different activities" she doesn't really have much time to watch TV. But when she gets a free moment here or there, there are three shows that always end up on her TV screen. She even has a strategy behind her viewing habits. Who knew? Hey, Crystle … whatcha' watchin'?

"Game of Thrones must be watched when you can place your full attention on the TV. There are so many different plot lines co-occurring in any given episode that if you look away for a minute, you will miss something and be confused. If you can't commit an hour or more to this show without distractions, just don't do it until you have more time. This one is great for anyone who appreciates a bit of fantasy mixed in with some action and a teeny bit of romance.

Friends is my feel-good 'anytime' show. You can have this one on in the background all day, every day. I grew up watching it with my family and I still crack up at the jokes. I have seen every episode at least once and I have the full collector's-edition box set. One day my internet was down so I couldn't stream anything—and let me tell you, I have never been so grateful for that box of DVDs on that cold, lonely night. Friends never fails to make me laugh. I particularly love watching it on Sunday mornings when I have time to cook a big breakfast and sip my coffee. That show has been with me through every transition: college, breakups, traveling the world solo, and everything in between. Even better? The jokes are still funny and relatable!

New Girl is an in-betweener for me: I usually turn it on when I have some free time but need to accomplish other things too—like laundry or work. It's not so convoluted that you'll get lost if you're distracted, but you do need to pay attention to fully understand the characters' idiosyncrasies and jokes. This show is hilarious, and the quirky main character, Jess (played by Zooey Deschanel) reminds me of my best friend, Sam. (It's also her favorite show.) When she moved to New York, I missed her so I started watching it and it became a way for us to giggle over story arcs even though we're a thousand miles away from each other now. I'd highly recommend finding other New Girl fans when you watch this one because it becomes a great way to communicate ideas—like,'He totally reminds me of a Schmidt.' You will laugh and cringe throughout this show because it is not afraid of awkward."